One that I'd forgotten to put up – I was invited to CNY Lohei lunch with HTC a couple of months back, and managed to wrestle a sneak preview of the HTC One. Much impressed with its dual speakers at the top and bottom, so that when you're watching movies / videos in landscape mode, the sound is awesome.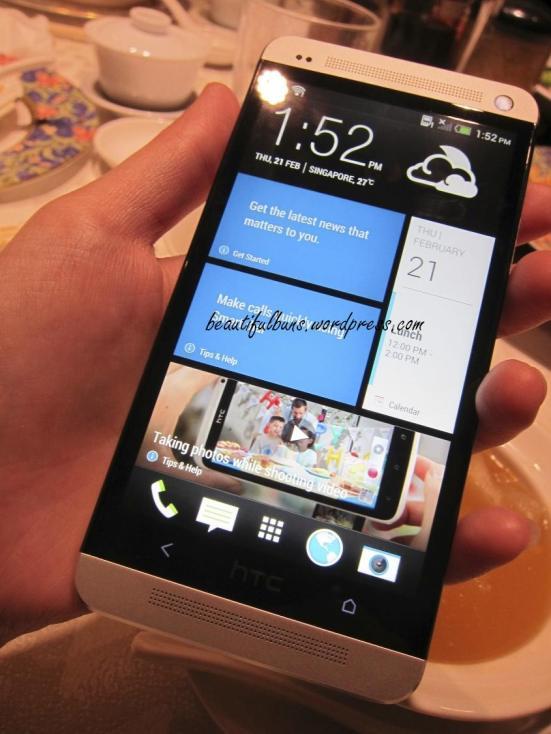 A large sexy 4.7 inch screen that's super clear!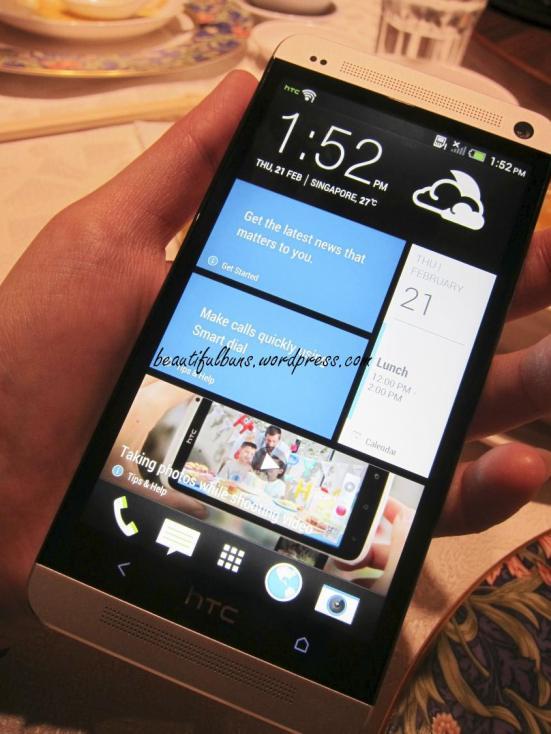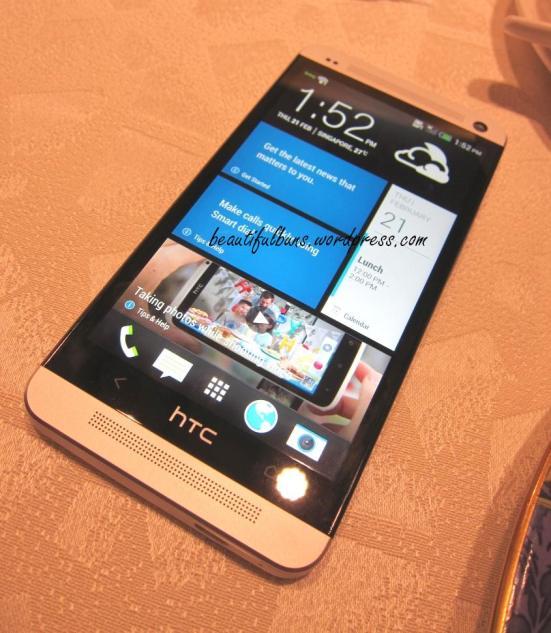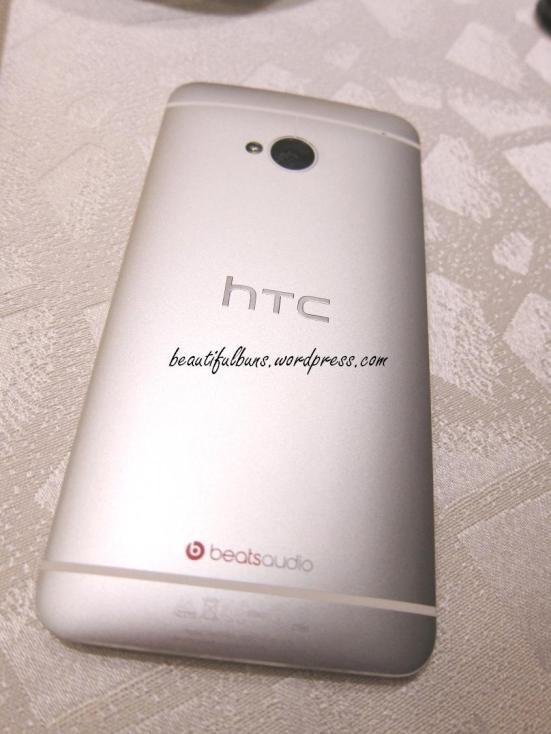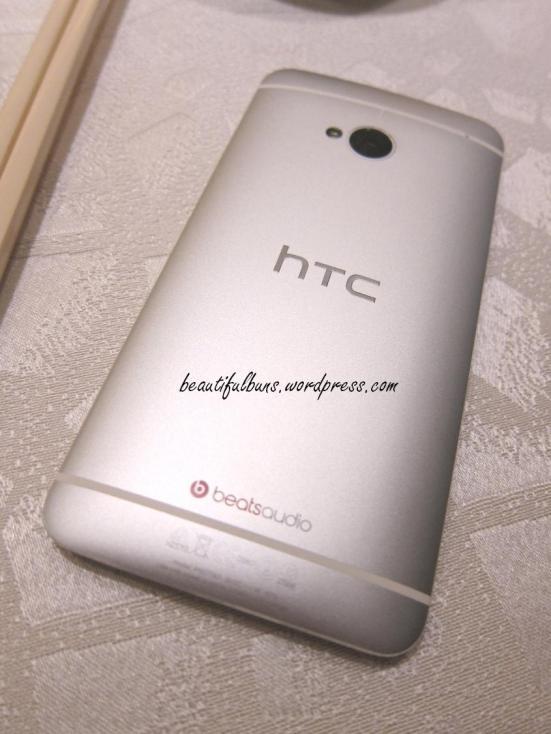 Love the sexy sleek brushed aluminum feel of the phone too.
Ok HTC, time to seed me a proper Android phone (aka the HTC One) – pretty pleaseeee?