This was going to be a Top 10 list but that meant having to remove too many, and even worse, having to list them according to order. How could I possibly decide between Chocolate Brownies with Ice Cream and Wedding Breyani? These are all photos I snapped just before digging in and here they are in no particular order (if I missed out anything crucial then please let me know for the next post!):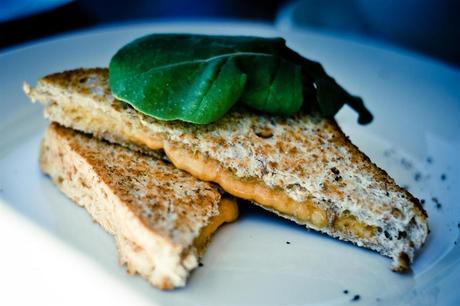 The classic Toasted Cheese.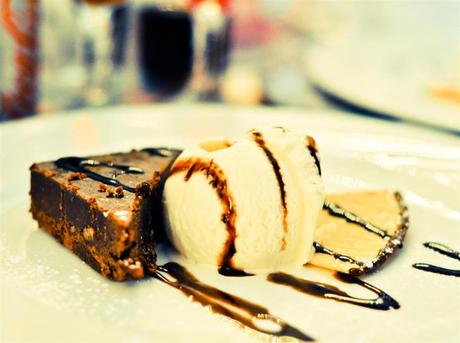 Chocolate Brownies & Ice Cream (pictured here from The Brass Bell, Kalk Bay)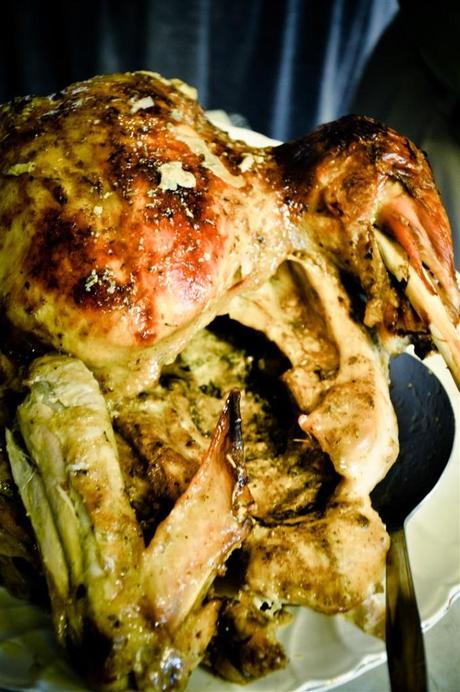 A Succulent Roast Bird (this is a stuffed turkey)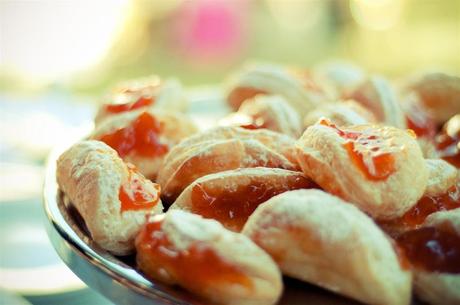 Flaky, Buttery, Apricot Jam Pastries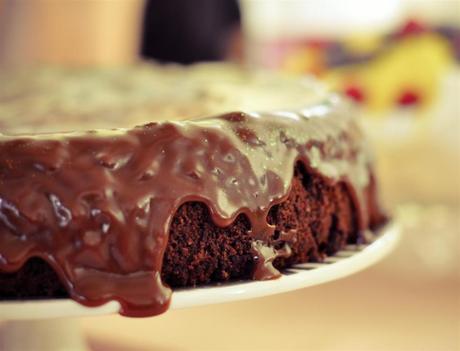 A Homemade Chocolate Cake. Nothing fancy, just pure indulgence with the best cocoa and chocolate you can find.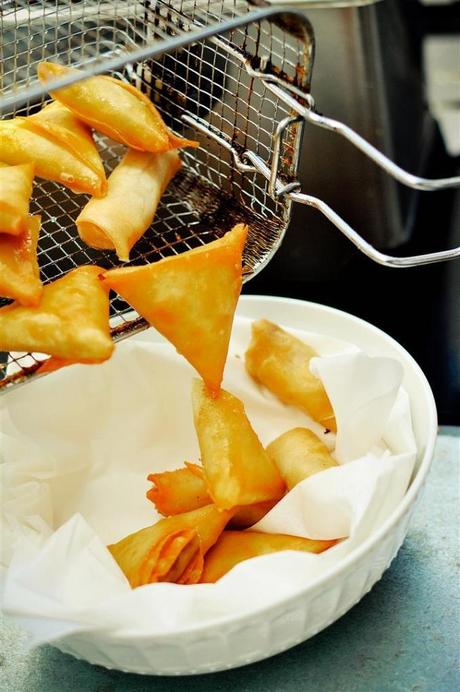 Samoosas, springrolls and other deep-fried delights. Diet tip: Rest on paper napkins before serving. Instantly 'fat-reduced' so no need to feel guilty.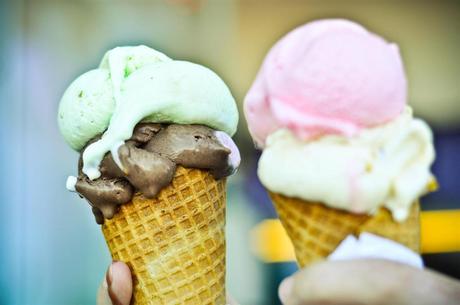 Ice Cream. From Sinnful, Muizenberg (Pistachio, Chilli Chocolate, Turkish Delight, White Choc & Poppyseed)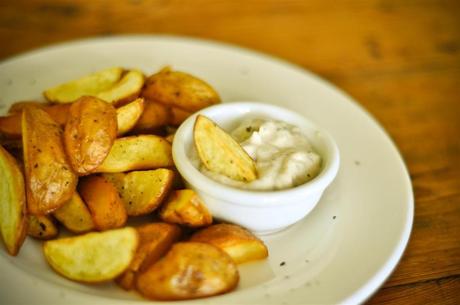 Crispy Wedges and dip (from eatery formerly known as Closer, Muizenberg Village. This is a lemon/herb/garlic aioli dip that is 100% vegan).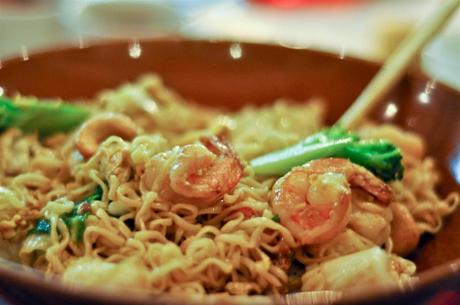 Stir Fried Noodles (Simply Asia, 603)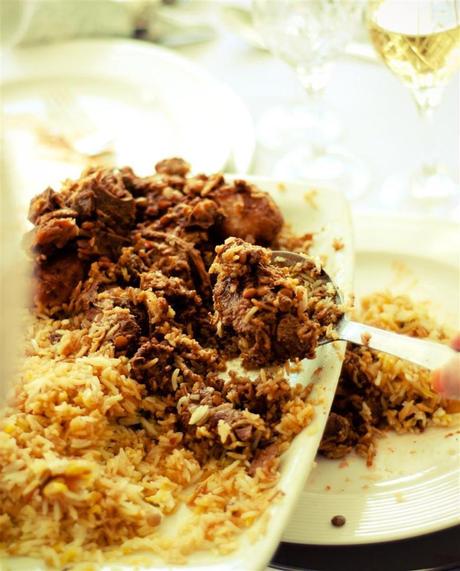 That Breyani They Serve At Weddings. It's always perfect.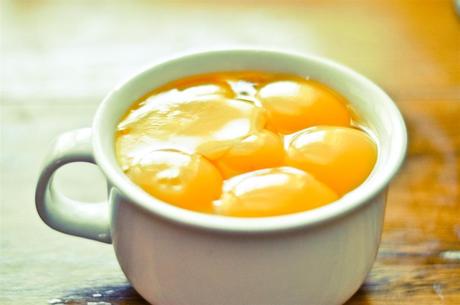 A Delicious Cup of Raw Yolks. No just kidding, but these are used to make: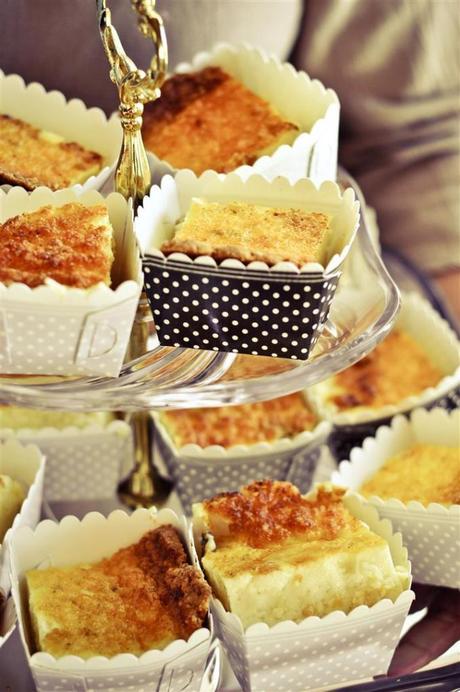 Milk Tart! A creamy pudding baked in a buttery crust flavoured with cinnamon and cardamon.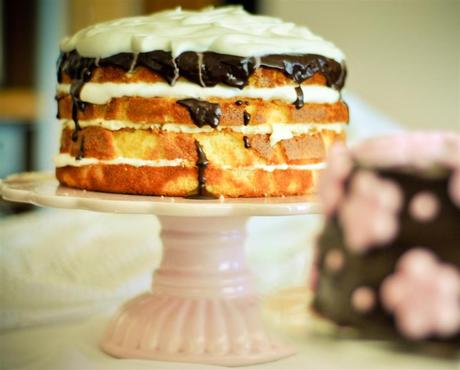 Layer Cakes! I made this for a special occasion, filled with cream, caramel and chocolate ganache. I loved the rustic, layerey look so didn't cover up the sides.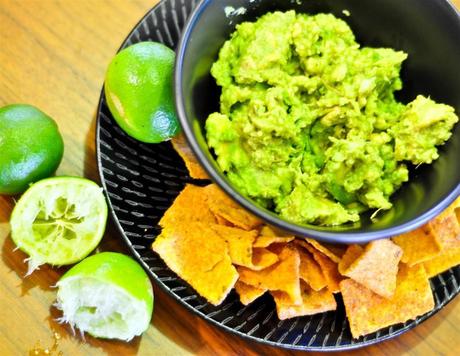 Nachos and Guacamole. I prefer making it with limes, and lots of garlic. Erm, this is actually Big Corn Bites but it was still good : )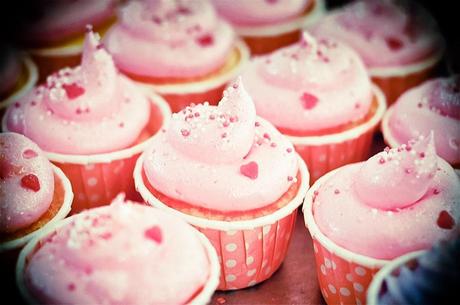 CUPCAKES
I hope you enjoyed this post as much as I did! : )