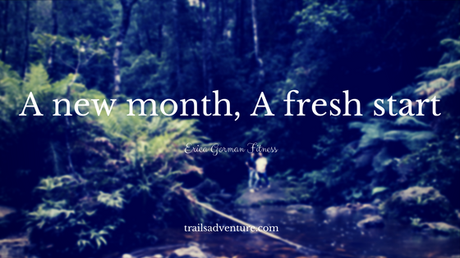 Aloha y'all,
It is September! How did that happen?! I have not a clue how time can fly by so quickly and am pressed for time but wanted to sit with you for a minute and bring you up to speed.
Hurricane Harvey hit my home town. It has torn me about emotionally but thanks be to God, my family is safe....for the most part. Unfortunately while the storm was raging and flood waters rising, my brother-in-law was rushed to the ER and then life flighted to another hospital in Houston and has undergone brain surgery. Please pray for his healing and that my sister remains strong and feels the power and grace of God.
This all made me take another good hard look at my life and what matters most. Family. Friends. People.
My daughter is growing like a weed and is becoming more involved with horse lessons and competitions are in her future. This comes at a cost both in time and money. This too is making me refocus on what matters in life.
With all this in mind, I have stepped back as a Beachbody coach. I still love their programs and products and I will still be keeping my BOD All Access Pass up and running because trust me, this momma needs those workouts, but I am stepping back and redirecting those financial funds to horse related items and things. It is just what is best right now for me and my family. Plus, for awhile I have been uncomfortable with the advice for coaches to message, message, message, ask, ask, ask for people to join in. I do not like hard-pressure salespeople and that just is not my style.
I am still active as a certified running coach and am more than willing to help you with your running training plans. You can email me for details. In addition, darling daughter and I are ramping up our crafting products so stay tuned for an online showing of those.
I will still share my fitness journey and hope you will stay along for the ride.