Star from the much popular FX drama series 'Rescue Me' Andrea Roth got married on 7th October, 2011, at the age of 44. The lucky guy was none other than her long time boyfriend Todd Biermann. They actually planed a grand wedding earlier, but circumstances were such that it just ended in a small wedding ceremony, including only 13 guests. While walking down the aisle, Roth was accompanied by their 18 months old baby, Ava Reese Biermann.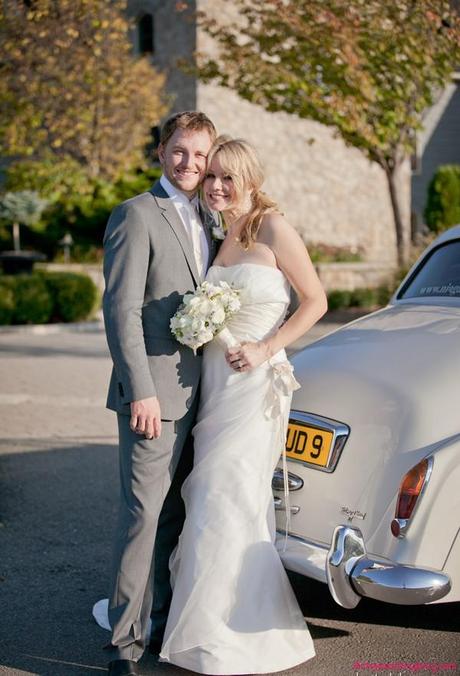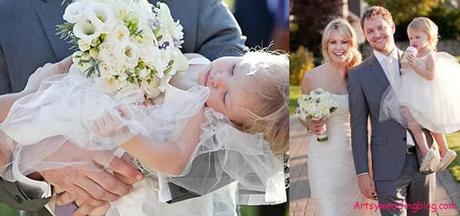 Earlier, they planned a grand wedding in the Dominican Republic. But, back in the month of January, Roth's mother was found with brain cancer at the fourth stage. So, plans were quickly changed and a sudden decision was taken to organize the wedding at a nearby place from their parent's house. So, it was held at Vineland Estates Winery in Ontario, Canada. The place is very close to the Niagra Falls though.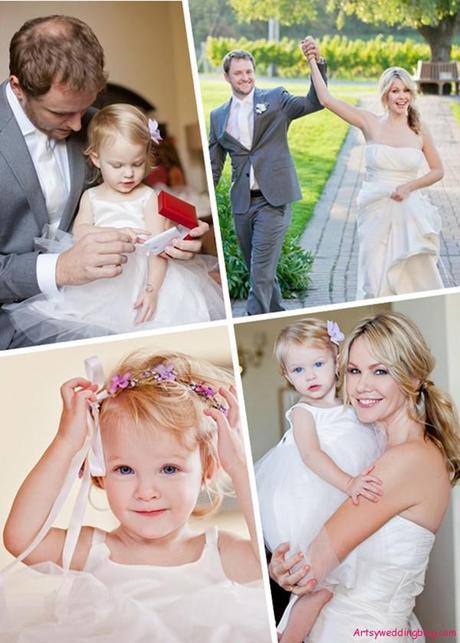 As her mother Jane was very weak, and she would not be able to fly to a distant place, therefore a nearby location was chosen and the whole plan was made and executed within three weeks only. Although, it was made in a very quick time period, there was no compromise with the happiness to be shared. The few people present there, enjoyed to the best possible level, including Roth's mother. Actually, to everybody's surprise, she enjoyed more than anybody could imagine. She seemed quite happy that day and enjoyed hour after hour, until the ceremony was over.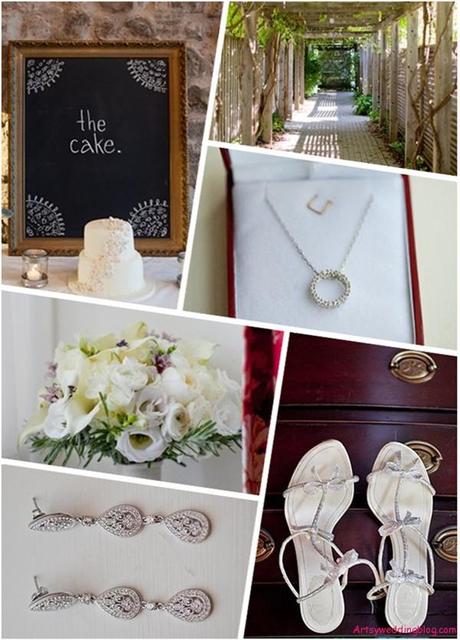 eco-couture gown
Adele Weschler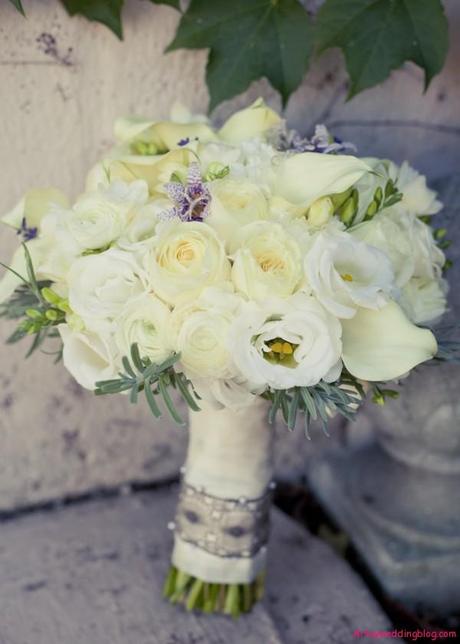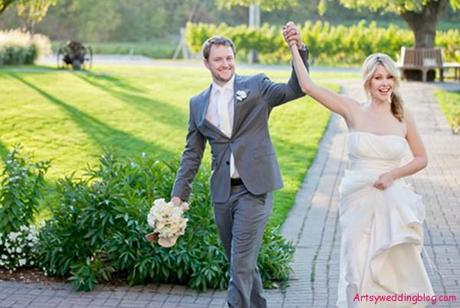 At the starting moments of the ceremony, the baby got very scared due to the happenings around her. This is why she was carried with her mother while walking down the aisle. For the rest of the time in the ceremony, she was with her mother only, until she got asleep in the arms of Todd. Roth interviewed to a popular magazine stating that it was the most amazing moments with three of them making vows, dancing together in the ceremony. She was very pleased with the events that took place in the ceremony. Overall, the wedding was a nice experience for all the people present there and also for those who are admirer of Roth and Todd.