Being a parent is a challenge. (Hence, why we are reading mamachallenge.com, right?)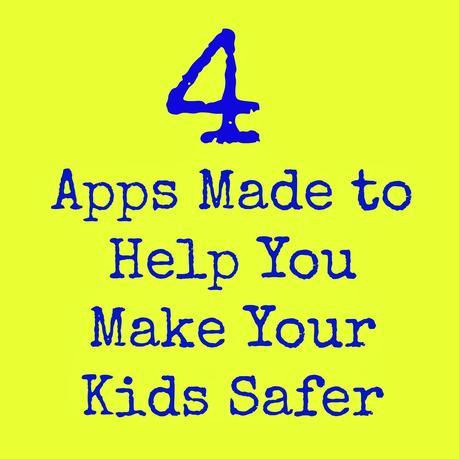 Especially when they get to that point where they can open up your iPhone or iPad and begin navigating the Internet. And while using technology can be scary, there are a few apps out there designed to help you keep up with your kids, check them out when you are near and even show off their artwork from your phone!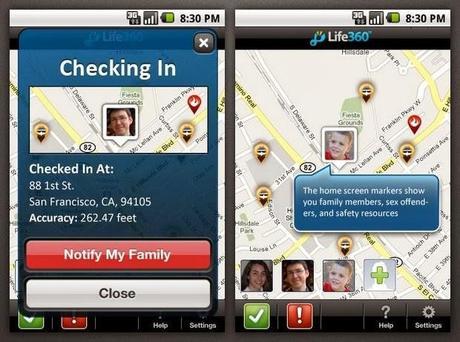 1. Life360
An accurate and powerful family locater app, Life360 eliminates the need for worrying about the whereabouts of your family. This app keeps millions of families and close friends connected, no matter what chaos life throws your way. With Life360, you can see where your family and friends are on a private map, stay in touch with group and one-on-one messaging, and get help in an emergency.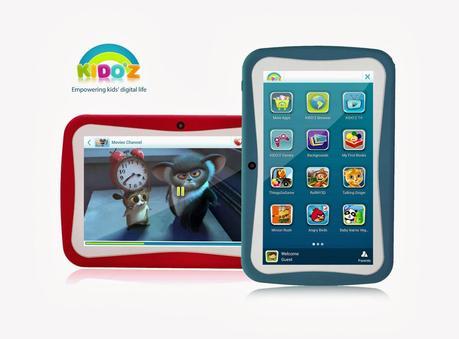 2. KIDO'Z
A popular app designed to provide a fun and safe environment for kids, KIDO'Z transforms phones, tablets and computers into kid-friendly devices. The best part? Kids playing on the KIDO'Z app can't accidently or purposely wind up where they shouldn't be on a device. KIDO'Z brings several layers of unique security, including a child-lock system, ads blocker, and apps filter to ensure that kids can only download suitable applications.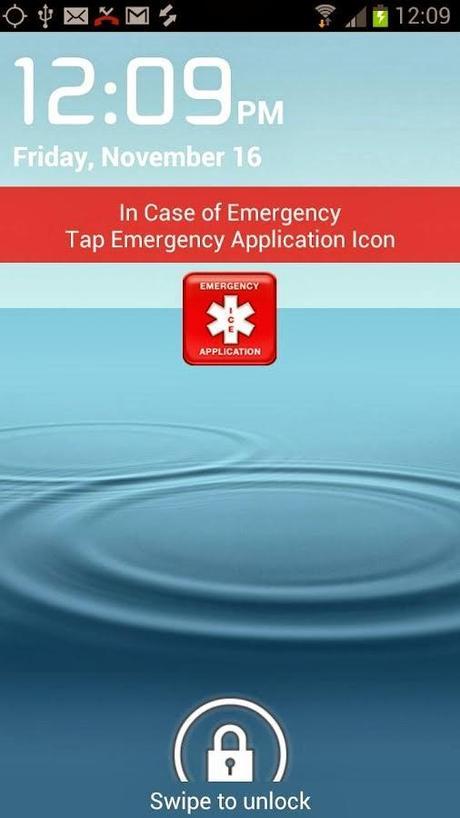 3. ICE:
In Case of Emergency
This life-saving app allows parents to store important health data (allergies, emergency contacts, prescriptions, list of health conditions, etc.) for first responders and health staff to use in case of a medical emergency. The app can even be accessed when the phone is locked with a password code.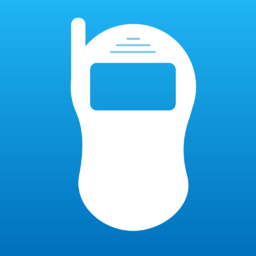 4. Baby Monitor & Alarm
Loaded with unique features, this easy-to-use app not only alerts parents when there is a noise in a baby's room, but helps parents calm their child no matter where they are through a mobile device. Loved by parents, Baby Monitor & Alarm has received great reviews from newspapers and online technology websites.