Yeah, I know it's a bit too early to be blogging about Christmas, but as part of this series, I couldn't resist ;) So, here is my Christmas Special featuring ten things that make me happy :P
Thirty One.Lights in Trees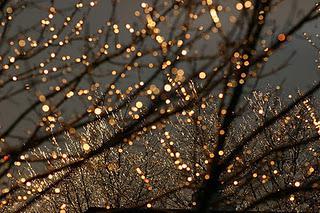 Image found here.

Thirty Two.Snow Globes
Image found here.
Thirty Three.Christmas Trees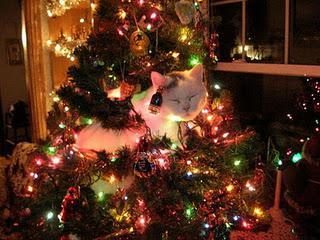 Cat preferably not included.
He'll be safely in the kitchen with the Turkey!!
Image found here.

Thirty Four.The smell of Turkey cooking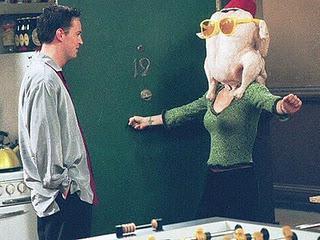 Hahaha, good ol' Monica ;)

Thirty Five.Cheesy Christmas Films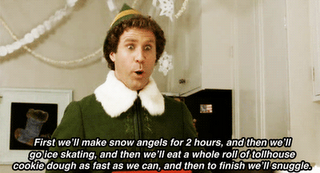 You can't have Christmas without
Buddy the Elf!!

Thirty Six.Freshly fallen snow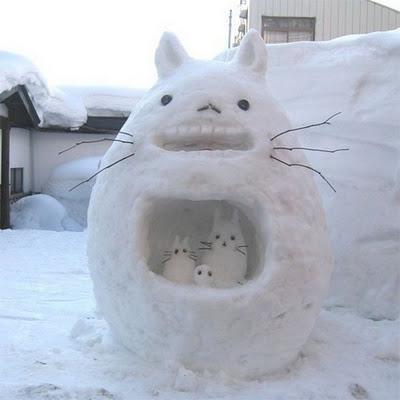 Double fairy points for anyone who knows who this is ;)
And huge kudos to whoever created this masterpiece *jealous*
Image found here.
Thirty Seven.Wrapping up in my My Chemical Romance Scarf,and pretending I'm 24 again ;P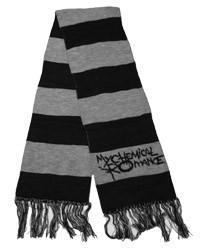 Thirty Eight.Wrapping up Presents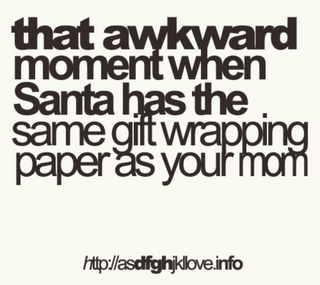 Thirty Nine.The Coca Cola Advert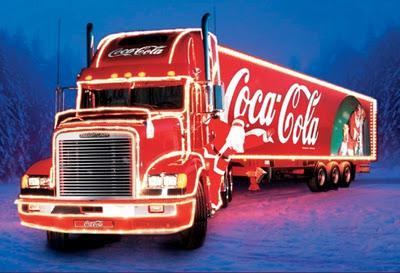 You know Christmas is coming when you've seen this advert...true?
Forty.Memories of drinking Orange Reef at the Christmas table,But telling my Nana it was Orange Juice,And she believed me....!!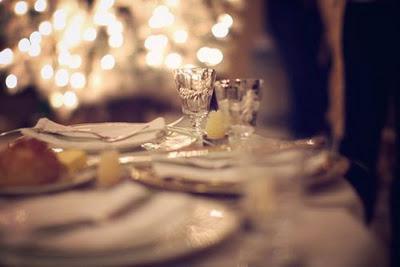 Image found here.
What makes you happy about Christmas :)