Last week  Dussera was celebrated with a lot of zest.Its one of the biggest festivals of India signifying triumph of good over evil.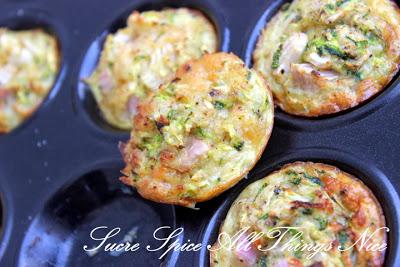 Festival means indulgence in sweets of all sorts. Therefore,after this sugar rush there was a great need for something savory .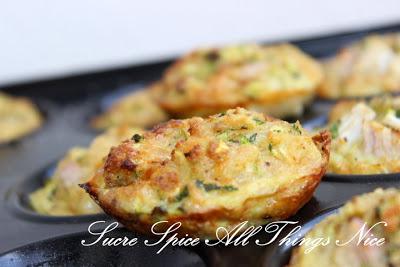 Zucchini Cheese Bites are quick and easy to make. These savory bites are great as a snack.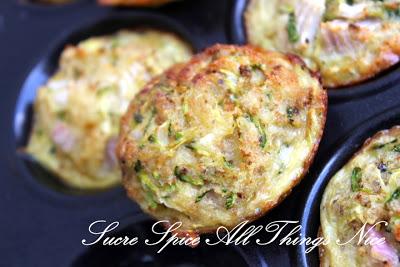 Ingredients
250 gms     zucchini, grated and water squeezed out
2                eggs
1/2             onion ,chopped
2                garlic cloves, minced
60 gms       cheddar cheese
1/2 cup       bread crumbs
1  green     chilli,chopped fine
Salt and Pepper
Method
 Preheat oven to 200 C. Grease a bun tray and keep it aside.
Grate the zucchini and squeeze out the water.
Combine,Zucchini, eggs, onion, garlic, cheese, bread crumbs, green chili, salt and pepper.
Scoop the mixture out using an ice cream scoop, onto the bun tray.
 Bake it for 15 mins or so till golden brown.