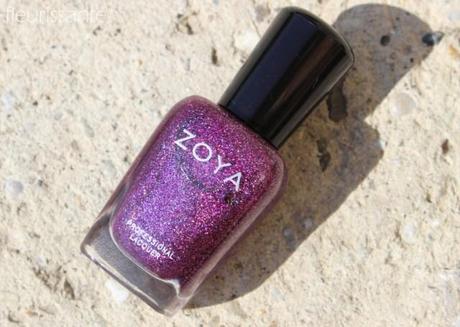 Hello lovelies,
here's a swatch of a nail polish which is to blame for my scattered holo obsession – Aurora.
FORMULA and APPLICATION: Thin, easy to work with. It is pretty pigmented in one coat, but I like to add second.
COLOUR and FINISH: Aurora is a purple/pink scattered holographic. It is similar to OPI Extravagance, although OPI looks more burgundy. The photos do not do it justice – they cannot capture the sparkliness.
Swatches: 2 coat no base or top coat.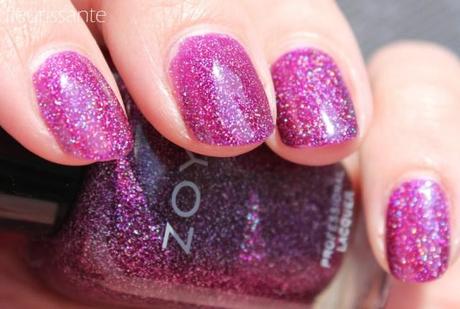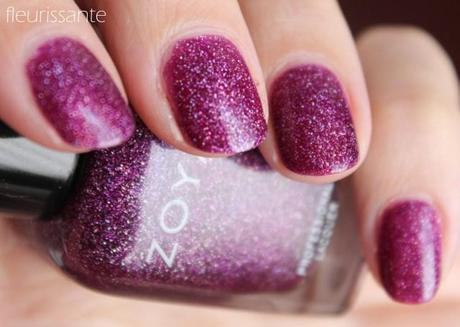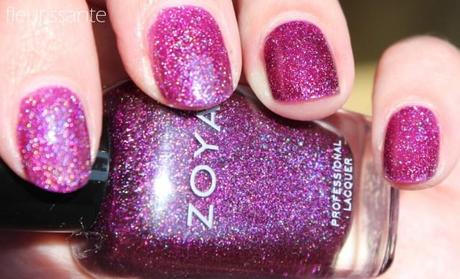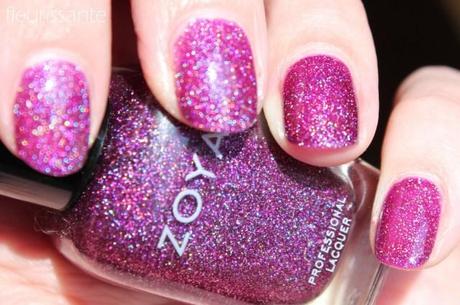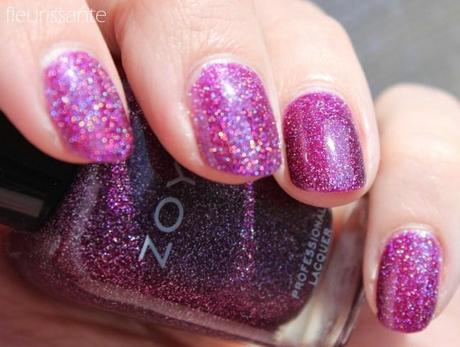 xoxo Tamara
Filed under: nail polish, Zoya Tagged: aurora, beauty, holo, nail polish, zoya