You have just bought Galaxy Note, and now you think how reliable protection is actually important? But you do not want an ordinary Samsung case, but a different case, elegant and sophisticated at the same time; long lasting and offering serious protection… Is there a case for Galaxy Note that has all these features? Of course there is, and we are going to present it today.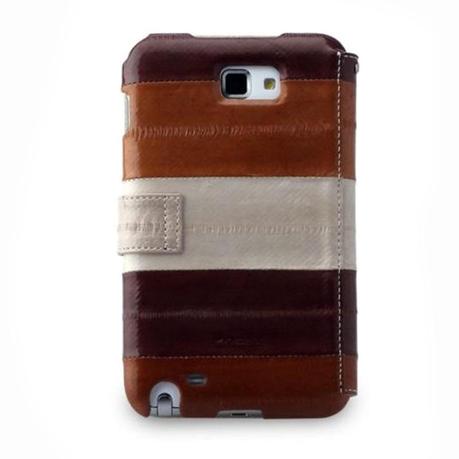 Prestige Eel Diary Galaxy Note Case
Zenus case Prestige Eel Diary for Galaxy Note meets all above mentioned requirements. At first glance it looks like a book, or as its name suggests – like a diary. What makes this case so special? The answer is – the quality. It is made of genuine leather, luxurious and unique at the same time. The eel skin is among the exotic leathers and is known for its strength and softness at the same time. This soft Galaxy Note case, light and flexible, will surely catch your eyes.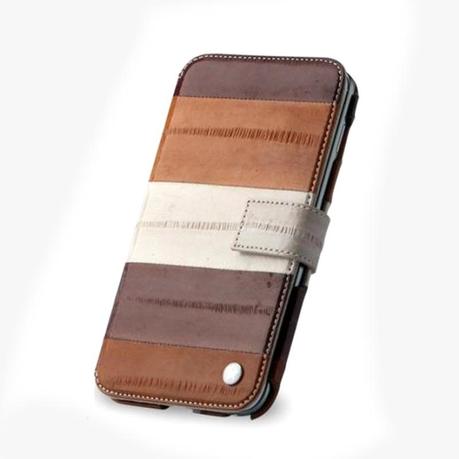 Case for Galaxy Note - Zenus
Zenus made these leather cases with the unique technique of manufacturing. The leather colours are very natural and vivid. This case is available in two color combinations, first one includes different shades of brown, and second one features combinations of blue, red and white.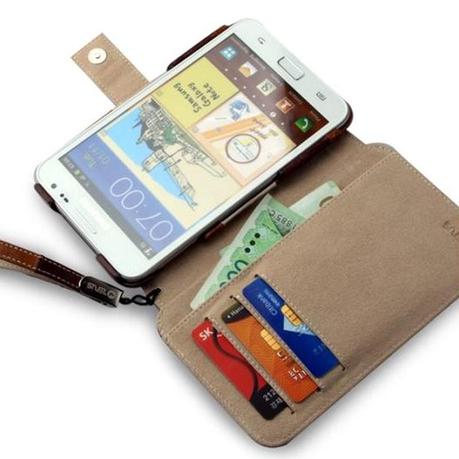 Zenus Prestige Eel Diary High Quality Case - Multi-Brown
Features:
- Eel Diary is made especially for Galaxy Note,
- Offers perfect fit and grip, and specific cut-outs
- 100% eel leather of different colours
- Complete protection from all damages
- Additional pockets for credit cards
- Optional strap that matches the color of the cover