Recently, we added another category to our online shop, called Gadgets. In this category, you'll find various multimedia and fitness accessories, as well as smartwatches and tech toys. This week, we have selected a couple of devices that should help you stay fit and healthy.
Jawbone UP Wristband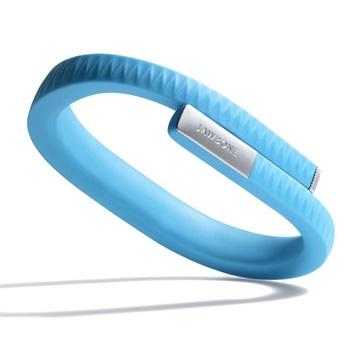 This wearable device monitors your sleeping patterns, your movement and what you eat, and can help you make decisions that will keep your body in the best possible shape. The dedicated UP app collects and displays details regarding your habits, and delivers insights and challenges you to do better every day. The wristband is elegant enough that you can wear it with different outfits and fit it into any style. The bracelet is compatible with iPhone and Android phones.
iHealth – Wireless Pulse Oximeter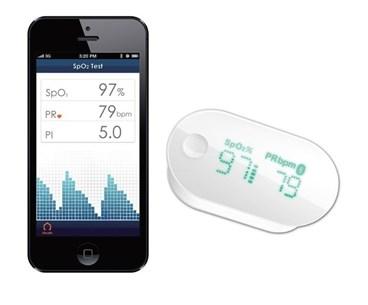 This oximeter helps you measure your blood oxygen saturation and pulse rate. After getting the necessary data, your results will be visible on the screen of your iPhone 5, iPhone 4S, iPad 3, iPad Mini or iPod Touch 5. You can share the results with your friends and family. The device is lightweight and portable, so you can carry it with you wherever you go.
Griffin Fitness Trackers Shoe Pouch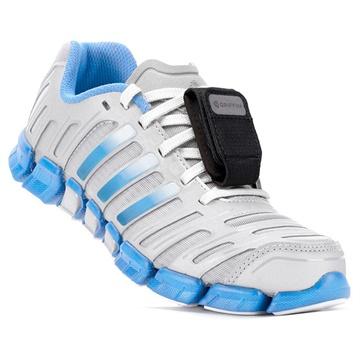 Some days, you don't want to wear a wristband when you go jogging or exercising, which is where our shoe pouch comes in handy. With your fitness tracker safe and secure in this ultra-light shoe pocket, you won't have a worry on your mind when you're out and about. You can place the pouch under your laces or even thread the laces through it for extra security. The pouch fits all of the Fitbit, Misfit, Sony and Nike+ fitness trackers.
For more great fitness and sports accessories, check out our Gadgets category.