Our iOS devices are very dear to us – partly because they don't come cheap, but mostly because they hold a lot of our personal data. We can never stress enough the importance of keeping your iPhone or iPad safe from outside influences and attacks, which is why today we'll share with you essential tips for keeping your device safe and sound.
Set a Passcode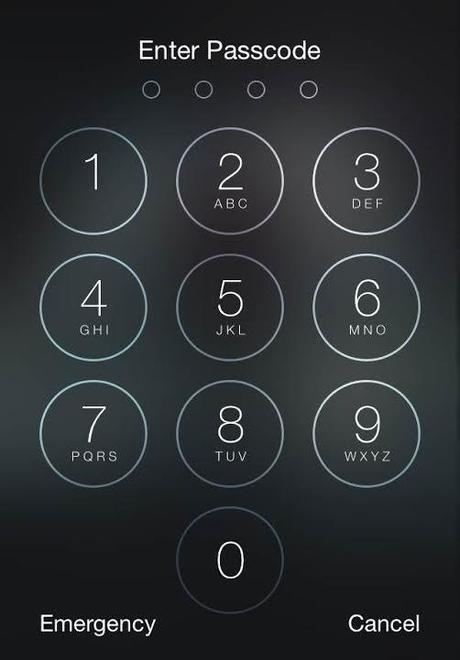 Your lock screen is the first thing intruders will face if they get their hands on your phone/tablet. You can either set up a 4-digit passcode or an alphanumeric passcode (more complex) and here's how:
1. Go to Settings>Touch ID & Passcode.
2. Scroll down and tap on Turn Passcode On.
3. If you'd like to use the more complex passcode, turn off Simple Passcode before enabling the passcode option.
4. Enter the passcode you chose and confirm it by entering it again.
5. Make sure to remember your passcode, because you'll need to enter it each time you want to access your device* or the passcode settings.
*If you want your device to lock after a specified time of inactivity, turn Auto-Lock on. Go to Settings>General>Auto-Lock.
Enable Find My iPhone/iPad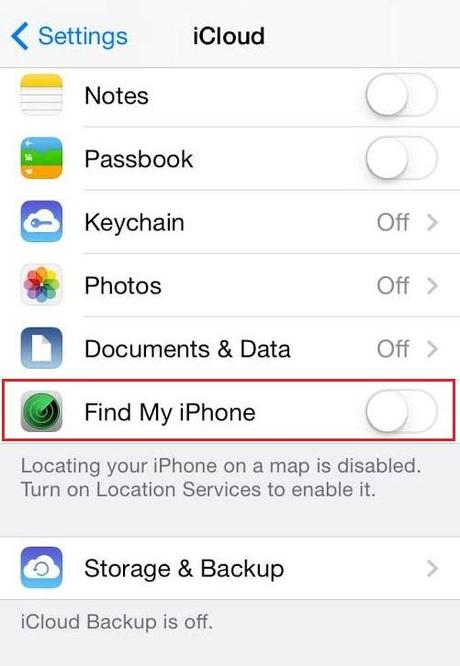 With this option enabled, you can locate or lock your device from a web browser by going to iCloud.com and signing in with your Apple ID. In case your device gets stolen or you lose it, it can really come in handy.
1. Go to Settings>iCloud.
2. Sign in with your Apple ID.
3. Turn on Find My iPhone/Find My iPad.
*You can also enable the Lost Mode option, where you get to enter a custom message and an alternative phone number in case someone feels generous enough to return your device to you.
Back Up Your Data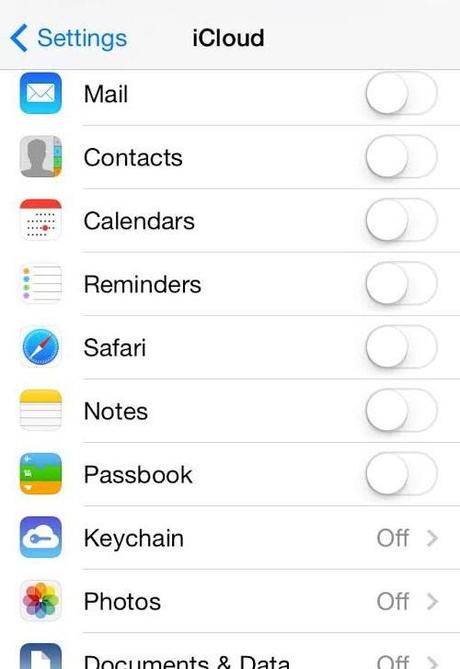 In case you lose your device (and we sincerely hope that'll never happen), all of your data disappears with it. This is why it's a good idea to have all of your mails, contacts, bookmarks and documents backed up and available to you via a web browser.
iCloud offers 5GB of storage and you can get more space if you pay for it, but those 5GB should be enough to start you off.
1. Go to Settings>iCloud and sign in if prompted.
2. Turn on all the apps whose date you want to back up.
After this, your data will regularly be backed up to your iCloud account. To access your account, go to iCloud.com and log in with your Apple ID.