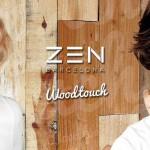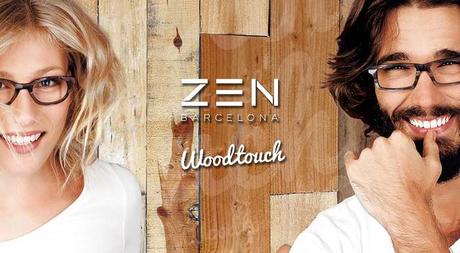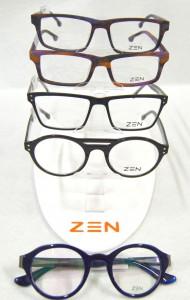 Freshness, spontaneity and irreverence blends in ZEN Barcelona eyewear. Their line of design is urban but with a noticeable Mediterranean personality.
ZEN Barcelona features fresh and genuine style. Barcelona city contrast inspires this brand, with a relaxed attitude as a result of enjoying every moment.
Their unique models include colour and material innovation, but they always have a lot of personality and an urban style. Their offer is quite varied so that every person is able to find the pair of glasses that best fit them, so that wearers make them theirs.
Frames with a touch of wood
Woodtouch Collection by ZEN Barcelona gets inspiration from nature to create captivating glances. Frames from this collection provide refined lines and original colours. All our five senses work together to achieve that cosy feeling that wood gives.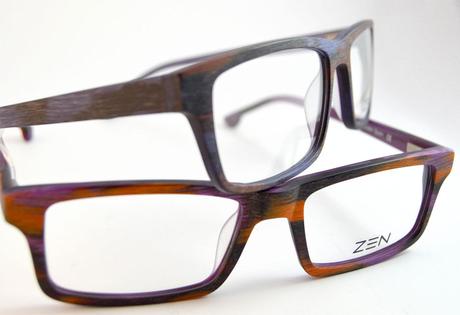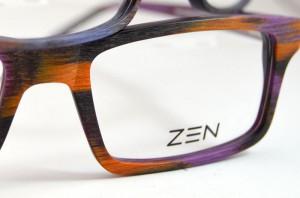 ZEN 390 model 
for women with marbled, brown and purple shades. A square frame with warm texture thanks to wood seams. These eyeglasses give a very 
modern and casual look
.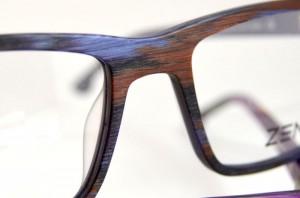 ZEN 392
model 
is unisex, square, with simple and polished lines. Materials and finish contribute to its soft texture. Its shape and color (brown with blue brush-strokes) make it perfect for those who seek a 
professional but modern appearance
, without giving up on originality.
Finally another model from this collection is ZEN 393. This feminine piece of eyewear has oval shape, wood texture and two predominant colours: deep brown and blue.

With a collection like this, you can live your life the ZEN way, that is, in a natural way.
What are you waiting for to get your wood glasses?