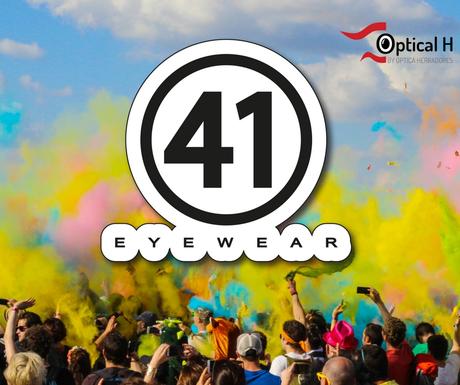 Summer is already here, and although sunglasses are present all year, in this time they acquire an important role. The necessity to protect our eyes from harmful effect of the sun goes together with the desire of completing our summer look.
Luckily, nowadays we have many buying options and it is very common to acquire sunglasses online, an easy way to buy adapted to our necessities.
FUTURISTIC STYLE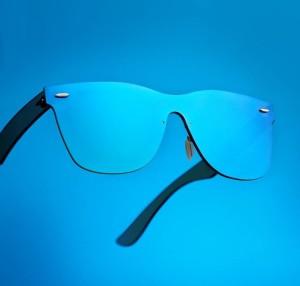 It was known that the futuristic style came to stay. Sunglasses with rimless frames and mirrored lenses of different colours are the latest tendency, followed by all celebrities.
The new collection Future 41 is an example of this tendency. Which are their characteristics?
-
Sunglasses of bright colours, perfect for summer.
Organic mirrored lenses.
High range sunglasses, made with best quality materials.
They are unisex: its modern design adapts perfectly to both man and woman.
Rimless frames: Made from acetate. Light and resistant, perfect to wear them all day.
Squared forms: Looking for that futurist touch.
For any situation: There are models big and colourful, and others more discreet for its colour or shape, but always following the original touch.
Buying glasses online was never this easy. In our web you will have all information that you need to choose the perfect model for you. Furthermore, as online glasses shop, our products are endorsed by the most known brands in the international panorama. Why don't you take a look at our catalogue?
In our web you have all this collection models available at incredible prices. You cannot choose just one!