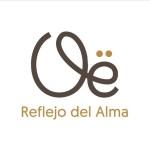 Oë is a new brand with Canary origins. It designs and creates wood glasses, giving special attention to handcrafted work, from the bare wood to the creation of glasses. Oë glasses are made by hand, one by one, looking for the perfect fusion between the innovative technique and the noblest and most sustainable material: Wood.
The brand bets for hand-made work, since they believe that handcraft proposes a fair job, intimate, sustainable and creative. Working with the hands and making their glasses one by one is an election that get them away from mass production, monotonous and repetitive. They create unique and inimitable glasses.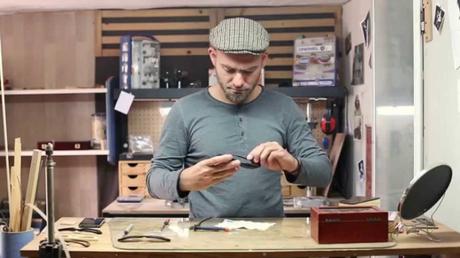 This brand has developed their own production method, based in freedom and the determination to find a product with great quality.
Oë launches its "de la isla" collection, inspired in different emblematic symbols from Tenerife Island. Here we can see the different kinds of wood that correspond to each model of this collection: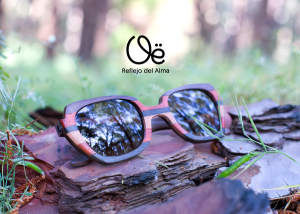 · Teide - Eucaliptus
· Tabaiba - Bubinga
· Taganana - Rosewood
· Alisios - Nazareno
· Drago - Ceda oak
Models Alisios y Drago have bridges in different sizes. Temple's length can be adjusted and they are customizable. These glasses have total guarantee, in other words, if the product has any kind of defect or they broke, they will be changed for new ones. Each product comes accompanied by a wood case that follows the general trend of the brand.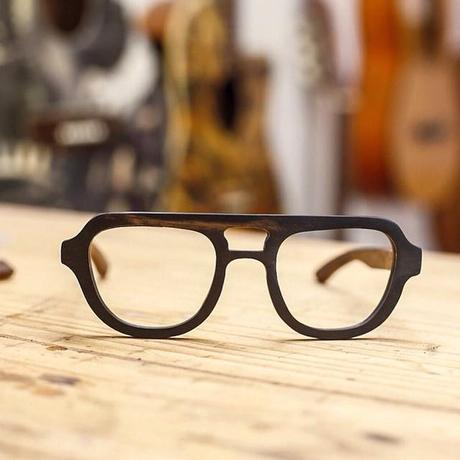 Oë glasses are light, they are comfortable due to its shape, adjusting very well to the face. Its finishing is elegant and accurate to the littlest detail. Each model has the brand logo carved in the external part of the temple, and the model carved in the inner part. The details in this brand make their glasses pieces of art. All its production process made by hand is expressed in the result: Great quality glasses with a special charm.