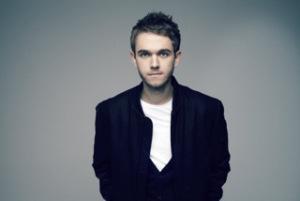 Zedd…where to start? Well, to begin with he is of German/Russian descent, he has been grounded in music since early childhood (age 4), when he learnt to play the piano. He later graduated on to drums, joined a rock band and then turned his hand to electronic music and production after being exposed to tracks by French outfit 'Justice'. He then won two remix competitions, where he caught the ear of Skrillex who signed him to his own label. Since that exposure he has gone on to do remix's for the likes of Lady Gaga, the Black Eyed Pea's, P. Diddy, Swedish House Mafia and his earlier sponsor, Skrillex. Phew! It's not surprising he's been chosen as iTunes single of the week.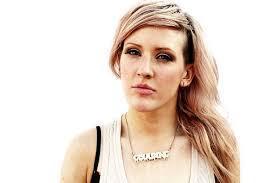 On 'Fall into the Sky,' Zedd has collaborated with Chicago based DJ Lucky Date, who has worked with the likes of David Guetta, Kid Cudi, Excision; and British singer Ellie Goulding (Starry Eyed, Lights) who both bring valuable experience.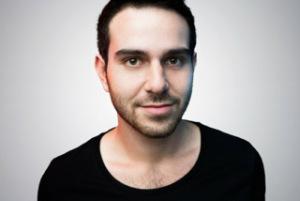 'Fall into the Sky' opens with simple piano chords and vocals before tipping full pelt into an in your face dance song. A classic four to the floor base line, intermittent chill out sections and a classic synth note that reaches higher and higher, with a swopping synth string section behind it before dropping back to the heavy baseline. A classic club track that would also be great for running too.
Verdict: Not into dance/electronic music much myself. I find it a bit repetitive and boring, but if any of the artists named above appeal to you…I'm in no doubt you will love this!
Kristine
Download Fall into the Sky
Find out more about:
Zedd                                                    Ellie Goulding                                  Lucky Date
Facebook  Twitter Website           Facebook Twitter Website         Facebook Twitter Website