Yeahh! I finally got to reviewing these Baby Wipes which I got from the April Black Box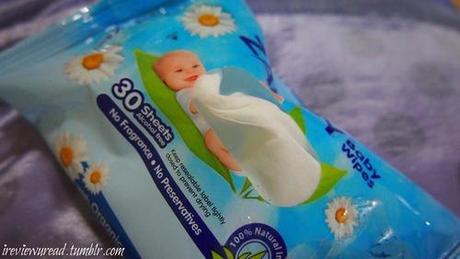 Basically, there's 30 sheets in this packet with no fragrance and preservatives.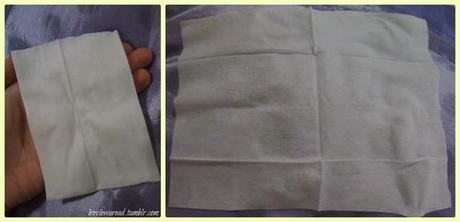 What I like about these baby wipes is that is retains moisture quite well even though you may accidentally leave the flap open at times.
It also does not crumble and tear easily like Daiso Baby wipes when used.
As mentioned on the packaging, it has no fragrance so it smells like normal wet tissue.
~~~
and that's that!