Zagg is probably the best manufacturer of screen protectors for mobile devices. And with a reason. Users who have used an invisibleSHIELD screen protector for iPad 3, for instance, know the difference between it and other protective films available on the market. The quality of the film is just amazing. Thanks to the company's Nano-Memory technology, the light texture on the surface of the screen protector delivers enhanced grip and durability.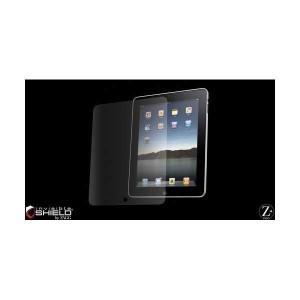 iPad 3 Screen Protector - invisibleSHIELD
There are no issues with raised sides or dirt collecting around the corners, and the small air bubbles disappear a week after you install the screen protector for Galaxy S3. It also does not affect the sensitivity of Retina display (or any other display), not it dims it or fades.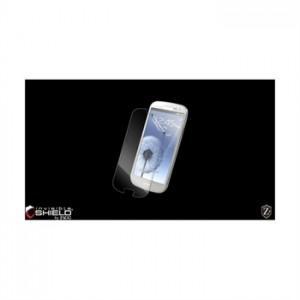 Galaxy S3 Screen Protector - invisibleSHIELD
The main purpose of the screen protector is to safeguard the the entire surface of the touch screen. Forget irritating fingerprints, marks, and scruffs, and keep your display away from scratches and scrapes. Try a Galaxy S2 screen protector and protect the screen in the best possible manner.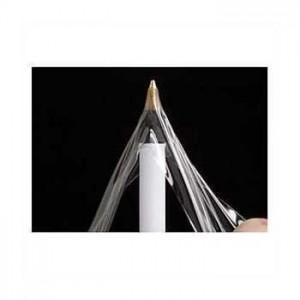 Galaxy S2 Screen Protector - invisibleSHIELD
Zagg makes and retails screen protectors for many mobile phone and tablet computer models. Select your model and find the most suitable protective film by Zagg for your device. All invisibleSHIELD screen protectors are available at MyTrendyPhone.co.uk.