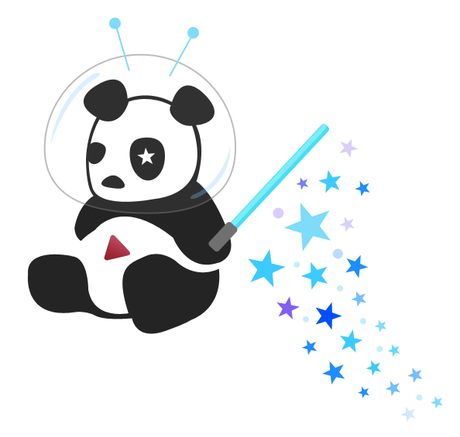 YouTube has recently announced a new design: Cosmic Panda. So far it is pretty awesome. You can activate Cosmic Panda here and it is possible to disable it from YouTube's control panel. You can try it out without being logged in your Account.
You can probably say that it is a weird name for a design but right here is the definition of Youtube of Cosmic Panda.
So what the heck is Cosmic Panda?

We're always trying out new things here at the Tube and Cosmic Panda is our way of letting you in on some of the fun.

Here's what to expect when you follow the cosmic panda over the double rainbow:

A new experience for watching videos and playlists
More page designs and better editing tools to customize your channel
Keep watching when moving between videos, playlists, and channels (Chrome only)
Stylish new look and feel
You can always jump back to the YouTube experience you know and love by coming back to this page or visiting TestTube.
Some of the new features just makes Youtube look like a completely new site. The playlist are presented in sidebars. The video player has now a dark background that makes you feel like in a personal cinema. There are some awesome features like the re-size of the video, which now is improved a lot from changing to one size to another without reloading times. My favorite part is the channel that now has big and really wide images for each video you have selected as favorite. If you were watching a video and you suddenly go to your channel, now there is an option in which you can resume watching your previous video.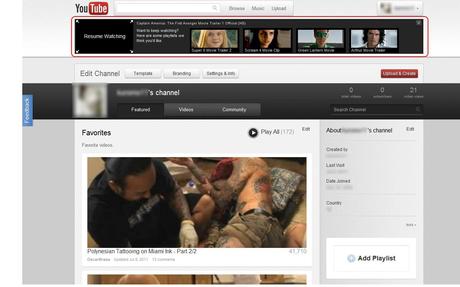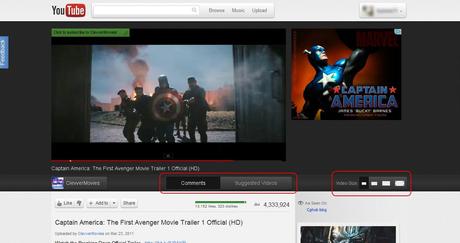 Taking into consideration that incremental improvements have been done in Youtube lately, definitely this new design just turns Youtube into a beautiful product.
And you? have you tried Cosmic Panda? Share your experiences and opinions leaving a comment bellow.