It's hard to believe that Valentines Day is coming up so quickly next week. Whether or not you already have a gift planned for your significant other, or you have absolutely no idea what you're getting them, now is the time to start thinking and shopping.
In the past, I previously showed you one of my favorite jumpsuits from CCR Brand.
Below I have created a Valentines Day gift guide that revolves around CCR Brand for Valentines Day next Friday.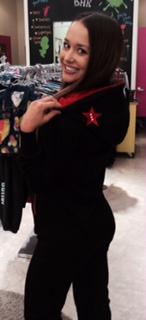 Here are a few of my favorite choices for the special holiday:
<3 JUMPSUITS: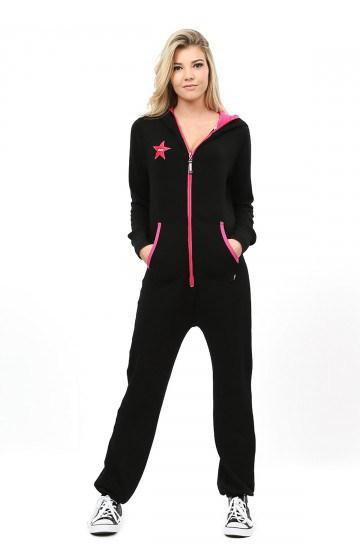 Women's Bamboo Onesie- Black & Pink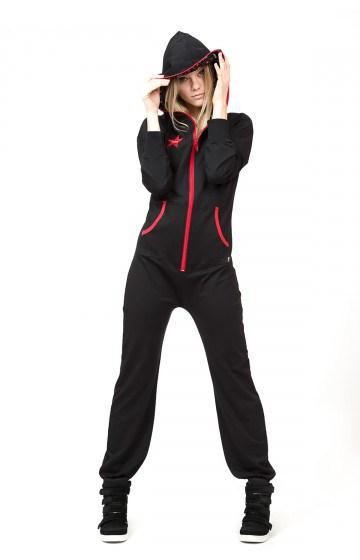 Women's Classic Onesie-Black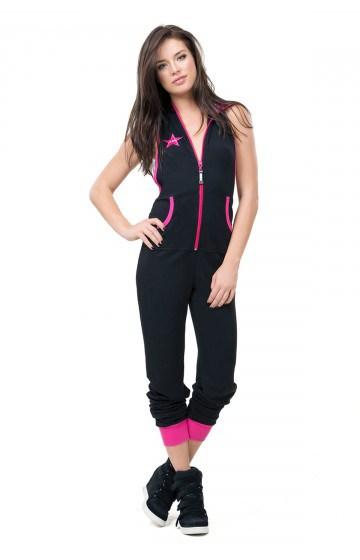 Backless Onesie- Black
<3 Pants: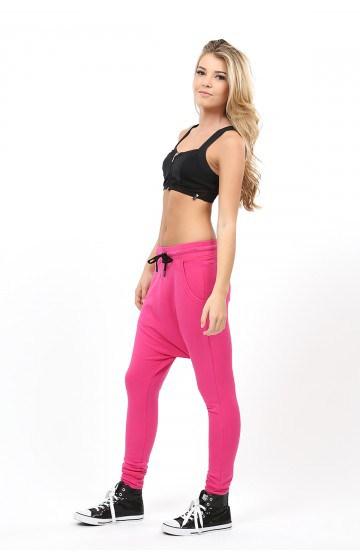 Women's Drop Crotch Pants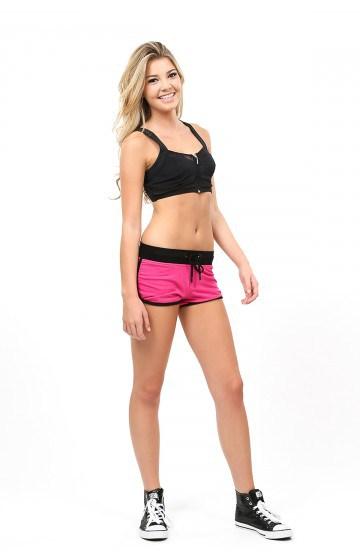 Dolphin Short- Bombsell
<3 Romper: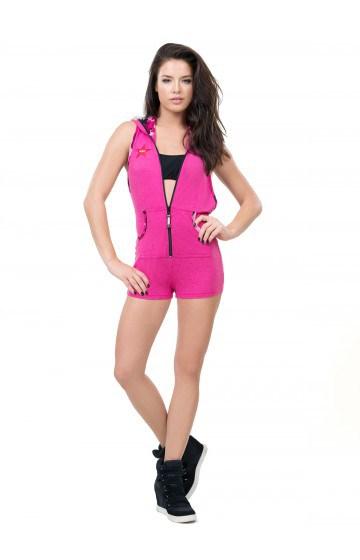 Racer Back Romper- Bombshell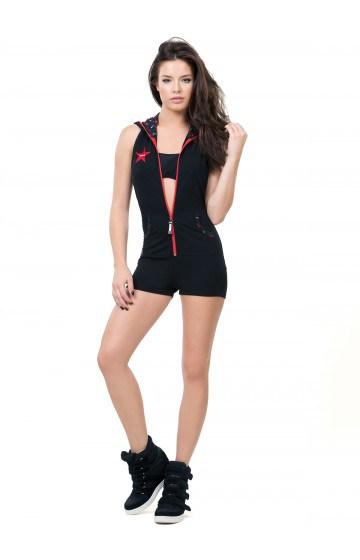 Racer Back Romper- Black
<3 Shirts: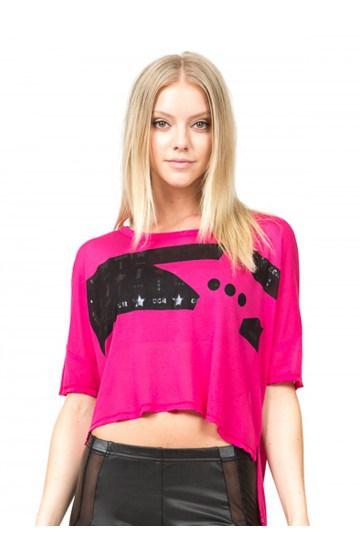 Cropped T-Shirt-Bombshell
<3 MENS: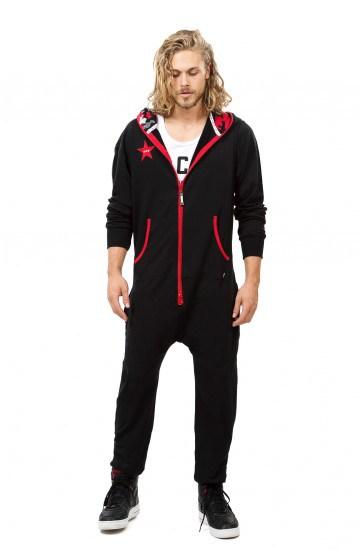 Men's Classic Onesie- Black
<3 Pants: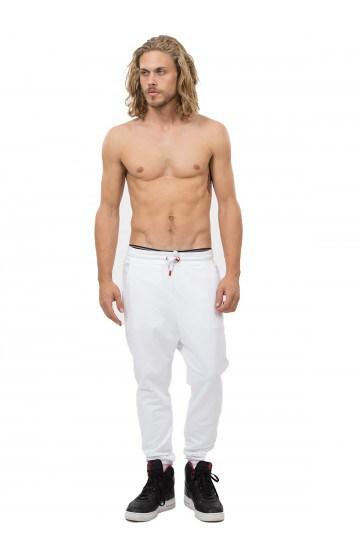 Drop Crotch Jogger Pants- White
JUST FOR YOU GUY'S WHEN YOU BUY ONE ONESIE FROM CCR BRAND, YOU RECEIVE 50% OFF OF ANYTHING ELSE ON THE WEBSITE.
USE PROMO CODE: VAL2014
SHOP THE ENTIRE CCR BRAND COLLECTION HERE