I hope you all are having a terrific week!
When it comes to waking up in the morning, I don't know about you, but I am in a heavy need for some major caffeine.
Lately, i've been really trying to 'lean' myself off of coffee, as coffee isn't always the 'best' health decision that you can make for yourself in the morning.
Tea, and any kind of herbal remedy is usually the best route to 'go-to' in the early hours.
I guess you could say that I never really have been much of a 'tea drinker', until just recently.
About a few weeks back, I had the chance and opportunity to learn about "You BeauTEA", which is based out of Australia.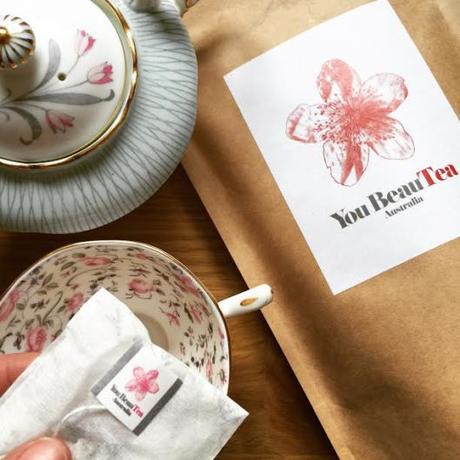 You BeauTEA, isn't your original, daily tea, believe it or not, it is actually Australia's first anti-aging tea, and it stimulates and builds your body's collagen naturally, which is what I love, as you really can't find this is your original tea.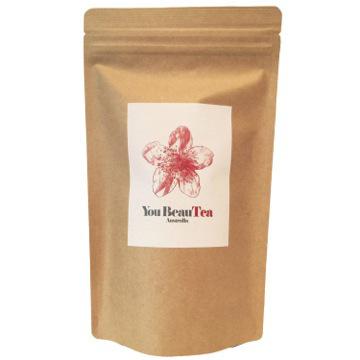 The founder of YouBeauTea, Nicole, started this company, when she found herself having an interest in her own health and well being, as she wanted this business venture to be an opportunity and outlet that she could share with others.
Nicole found herself having numerous amounts of health challenges, in which her doctors had advised her to stop drinking caffeine, a similar problem/challenge to what I am currently experiencing myself. It was negatively impacting Nicole's health, but she still couldn't see herself living without tea.
As Nicole began to search for the perfect 'caffeine free' tea, she soon discovered that each tea that she was coming across, had its own all natural health benefits, which led her to find all natural ingredients that support both health and beauty regimes.
You can't find that in coffee can you?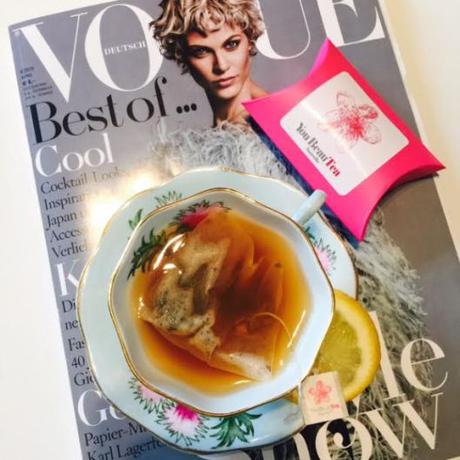 You BeauTEA is a anti aging Raspberry Collagen Tea with Vitamin C designed to hydrate your skin, to build and maintain your collagen. As well as reducing fine lines and wrinkles. Don't we all need that?
The overall benefits of drinking Raspberry Collagen Tea with Vitamin C, is it actually improves your skins elasticity, as the tea has 2000mg of collagen peptide and Vitamin C which is needed to stimulate and build your collagen.
You BeauTEA is also designed to give you thick shiny hair and also make your nails longer and stronger. Yes, every girl needs this.
Since, this is Collagen Tea, research and studies find that people consuming collagen will see changes within 4-6 weeks.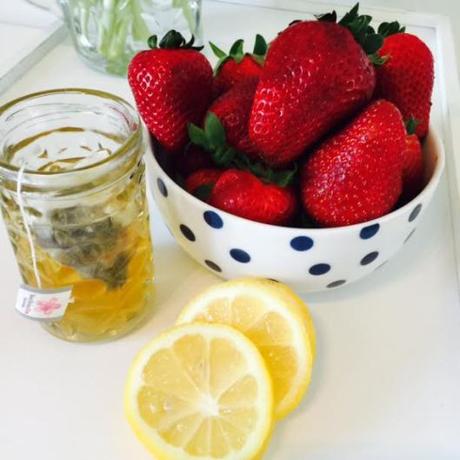 So, are you ready to get off of your coffee kick yet?
I am!
TO CHECK OUT YOU BeauTEA CLICK HERE