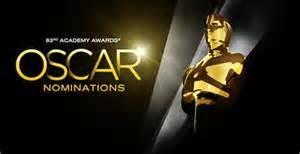 Well, the Oscars are with us again and with the usual infighting and campaigning and shouts of racism and why isn't Angeline Jolie nominated. 
That and more.
The town goes a little crazy now, big ads happen in the LA Times, full page and in color. Money is being spent to convince just under 6000 eligible voters to vote for a handful of movies. These ads can work and they can also ruin it. 
Last year the Coen Brothers nice little movie, Inside Llweyn Davis had full page ads for almost two months proclaiming the virtues of that movie. So what happened.
Two nominations. Cinematography and Sound.
And it lost.
Actually, I really liked the movie, I have the soundtrack, great songs too. So what happened?
I think they overdid it. 
Now to the 2015 Oscars, I've seen most of them and it's a ho-hum year. Nothing really good, really, really good.
American Sniper
Boyhood
Birdman
The Grand Budapest Hotel
The Imitation Game
Selma
Theory of Everything
Whiplash
What it looks like from the dozens of critics and websites and so on, is this;
Boyhood will win. Imitation Game was not bad, more like an HBO movie, same as Theory of Everything and these two could cancel out each other. How many brains can we handle. 
Now let's get into some of the mumbling.
Okay, Selma didn't get director or actor nods and there's a few possible reasons; first Selma didn't send around DVDs and every other movie did. Movie stars are lazy, they don't want to go to the movie theater to see it. They want to watch it at home.
And so do I. Writer's Guild also gets DVDs. Any ways, being Canadian, I don't have a dog in this fight.
Is it racism? I really don't think so, the Academy is as left wing as possible. Maybe the director wasn't all that great, maybe the actor wasn't, or maybe it just fell through like that. I also wonder when an Asian or Mexican actor will be nominated?S
So who's gonna win Best Actor?
I think it's going to be Michael Keaton because he's won everything else up to now. And it's that "comeback" that Americans like, who can forget the first Batman movie or Beetlejuice?
And for the ladies?
Julianne Moore. Because she deserves it and in spite of the money Jennifer Aniston spent on her pain killer movie, Cake, she still can't get a nomination. 
Now - Angelina.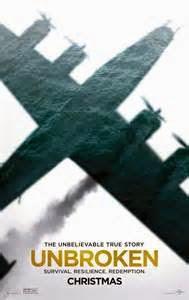 This I do not understand. Unbroken is a very good movie, not great, it's no Bridge On The River Kwaii but it's a solid movie, done very well and you can see the work in it. Most of the film people I know agree. So why isn't she nominated for anything. It's almost like the Academy is ignoring her totally.
There is evidence of this; Chairman Amy Pascal's emails were hacked by the North Korean hackers (or someone else, who cares) trashed Angelina in an email because she was supposed to do Cleopatra (yes, one more time)but instead went to direct Unbroken. 
Is that the reason Angelina didn't get a single category, not even sound effects? 
It's a good movie. See it.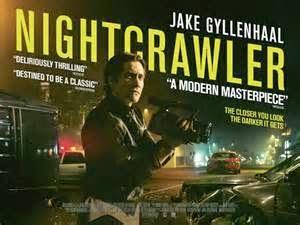 And then there's Nightcrawler.
This movie with Jake Gyllenhaal is also a good movie with no nominations either. Nightcrawler was reminiscent of movies in the 70's, especially with a very 70's ending. I really liked it but it reminded me of my TV Newscamera work way back in the early 70's. I wasn't a nightcrawler stringer but I knew a few.
Two movies completely ignored and both very good. I think there was some nomination for Nightcrawler but I'm not sure. 
One last note about Boyhood, which is just a boring movie to me at over two hours. 
If you want to see a really good movie about growing up try to find 7-Up. This was a series of documentaries in England where a director would film kids of different upbringing every seven years, thus it starts with 7-Up and then 14-Up and now is around 56-Up.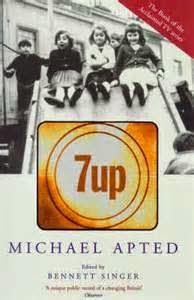 These docs are fascinating to watch as you see them from seven all the way up to fifty-six, and a new doc is sure to come at 63, if it hasn't already.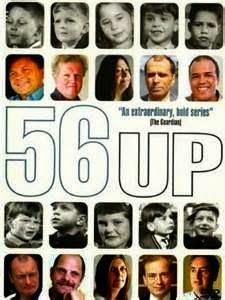 So much for all that. Really try to find some of the
7-Up docs, they are much better than a bunch of
actors pretending to be real. At least in this
instance.