Anyone who knows me knows that Art is a huge part of my life.  It's always a thrill for me to see fashion houses teaming up with artists to give us a little piece of art to carry around. 
First it was Richard Prince, then Stephen Sprouse, and now Yayoi Kusama.
I am beyond myself to have learned today that Louis Vuitton will be collaborating with Japanese Contemporary artist Yayoi Kusama.
This was just announced, so there isn't any sneak peeks of the accessories from this collection, but believe me...when it comes out, it will be featured here on Tokki & Oliver.
My heart is racing.She is fabulous! and so is her artwork.  Expect a lots of dots ladies!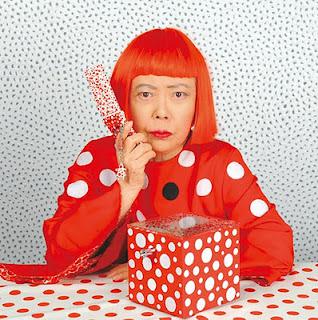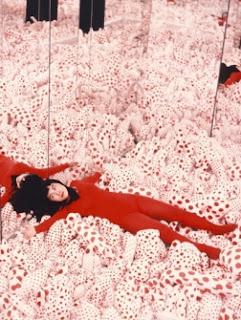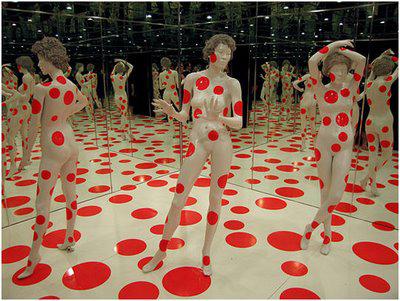 You better believe, I will be making it down to the Tate Modern Museum to see her exhibition, and then head straight to Louis Vuitton Maison on Bond Street.
My shoe fund just turned into a LV x Yayoi Kusama fund. At least I have 6 months to save up.
Who else is excited?