It has been so long since I last blogged, and I honestly didn't think that I would do another review.  What changed my mind was my new passion and love for perfumery.  I've scoured the Internet for new niche fragrances and came across Bloom Perfumery.  Bloom offers so much more than an olfactory journey for many of us, but also offers unique body care products.
Today's review is on Feret Parfumeur Hyalomiel Gel for your hands.  I must admit that this is a new brand to me as it has been a long time since I've ventured outside of my usual pampering routine and products.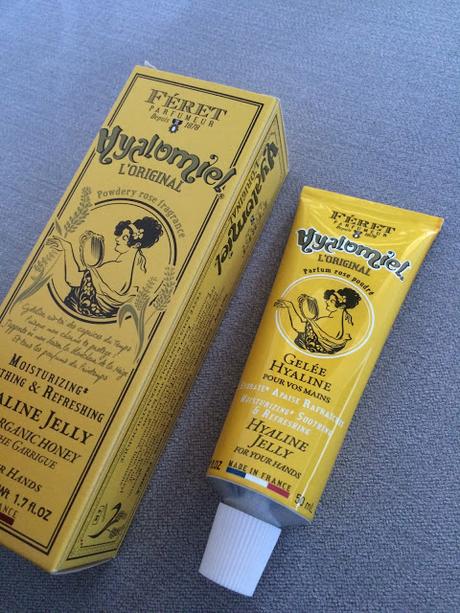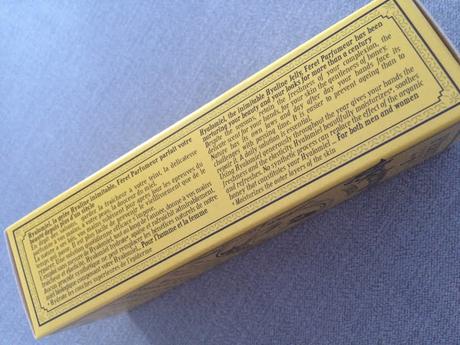 Unique is the first word that came to mind when I apply this clear gel onto my hands. It's a honey textured clear gel that cools as you apply onto your hands.  It takes about 10 seconds to dry and when it does, it turns matte and your skin is left moisturised and glistening.  It provides a powder finish that will mattify your hands if you have sticky summer hands :)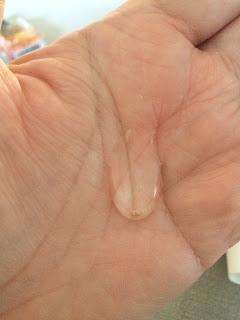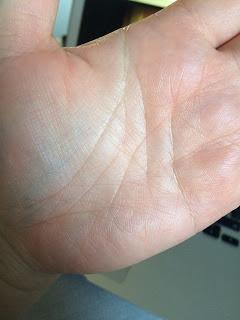 One of the main ingredients in this product is honey (which is from the Garrigue according to the package), which acts as a humectant.  Honey is also a bacteria killer, so I can imagine this hand gel is great to use on travel to refresh and to sanitise your hands. The cool gel like refreshing feeling is also ideal for this summer, so I would definitely grab this now.My hands are perfumed with a faint rose scent that evaporates quickly.Here are the ingredients: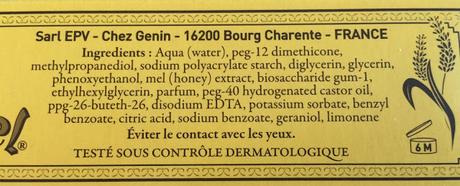 You can buy yours here for £9.50 for 50ml. 
If you want to learn more about this brand, check out their website here.
Leave it up to Bloom to find unique products and deliver them to us here in the UK.  Another reason why I really like them!