I ordered a rather funky looking rash guard from Xmartial.com and I've been pleasantly suprised with how good the quality is.
In fact, the first time that I wore the rashguard, was during a wild camp, at the top of a mountain in North Wales.
As you can see in the video, the quality of the rash guard is top notch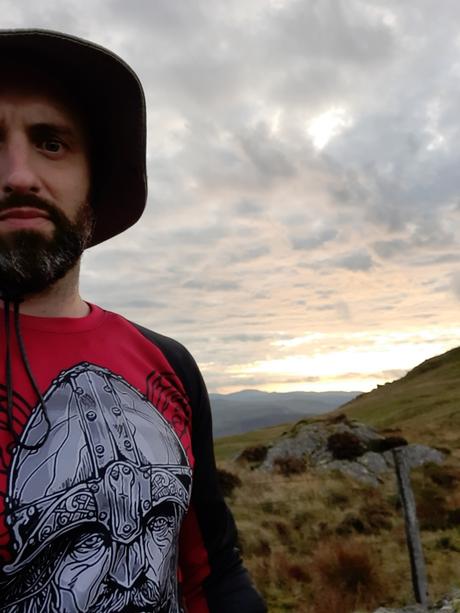 The rash guard is also really warm and was a good choice for my PJ top whilst camping in the autumn.
As you can see from the video above, the quality of the rash guard is exceptionally high. The only issue is that my mom doesn't like the design.
All is not lost however, as there is a huge choice of designs available on the xmartial.com website. You can even create your own.
The rash guard are designed for bjj, by bjj practitioners, with hard wearing materials, gel grips to prevent the top from riding up and