Letting my fashion juices flow again.
If you are new to the blog, this is a taste of another side of me.
You can search the blog for 'polyvore' to see all my fashion posts.
Or, see the special widget on the right sidebar for my posts as
caribbeandoll
on Polyvore.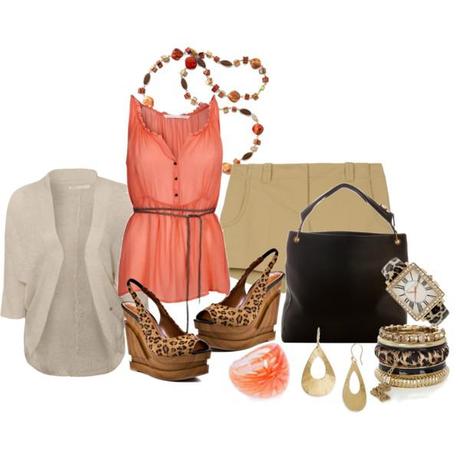 Xena by caribbeandoll featuring a knit cardigan