Today's post takes the form a Link Love. 
I came across these creations on Tumblr via The Handmade Collective. The Collective describes itself as "...a collective of artisans who have come together to create a directory of [our] creations... ."
This particular design is from Ioni's Creations. 
There is so much more to see on her Etsy shop HERE.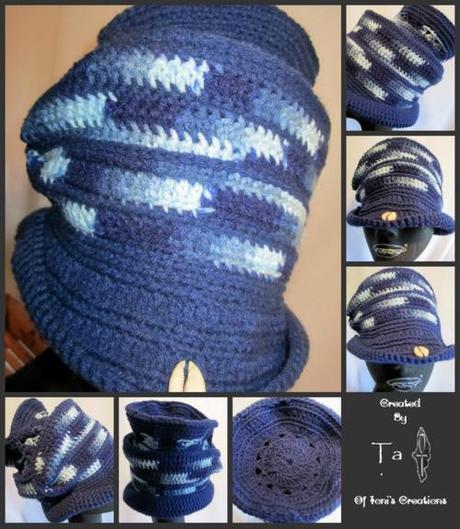 Jewelry by Eclectic Creations.
If you have never ever checked out this lady's creations, you should.
I follow Mingz Eclecticcreations on Twitter @Mingz22
 and
Pinterest
You can also see her designs HERE.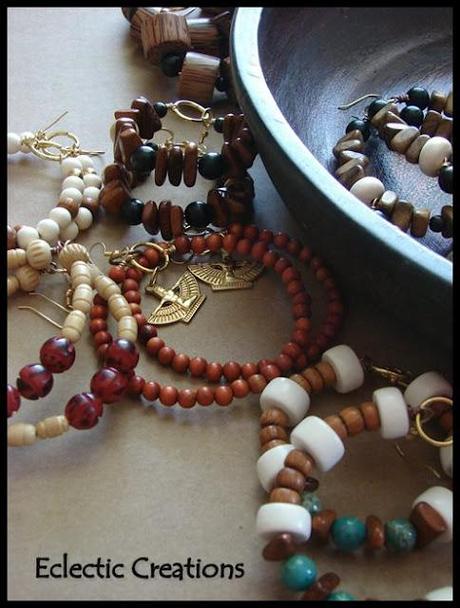 *Disclaimer*
All images were taken from The Handmade Collective on Tumblr and are not meant to support any one designer over another. This post is meant simply to showcase the talent to be found in our disapora.