Hey there everybody,
I'm getting super hyped for X Games this weekend and wanted to get you all excited as well! Here is a little best of last year's X Games to get the blood pumping.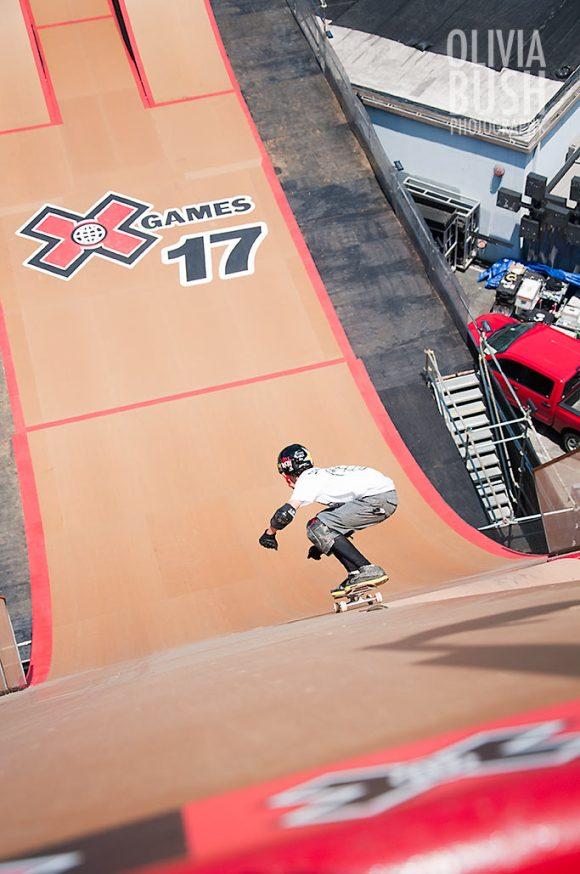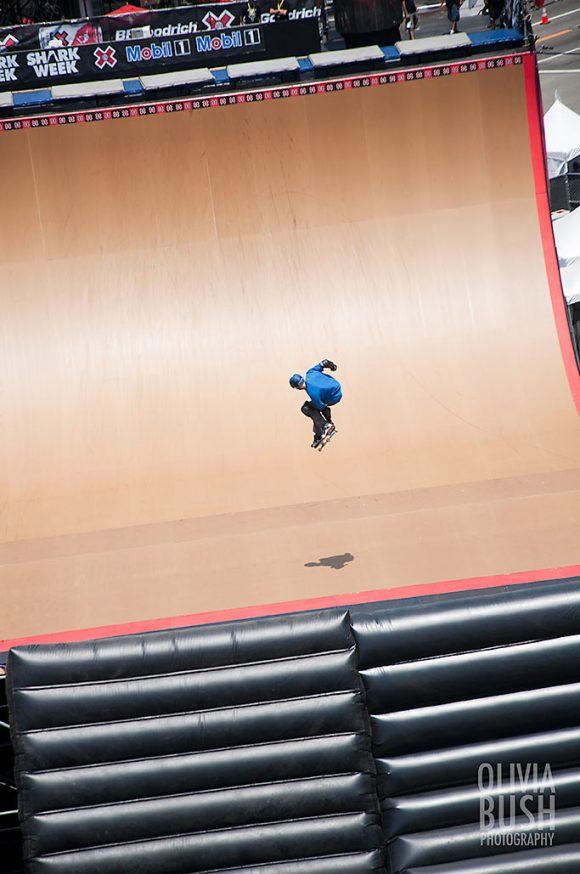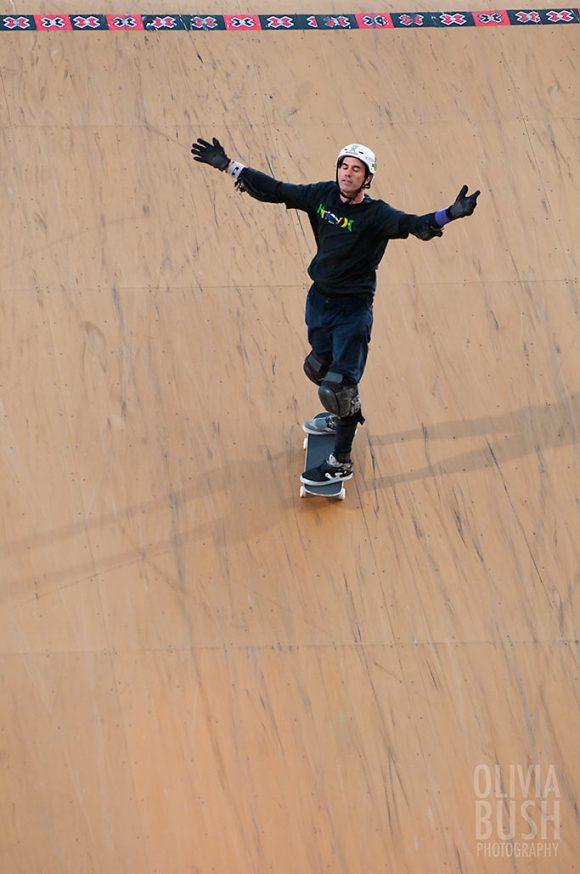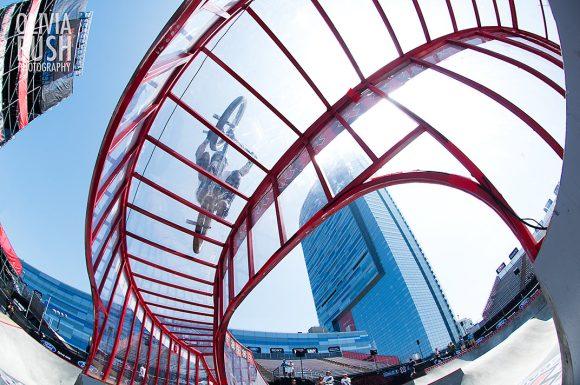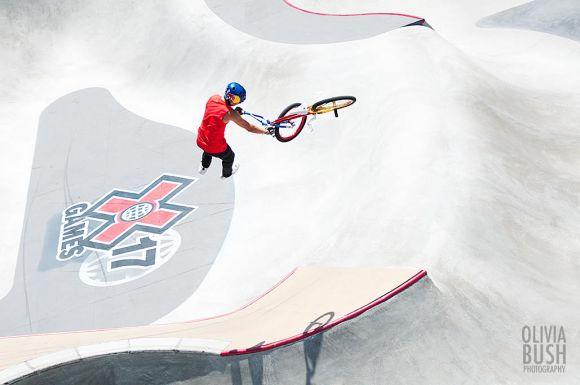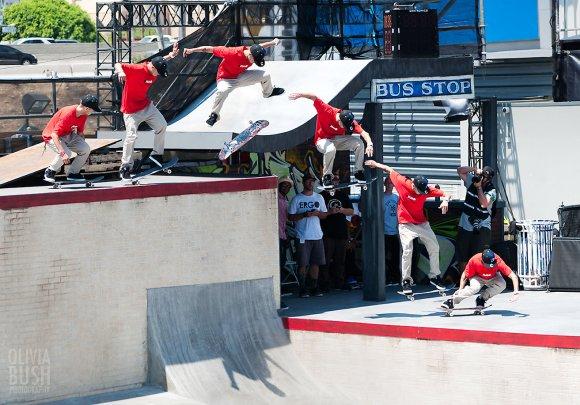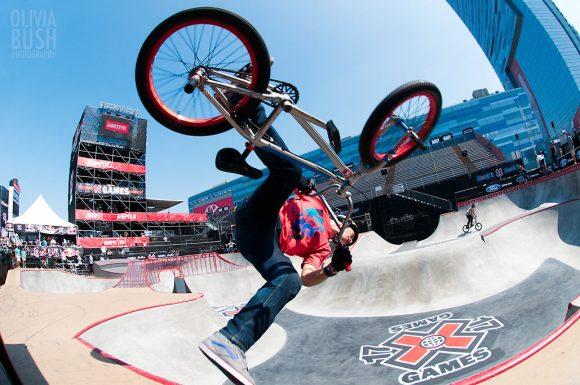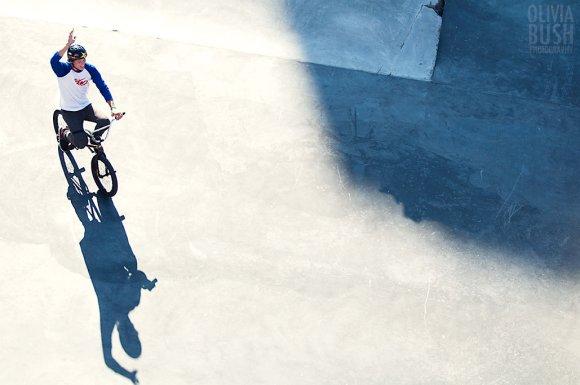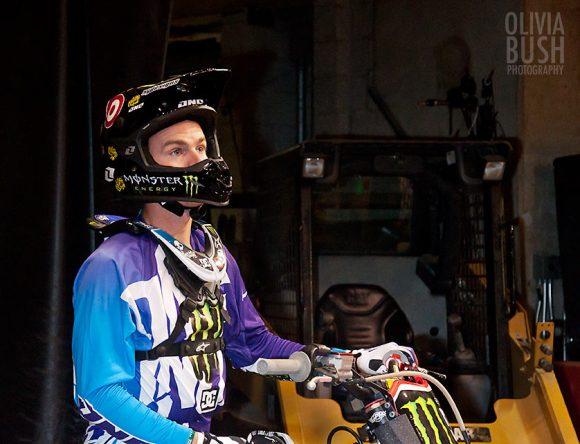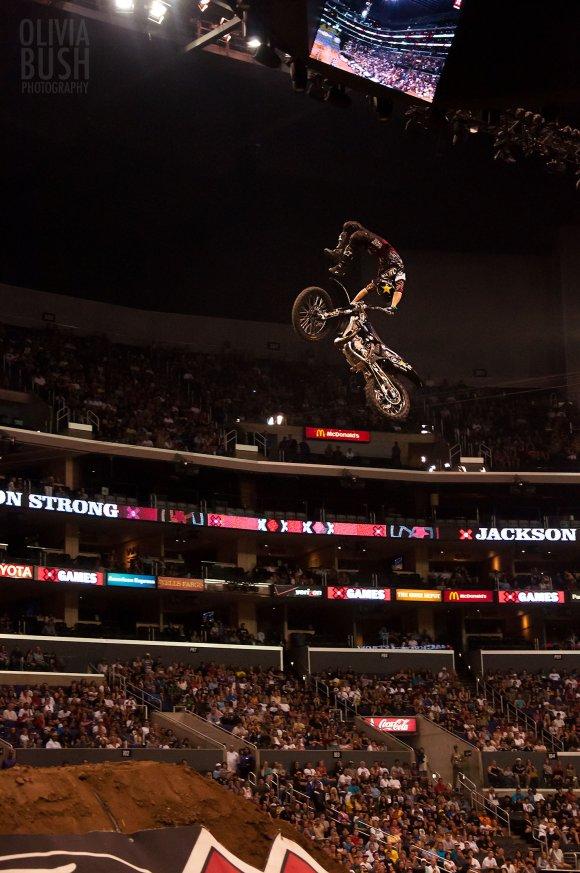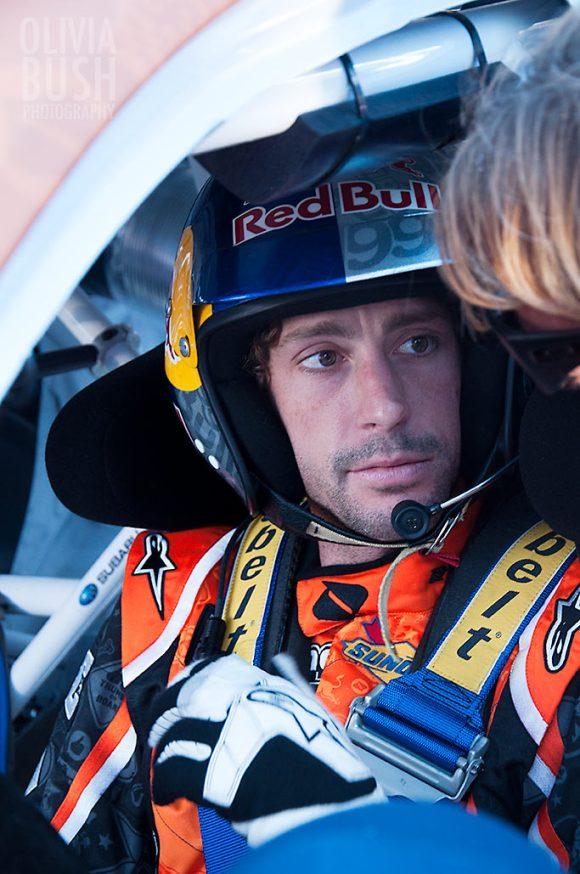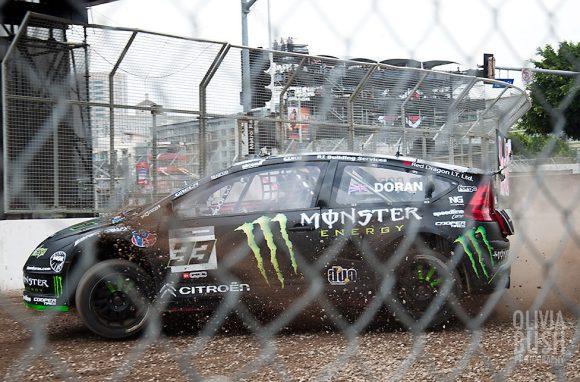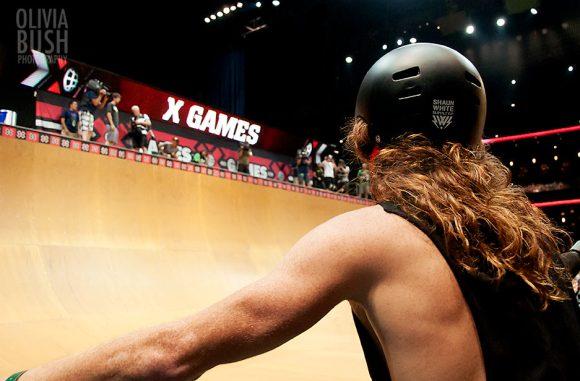 I am so incredibly stoked to show you what I create at this year's X Games. You will be able to see my work each night on the X Games Facebook and through live updates on my  twitter and on istagram @oliviabush. Make sure to tune in and watch all of your favorite athletes and events and maybe even spot my silly ass! Stay stoked and keep an eye out for everything X Games right here.