A few months ago I photographed Bryn Mooser at Ryot News HQ in Venice, CA. Here are some of the images we shot together: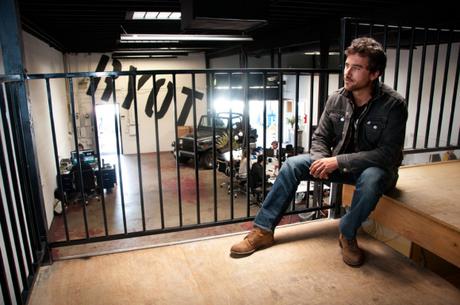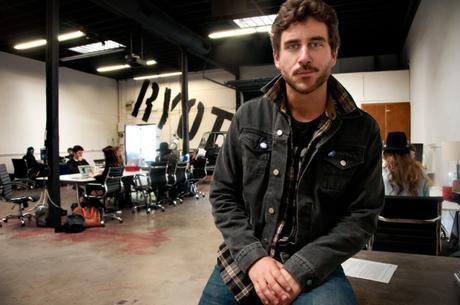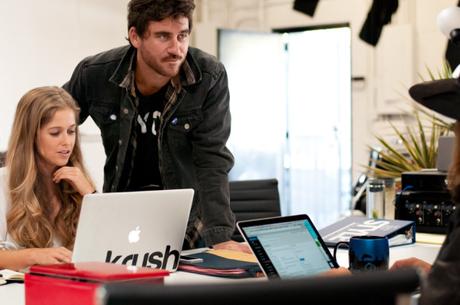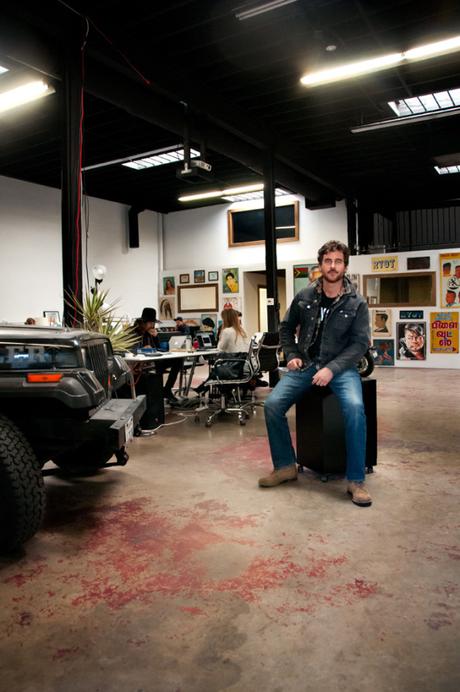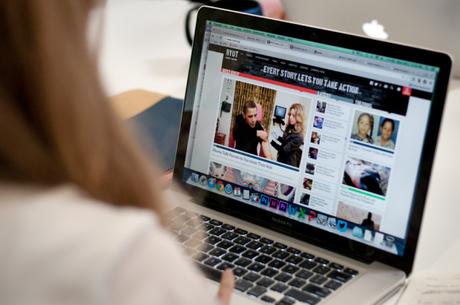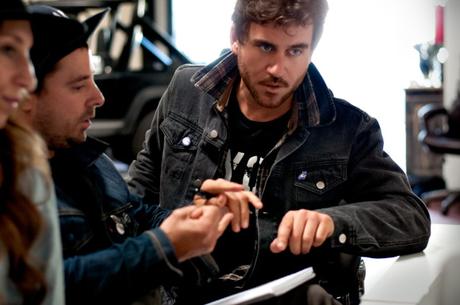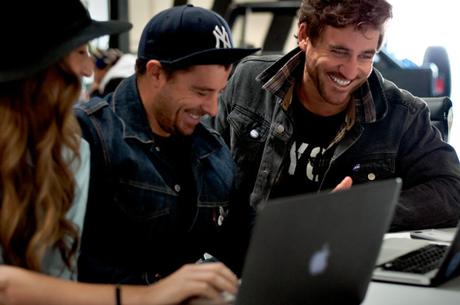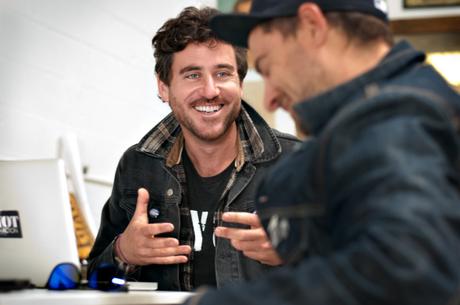 This was one of the spreads published in Conscious Magazine: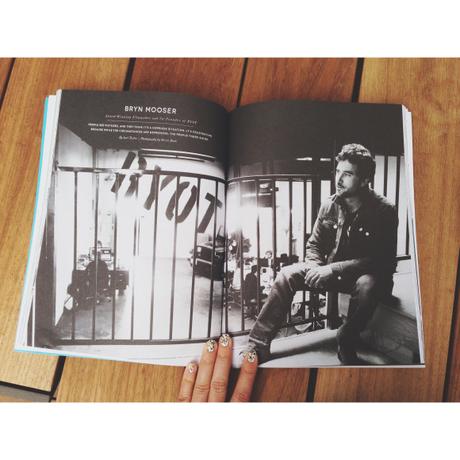 Bryn is one of the co-founders of Ryot News, an online news source that gives the reader the opportunity to take action in the story they are reading. If you've ever been reading a news story and thought "what can I do to help?" Ryot can show you exactly what you can do!
Make sure to go check out the whole story on consciousmagazine.co and order your own print or digital copy.
As always, if you guys have any questions about how these images were shot or anything like that, please feel free to ask.
If you want to get all the updates before I post them here, make sure follow me on Facebook, twitter, or on instagram @oliviabush