This past Summer I shot for Flex Watches. I did two shoots for their Venice line of watches, showcasing the fun colors and versatility of the watches. The images were used for their social media and website. Here are some of the images: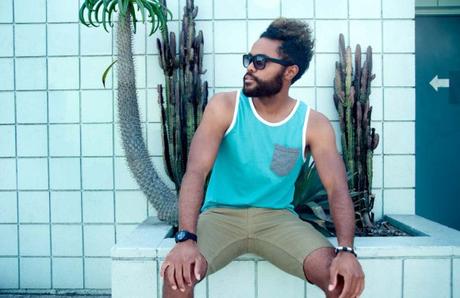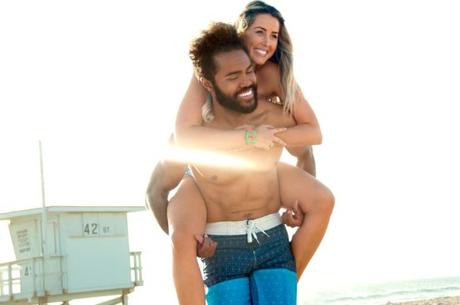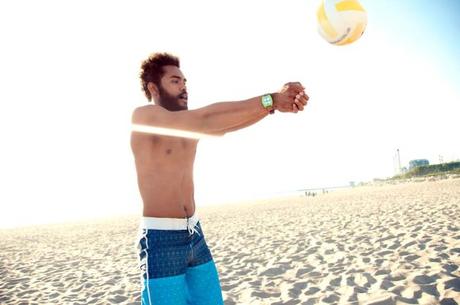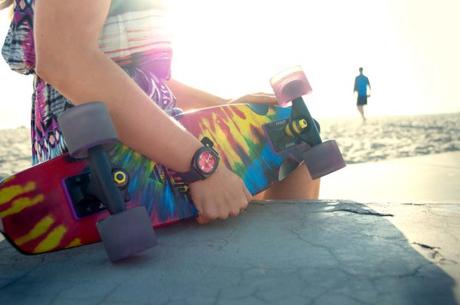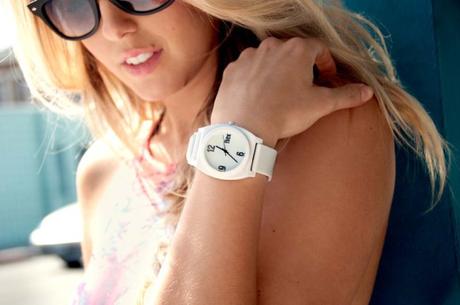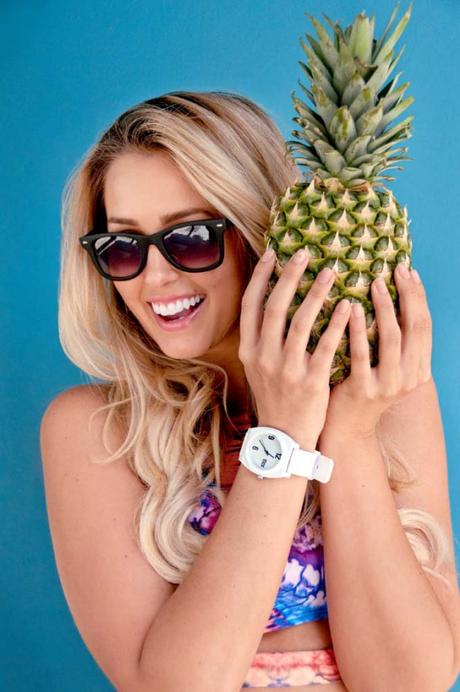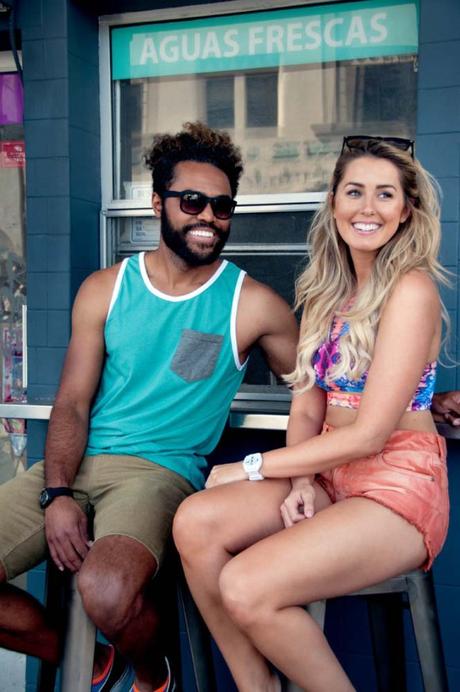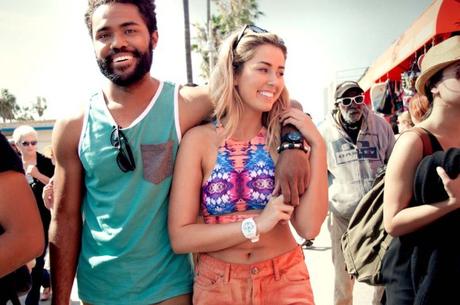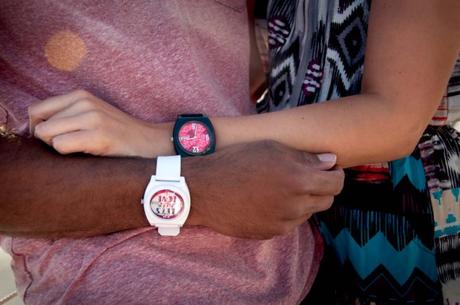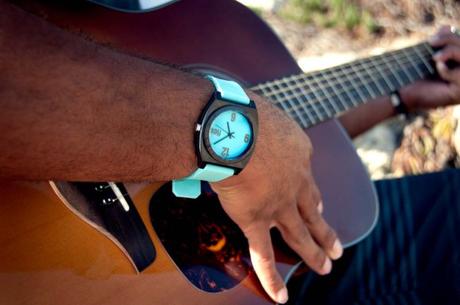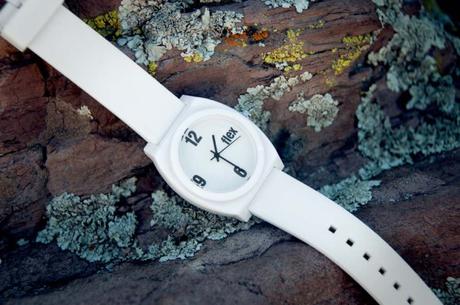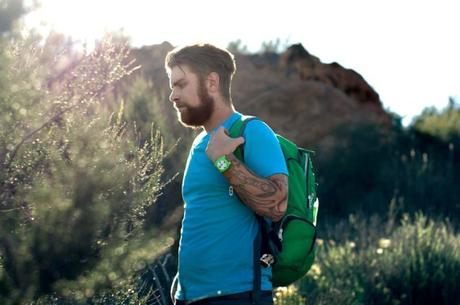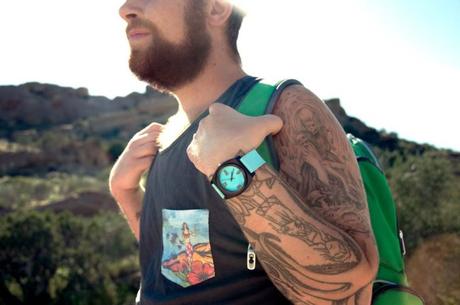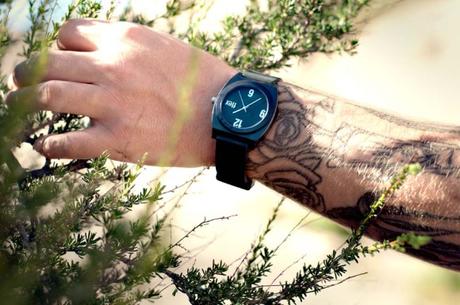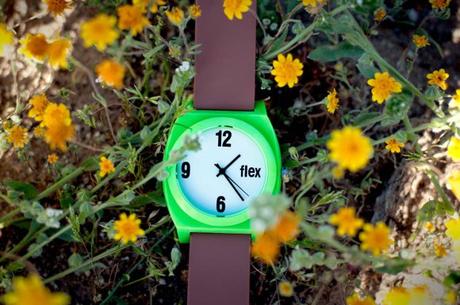 This is how they used some of the pictures: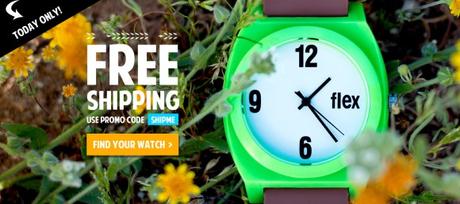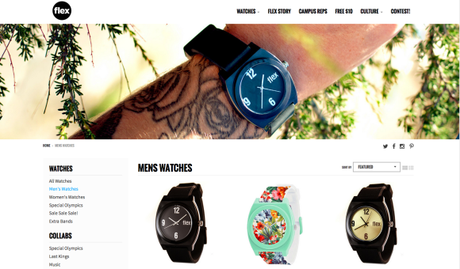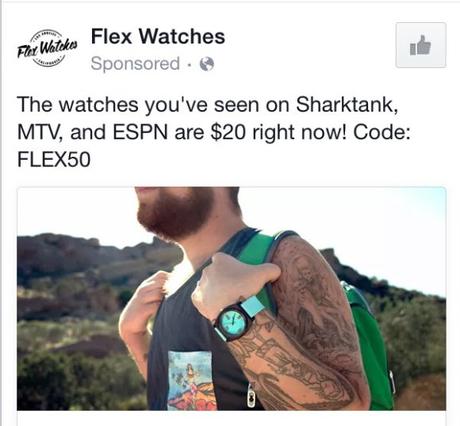 Models: Mohirah Hall, Karlee Eldridge, and David Gillispie
Hair and Makeup: Jenna Nelson
Wardrobe: Stephanie Bides
The beach shots were done in Venice Beach and Manhattan Beach while the nature shots were done at Vasquez Rocks National park. Shooting watches is harder than I had expected. The wrist is an odd thing to showcase. I had to use a lot of creative posing and angles to make the watches look their best. You can shop these watches on flexwatches.com.
As always, if you guys have any questions about how these images were shot or anything like that, please feel free to ask.
If you want to get all the updates before I post them here, make sure follow me on Facebook, twitter, or on instagram @oliviabush