A few weeks ago, my friend Hollis and I woke up extra early to get in a work out. Well, he worked out, I just took the pictures! Check them out: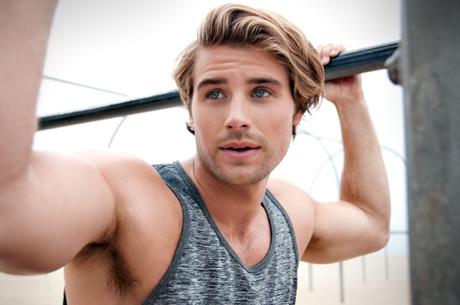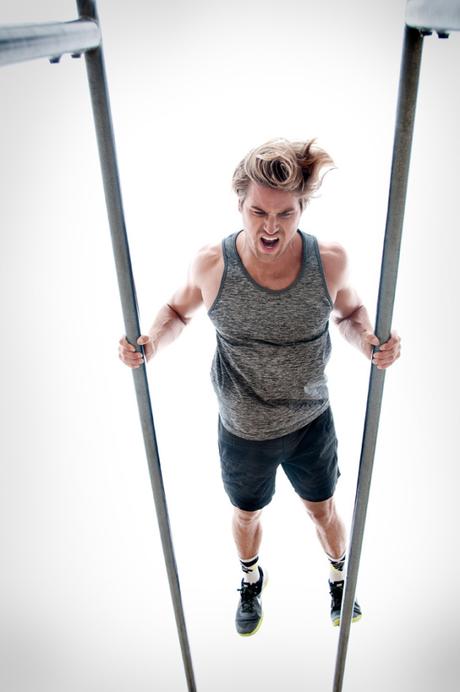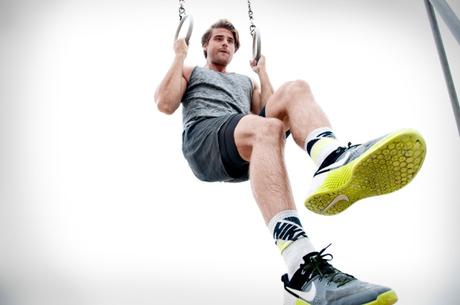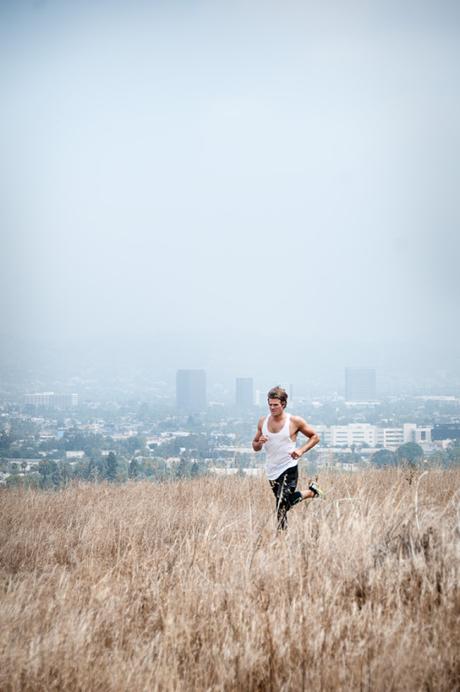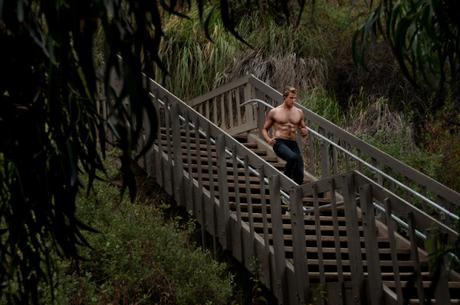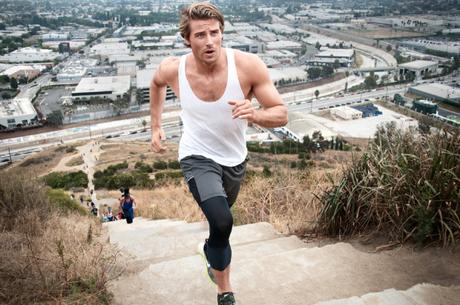 Plus a nice portrait: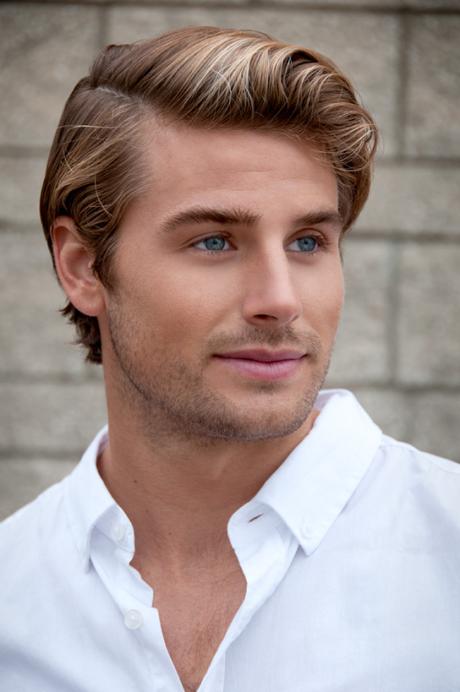 Model: Hollis with Vision
Wardrobe: Valerie Pineda
Hair and Makeup: Jadyn Ngo
This shoot was really great. We got up bright and early to get the beautiful morning light and get all the good locations before they got too busy. Mornings can be tough when it's really really early, but we kept the yawns away by laughing, having fun and keeping it really high energy. We shot in Santa Monica and Culver city at popular work out spots. To keep the backgrounds clean I had to choose the right angles, shooting up instead of straight forward or down. This can eliminate a lot of clutter in images.
As always, if you guys have any questions about how these images were shot or anything like that, please feel free to ask.
If you want to get all the updates before I post them here, make sure follow me on facebook, twitter, or on instagram @oliviabush