Hey Guys!
Went out to X Games LA at the beginning of August to take in all of the action for the third year in a row! Here are some of my favorite moments: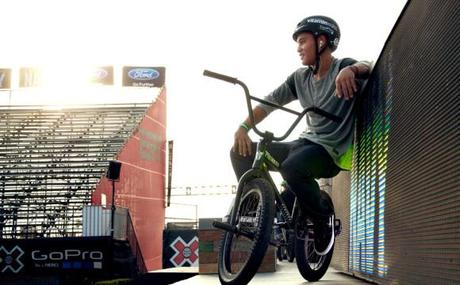 Chad Kerley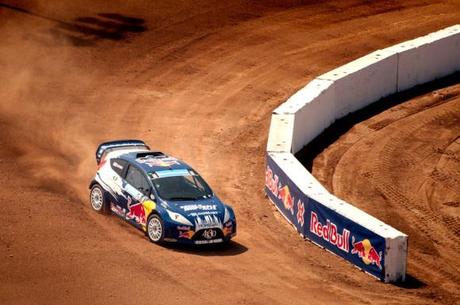 Mitchell DeJong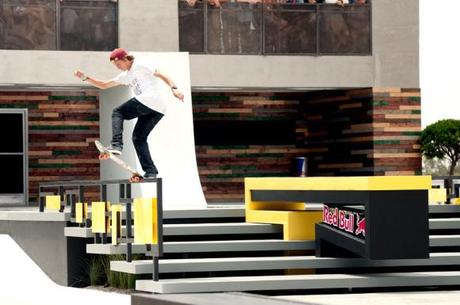 Ryan Decenzo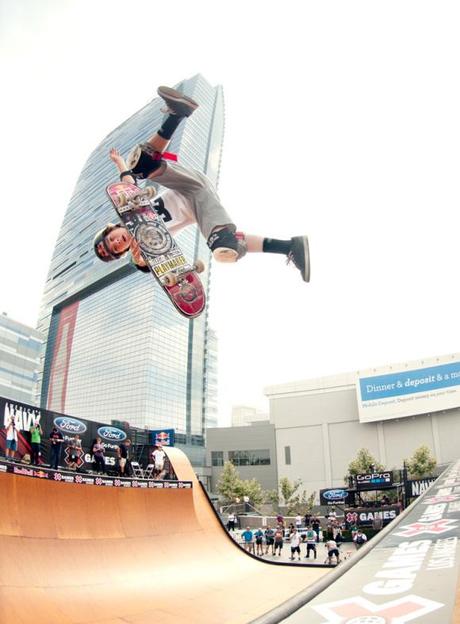 Tom Schaar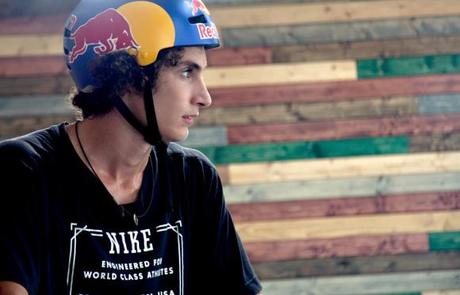 Simone Barraco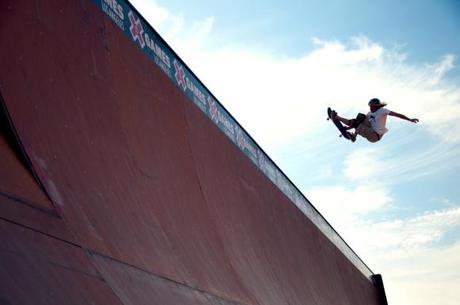 Bucky Lasek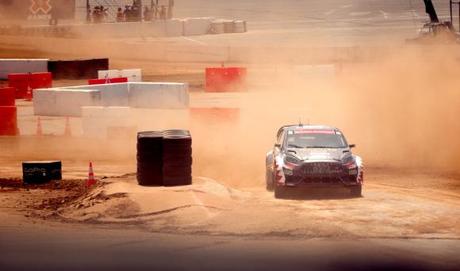 Brian Deegan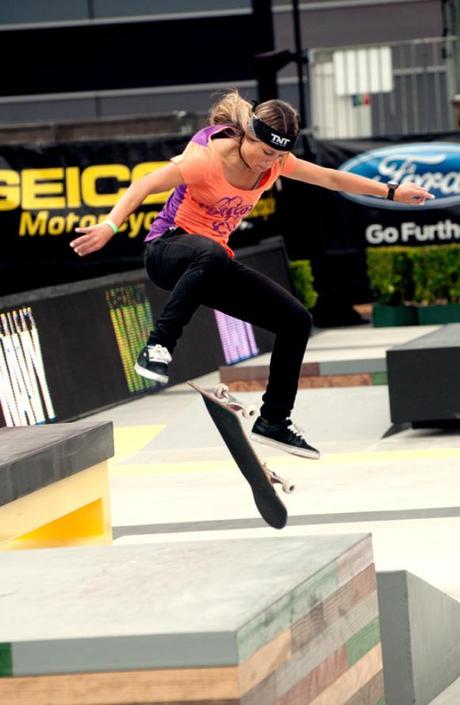 Leticia Bufoni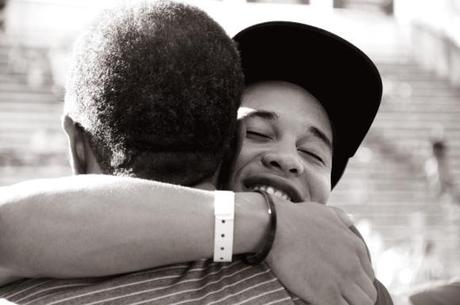 Chad Kerley and his father after Chad won gold in BMX street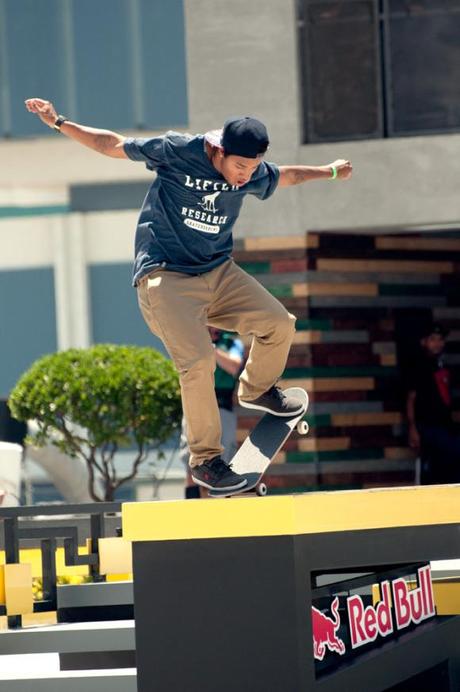 Felipe Gustavo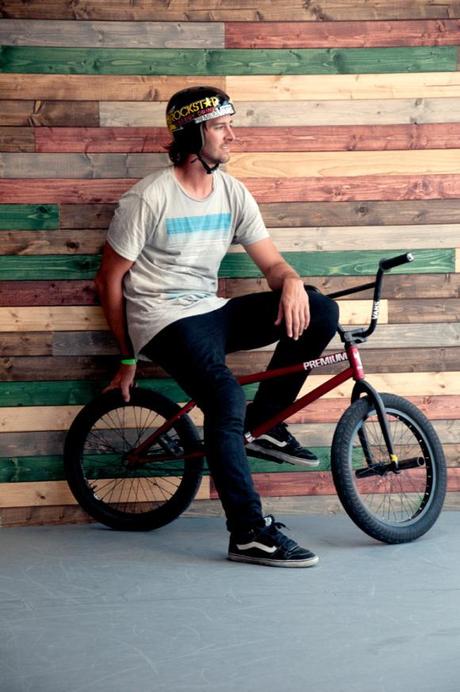 Josh Harrington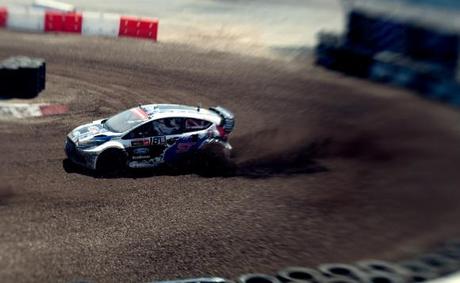 Patrik Sandell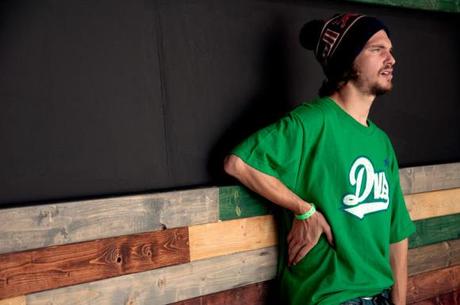 Torey Pudwill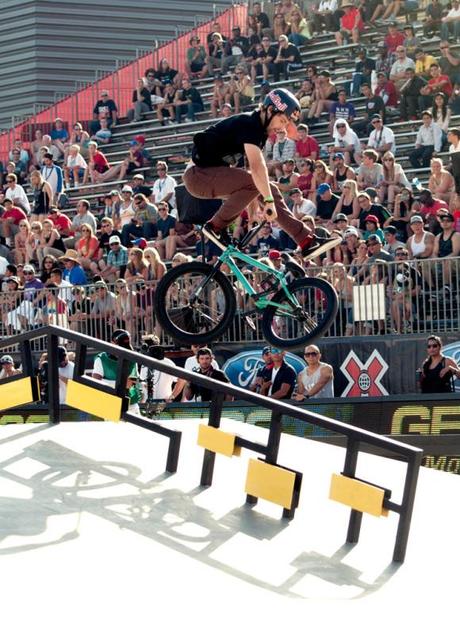 Garrett Reynolds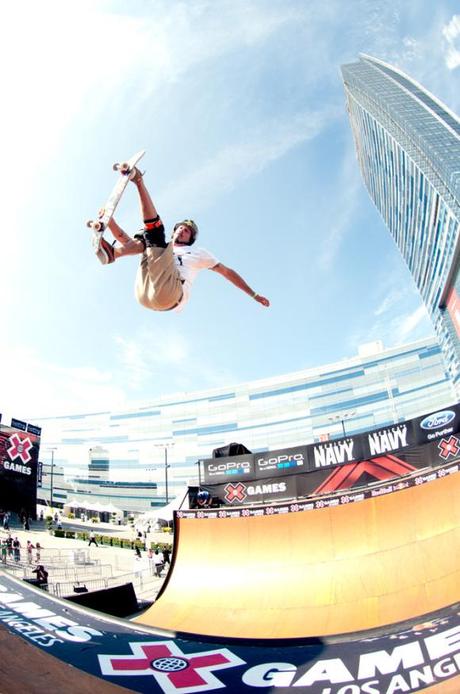 Bucky Lasek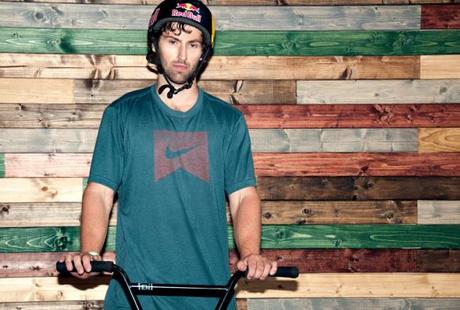 Garrett Reynolds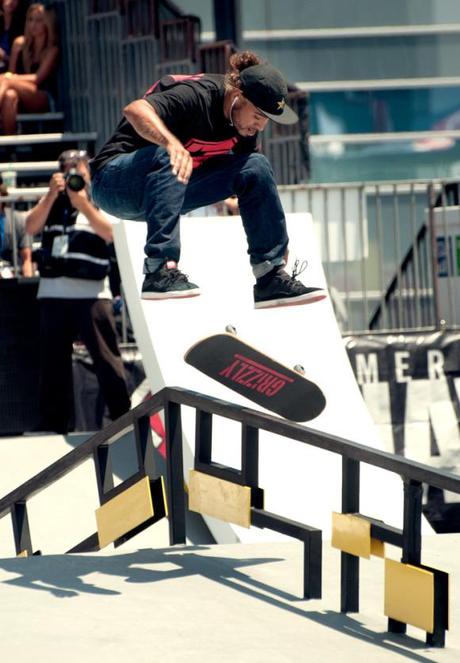 Manny Santiago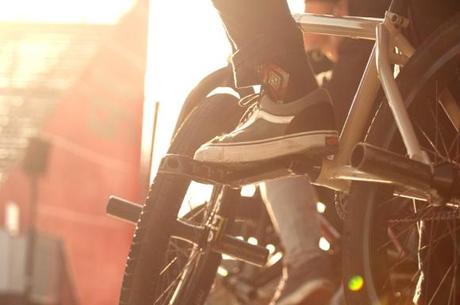 Dakota Roche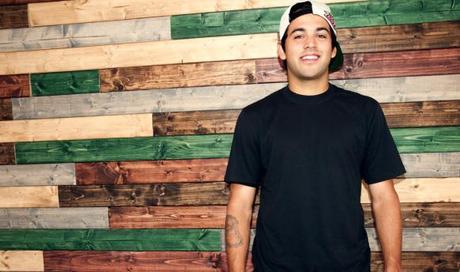 Paul Rodriguez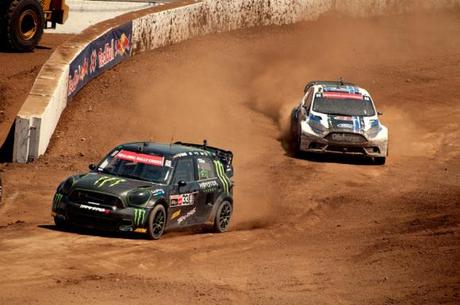 Liam Doran and Patrik Sandell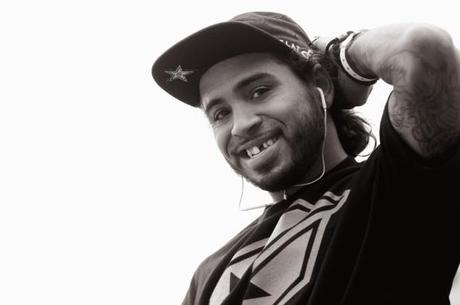 Manny Santiago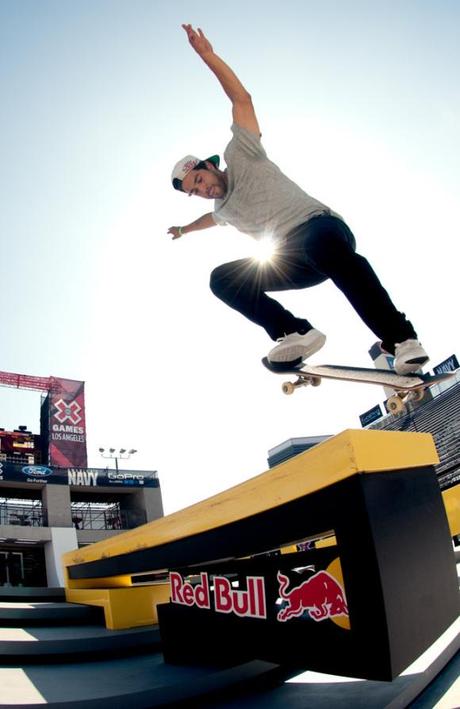 Paul Rodriguez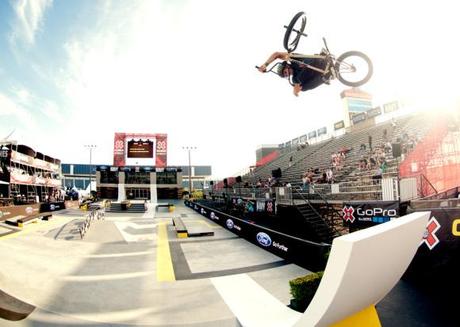 Dakota Roche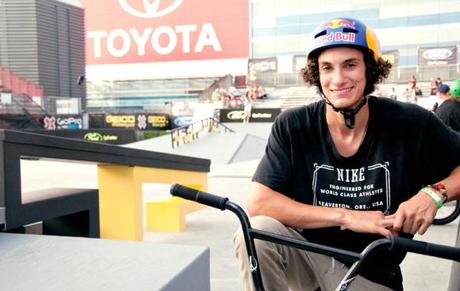 Simone Barraco
As always, it was an amazing weekend in the Los Angeles sunshine. So exciting and so much fun seeing all of the action first hand. It's been a busy summer and I have a lot of amazing work coming down the line that I cannot wait to share with all of you!
I will be posting images on twitter, facebook, and tumblr so you can share all of your favorite images with your friends!