Golden protection for your new device!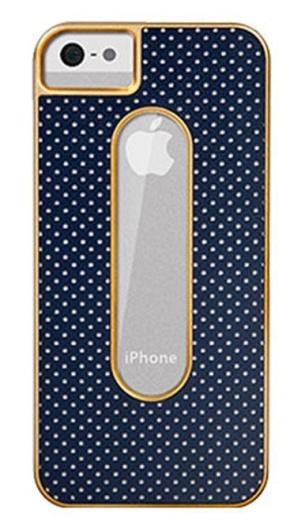 iPhone 5 Cover X-Doria Dash
It is very important to protect your iPhone 5. You carry it around with you all the time and you need to make the most out of your phone, which is quite normal. The cover for iPhone 5 is ideal in terms of protection, because, apart from its protective function, it can also be a great fashion accessory.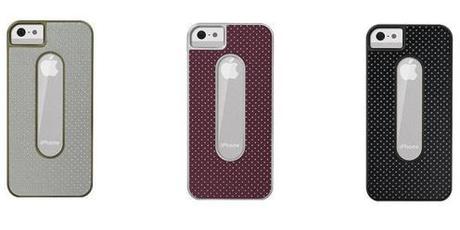 The colors available for the X-Doria Dash
The X-Doria Dash iPhone 5 case is such a protective accessory that enriches the look of your phone with its sleek looks and cleverly crafted design. For today, we chose the colours of blue mixed with gold, but it is also available in burgundy, black and gray. And all this with a beautiful design with dots!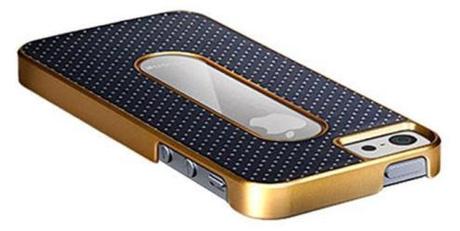 Specific cut-outs on the iPhone 5 cover
As you can see from the photos, the X-Doria Dash iPhone 5 cover is surrounded by a gold frame that goes perfectly with its blue surface. The cover has all necessary cut-outs for all ports of your new iPhone: audio, microphone, charger adapter, Lightning, etc… Because of this, you can easily access all the features of the phone, without removing the case.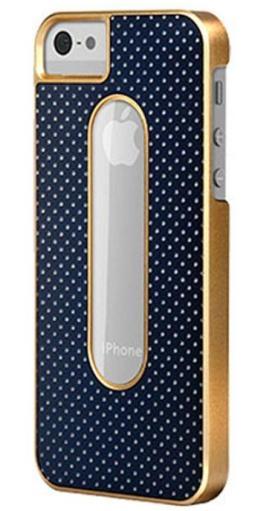 The Apple logo remains visible and highly stylized
The rear of this fancy piece of iPhone 5 accessories is also very stylish with glass transparent with the Apple logo which is surrounded by a gilt frame. The perforated pattern is also present, and it gives the impression that the case has a fish design, very chic. The cover is made of polycarbonate and offers a perfect fit to your iPhone 5 with a nice grip and a modern look.