​Some of my most popular posts are fitness/healthy living related. With that said, I want to see what YOU are doing about YOUR health.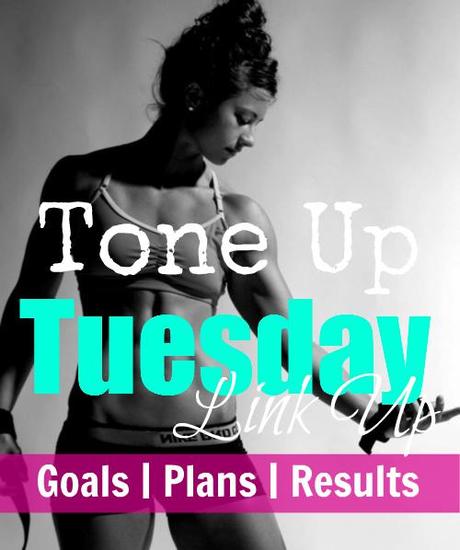 ​
I have ditched the other linkups and started focusing on what works for me: faith, food, fitness, and family. Tuesdays are now reserved for the Tuesday Tone Up Link Party. I want you to link up YOUR blog posts, workouts, goals, results, before and afters, struggles, and accomplishments....about fitness.
Get in the habit of logging you meals and workouts. Come back and share them here. Keep us updated on your progress! Saw an inspirational quote or photo? Want to add more buddies on MyFitnessPal? Add you account here! Training for a 5K? LINK IT UP! Get it?
Ok, good. :) Grab the button! See ya Tuesday. 
​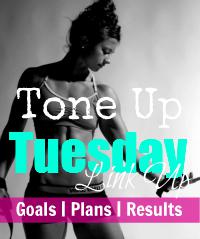 <center><a href="http://www.feedingmytemple.com/"><img border="0" src="http://i42.photobucket.com/albums/e334/allyelaine/ToneUpTuesdayButton.jpg"/></a></center>