Shhh, another recipe with cheese. I die.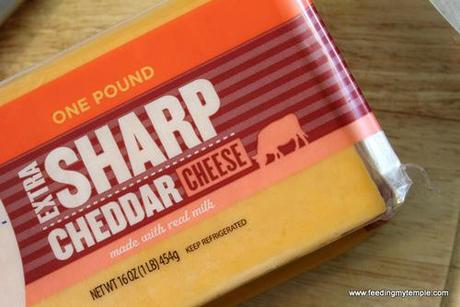 I'm weird (aka I blame my mom), but I love to dip my okra in ketchup. Delish.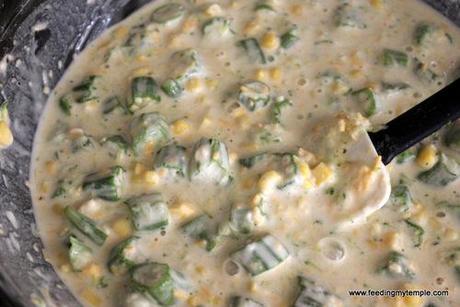 For this recipe, I actually cheated and used frozen okra and nuked it for about 30 seconds in the microwave. A partially frozen bag of okra is much easier to cut. You could probably go ahead and used the breaded okra if that's what you have on hand, but I really enjoyed using regular okra.