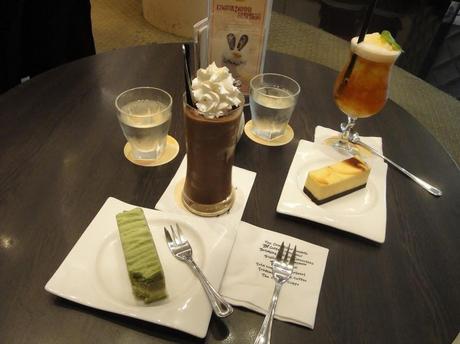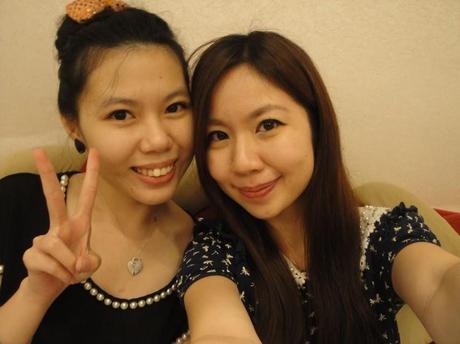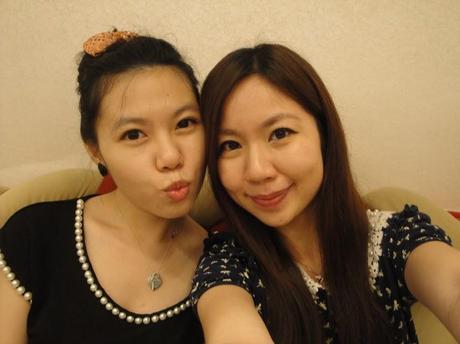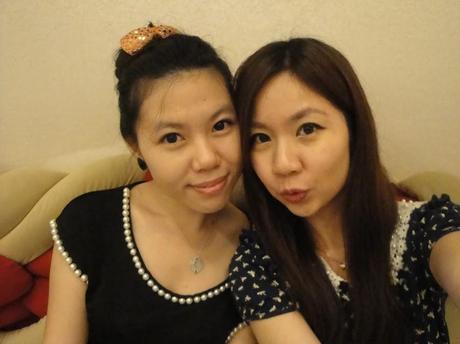 March holiday has ended. BUT GOOD FRIDAY IS COMING!!
Been enjoying myself every single day and did lots of self grooming – got a facial, hair trim, scalp treatment, keratin hair treatment, and have been indulging myself with good food and company. Not forgetting the luxury of waking up later and doing my work at my own pace. I wish I could meet more friends but it's impossible as I have work to complete at the same time. Oh well …
Back to serious work.
Hello May, I hope you come fast.
Always bear this in mind: You don't come so far just to give up.