n Christmas and New year is over with a blink of an eye. And now, the lunar new year is almost over too! I just realize I haven't really talk about the new year resolutions.Well, my only wish for the year is to become more positive, love life and start feeling good about doing what I do. Last year was indeed a stressful year but thankfully I survived!
The rooster year shall be the year I hope to have in a long while.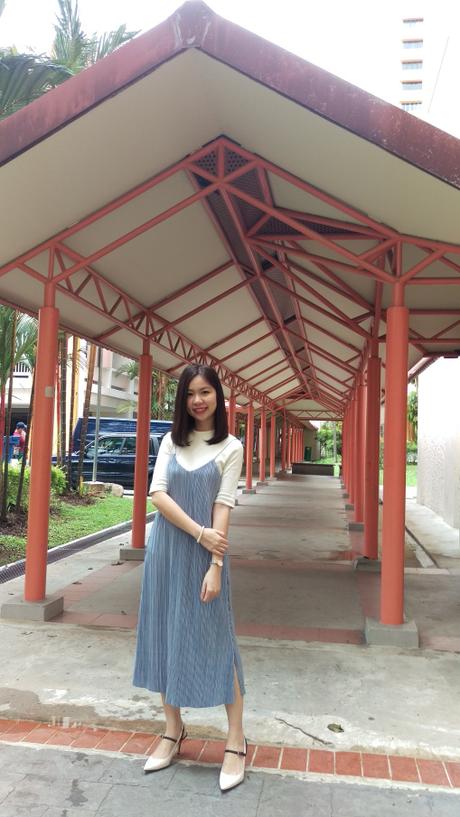 I'm kicking start the Chinese New Year with a dress from Editor's Market, paired with a blouse from Uniqlo. Kind of korean I feel.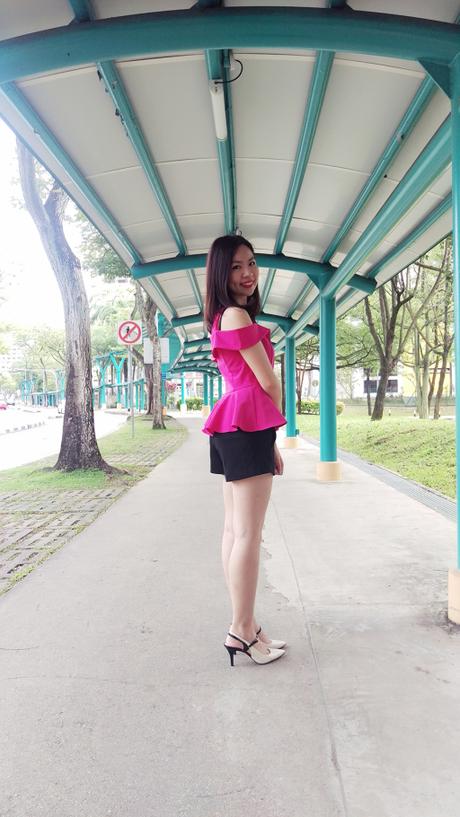 And the second day in hot pink! Blouse from Love, Bonito. Shoes from Nine West.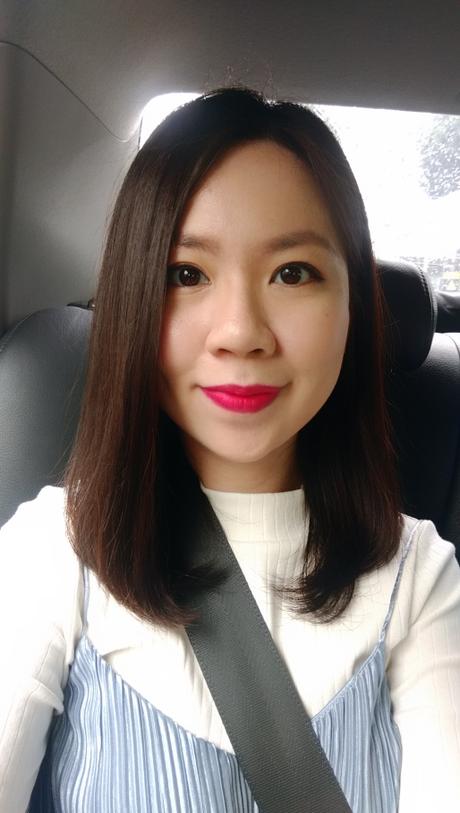 Make up for the CNY period focus more on the lips. I love this matte pink shade named 05 Ole Flamingo from Bourjois. I'm also loving my current hair do because it is so easy to manage! Goodbye short hair for awhile.
Items on the face:
Foundation: Shiseido Synchro Skin
Blusher: Covermark (free gift)
Brows: Benefit goof proof brow pencil in 03
Liner: K Palette Essence in Shadow Liner
Mascara: Heroine Make
Eye Shadow: Tartlette in Bloom
Lipstick: Bourjois 05 Ole Flamingo