This past September, my husband and I celebrated our nuptials in Puerto Rico. I had never been there before, and didn't know what to expect.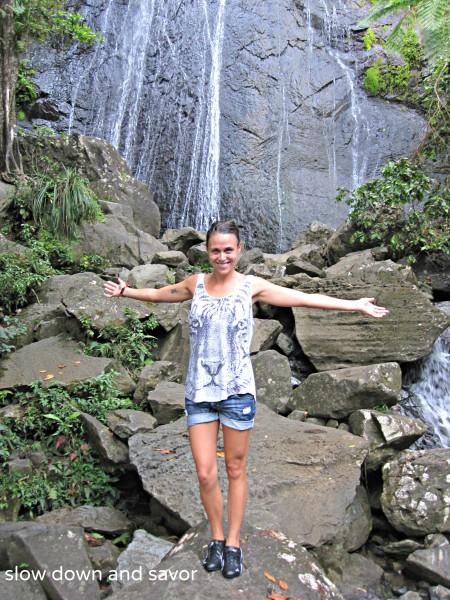 What I got was a new favorite place with a new favorite cuisine. I fell in love with all things Puerto Rico, and as I am sitting here, on this cold and rainy afternoon, I wish that we could be back in that tropical paradise.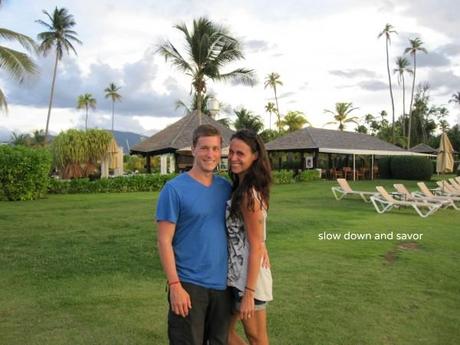 So for this Wordless Wednesday, I wanted to look back at some of the best food we ate while in this tropical paradise.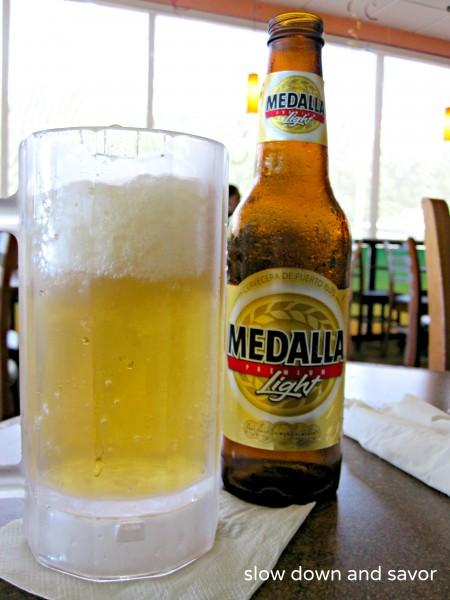 Medalla Light: The most popular beer in PR. It's really good.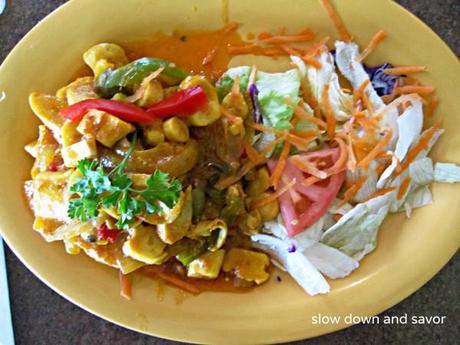 Pulpo Mofongo from El Toston Criollo: Octopus in a firey tomato sauce over mashed plantains. This was the single best dish of food I'd ever had up to that point.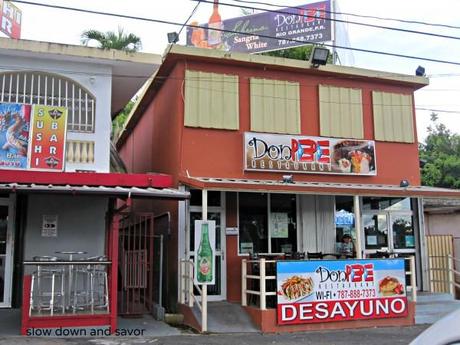 Don Pepe Restaurant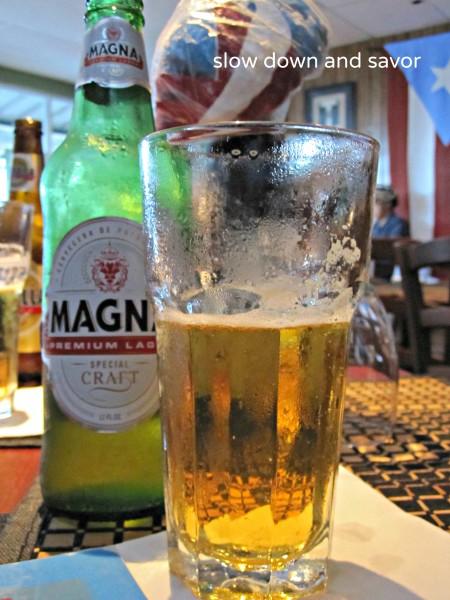 Magna, made by the Medalla folks, is more of a premium beer. It's delicious, and lager-esque.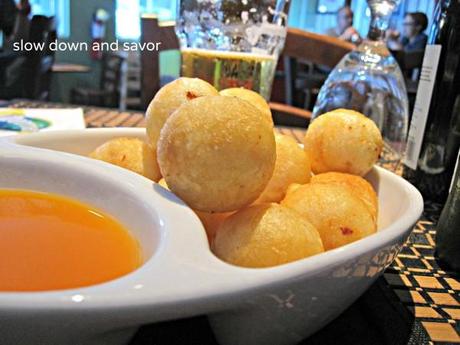 Fried Yucca with a passion fruit sauce. These golden orbs of joy were mouthwateringly delicious, and I think about them all the time.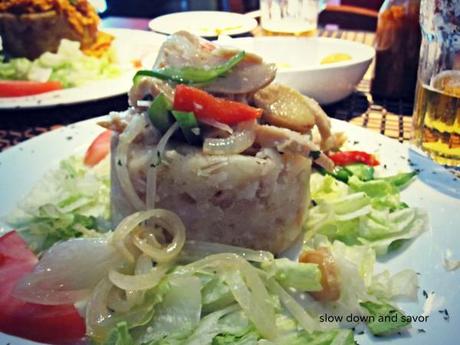 Mofongo Relleno Carrucho: Mashed plantain with garlic and butter filled with conch. The conch was sweet and tender, and I loved each bite.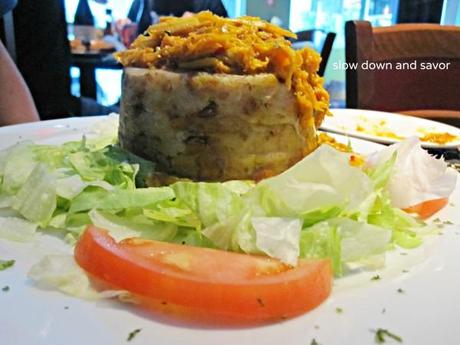 Mofongo Relleno Pollo: Mashed plantain with garlic and butter filled with chicken. Spicy and zesty!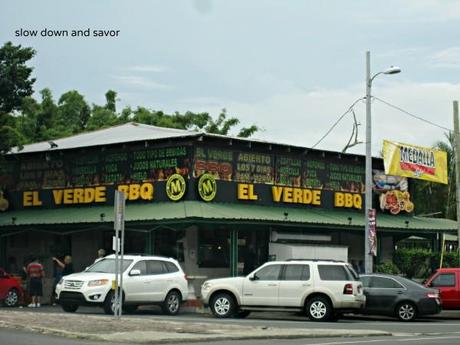 El Verde BBQ: this place was ALWAYS packed. ALWAYS. We had to find out why.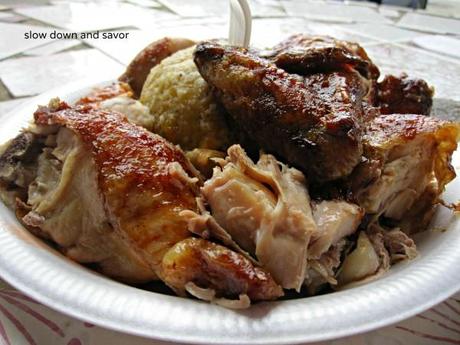 This… is why. This chicken was absolutely out of control. Never have I ever had anything so moist. The Mofongo was super savory and went perfectly with the meat.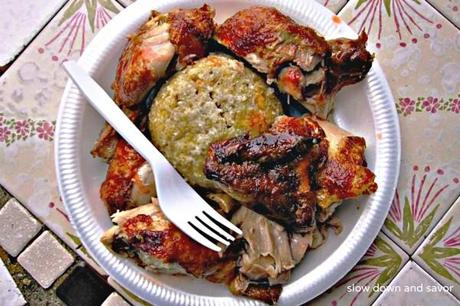 Best. Chicken. Ever.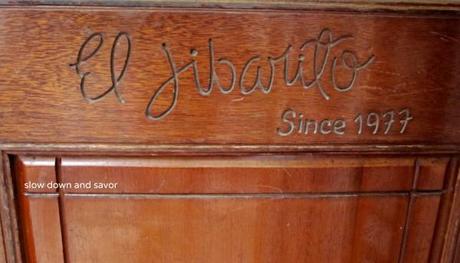 El Jibarito: Amazing restaurant in historic San Juan.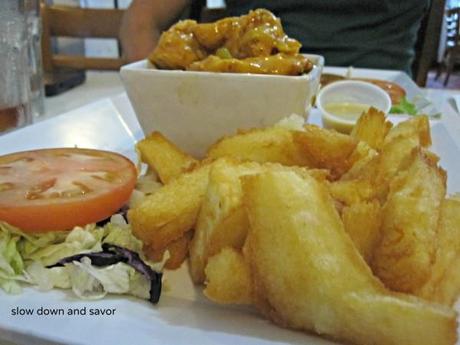 More fried yucca, but this time along side some absolutely delicious stewed chicken.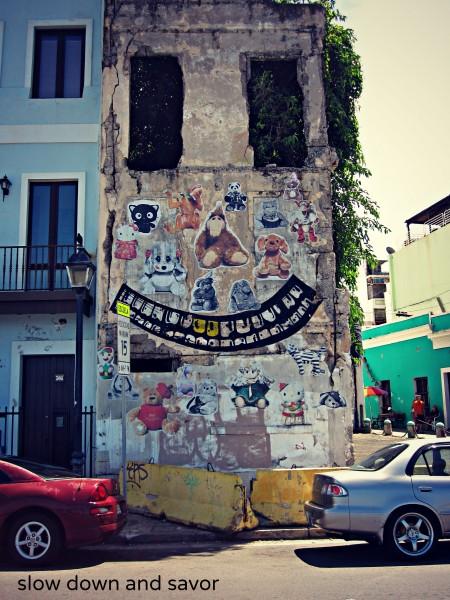 Love Old San Juan…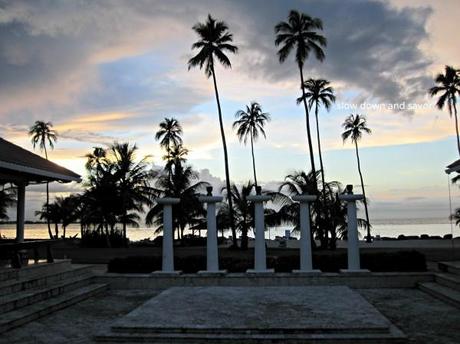 I love Puerto Rico.
Have you ever been to Puerto Rico? Where is YOUR favorite place to vacation?