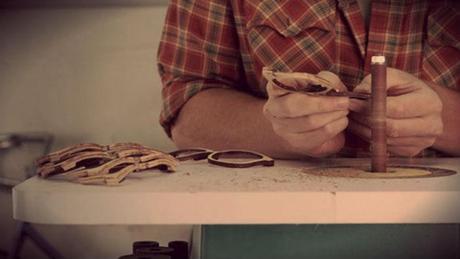 Traditional craftwork has selected wood for the production and the design of glasses, either progressive glasses or sunglasses, this time. It is a fusion between fashion and raw materials which provides the "uniqueness" factor and the dedication to get a singular model in the most innovative and daring brands in the market.
Though these glasses were totally a discovery last summer, wood glasses go on being an actual and current trend within an increasing eco-friendly society. Wood glasses arose as a new trend with ecological consciousness, inviting a wide audience to be part of that new thinking and, thus, buying them.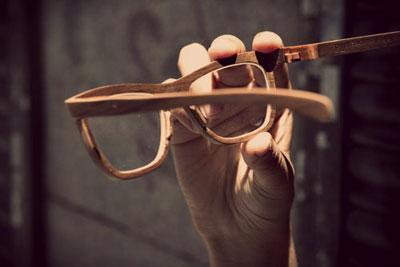 Moreover, this kind of glasses can become the perfect complement for the so demanded ethnic style this season. A type of glasses which could become the final touch in any of your looks.
In that sense, they are many the brands which have been seduced by materials such as bamboo wood, walnut wood, cherry wood, pear wood… They are very fragile frames which require the designer's handcraft dedication and time to make them with the precise delicateness.
Available in different shapes and colors, wood frames are very pleasant to touch and comfortable, in spite of they are something new and unconventional within the eyewear sphere. However, when dealing with sunglasses, "keep an eye" on imagination and let it flow.
In Optical H we have wood glasses (progressive and sunglasses) which introduce originality and uniqueness to the look of the final user. Brands such as the Australian firm Palo, an enthusiastic of hand-made work, designs its wood glasses for each face exclusively. Etnia Barcelona also bets for this new, respectful and sustainable product.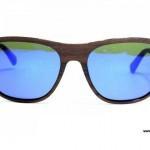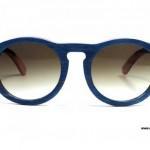 The Danish company Prodesign pays special attention to its progressive glasses made of wood, as Gold & Wood also does, who expresses its singularity in any of their wood models in the most subtle way.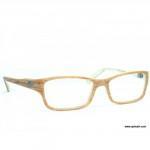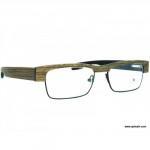 Join to this natural and ecological trend with a pair of wood glasses for this summer with Optical H and be part of the cleanest and the most sustainable consciousness about Nature. In fact, we have a special discount in all our models!