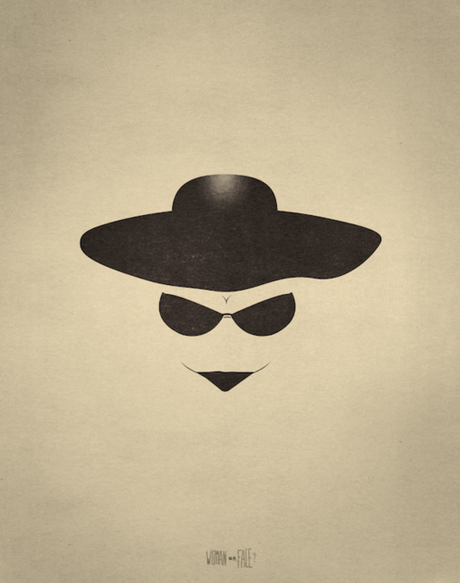 Everything is not what it seems is the theme of this minimalist collection of posters by Italian artist Fabio D'Altilia. Inspired by Gestalt psychology the set plays with perception with each poster having the odd ability to take on two or more forms all at once.
Here are some of the best: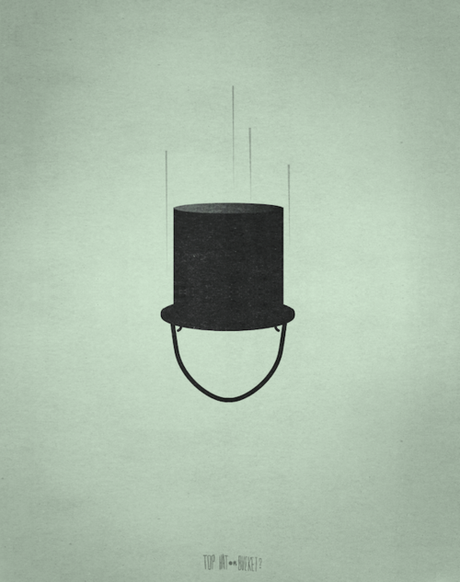 Top hat or bucket?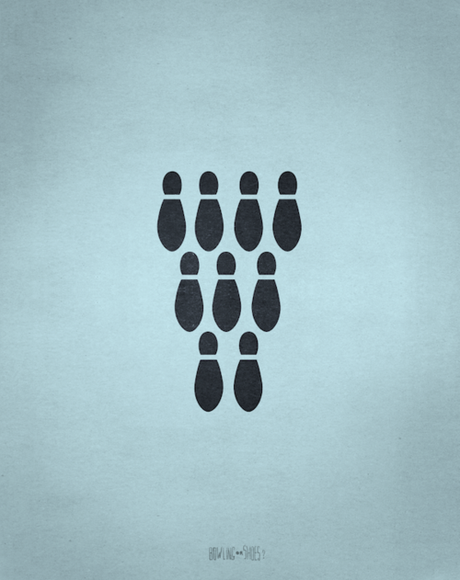 Bowling or shoes?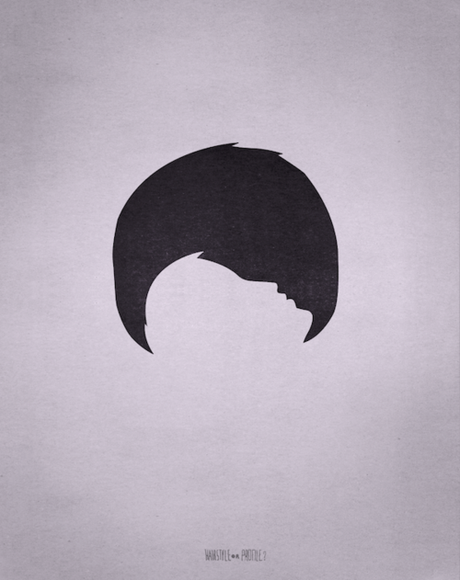 Hairstyle or profile?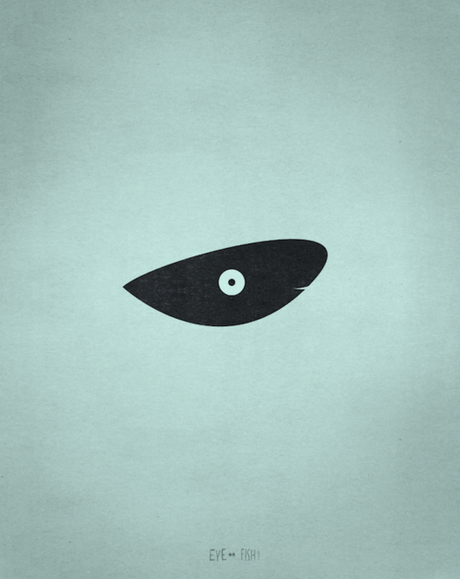 Eye or fish?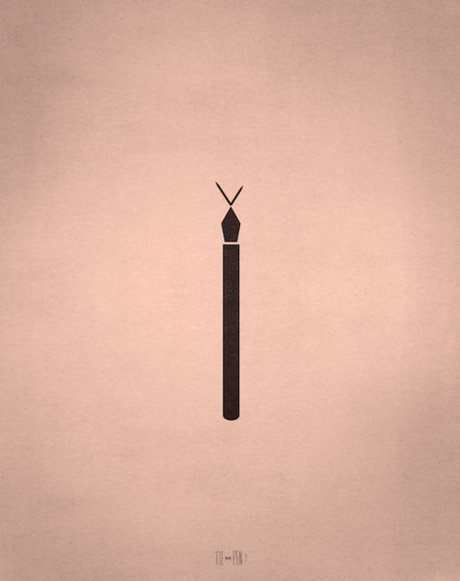 Tie or pen?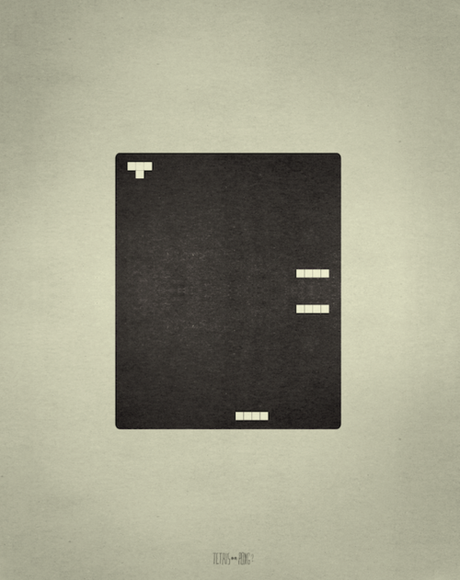 Tetris or Pong?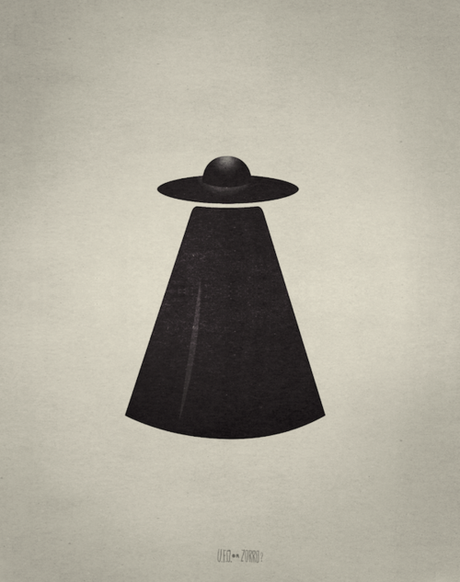 UFO or Zorro?
 Check out Fabio's website here.