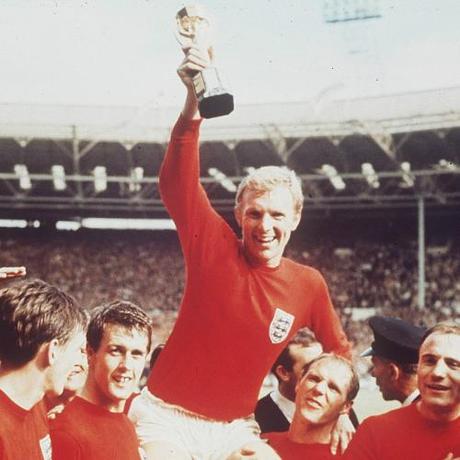 Whether you're a sport addict that can't go a single day without a testosterone update or you're more of a passing voyeur to it all. There's no denying the beauty and power of great sport photography.
Sports Illustrated recently compiled a list of the greatest images of all time to grace modern society, from the genuinely inspirational and awe inspiring to the more quieter serene, calms before the storm, here are our favorite fifteen from the list.
Almost, just almost enough to make us want to join a gym and get into shape. Almost.
Muhammad Ali knocks out Cleveland 'Big Cat' Williams, November 14, 1966.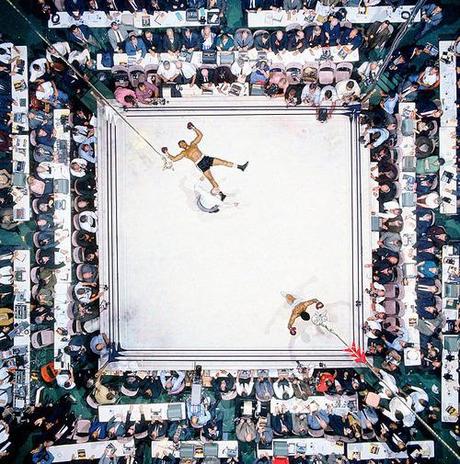 Willie Mays, World Series, September 29, 1954.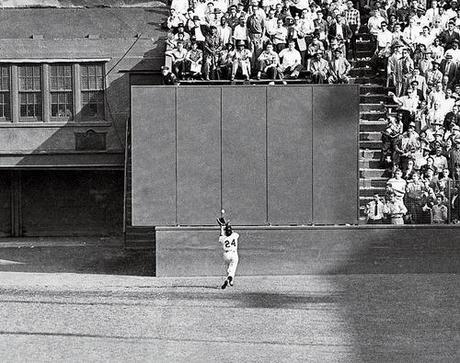 Michael Phelps, Beijing Olympics, August 16th, 2008.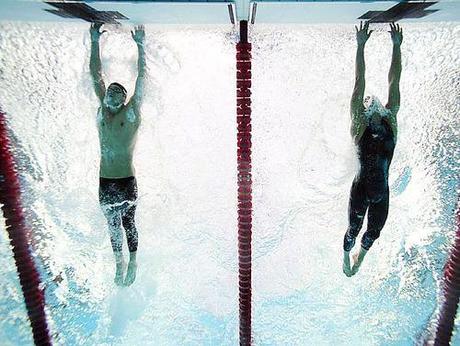 Muhammad Ali's first round knock-out of Sonny Liston, May 25th, 1965.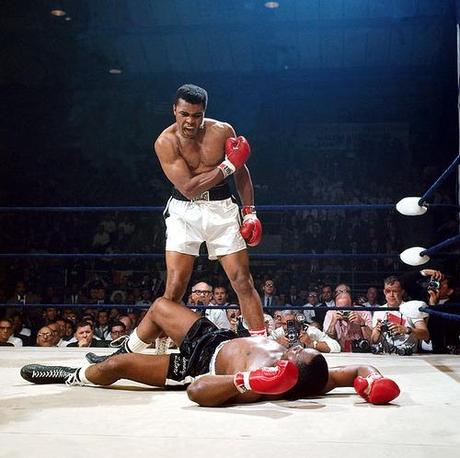 Ervin Kovacs at the Paralympic Game, September 21st, 2004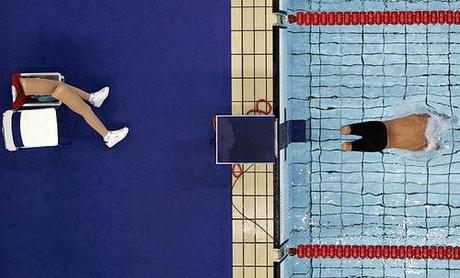 Michael Jordan at the All Star Weekend, February 6th, 1988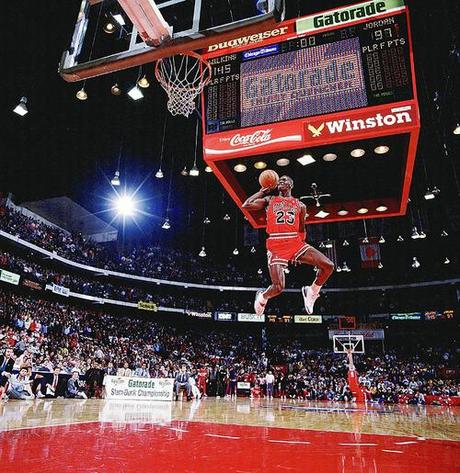 Babe Ruth, 1926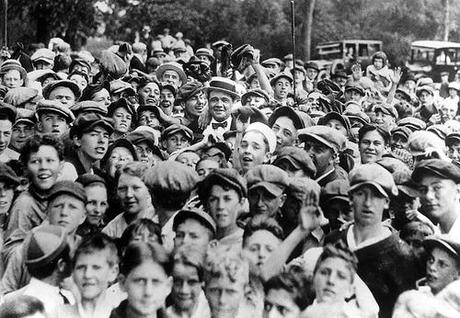 Roger Bannister, British Empire and Commonweatlh Games, August 7th, 1954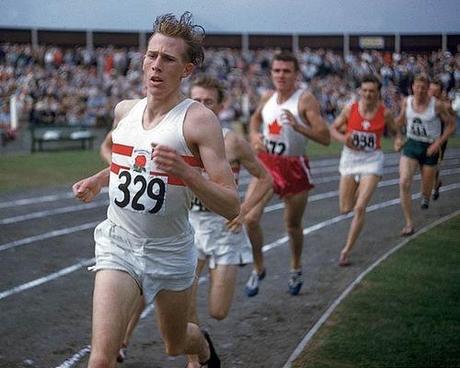 Nadia Comaneci, Montreal Olympics, August 2nd, 1976.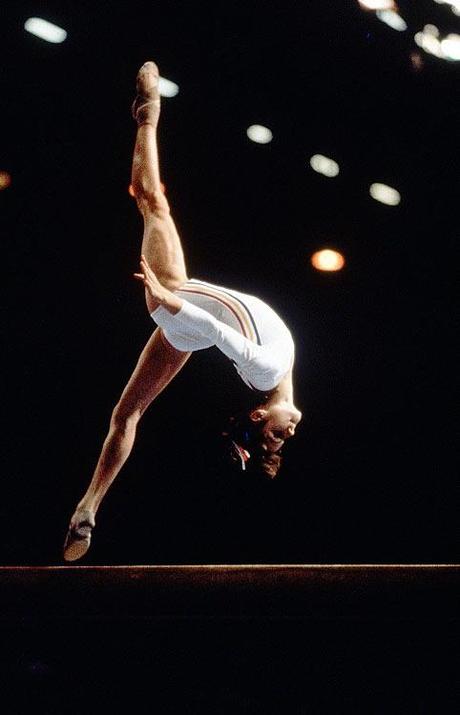 Dennis Rodman, Pacers at Bulls, March 7th, 1997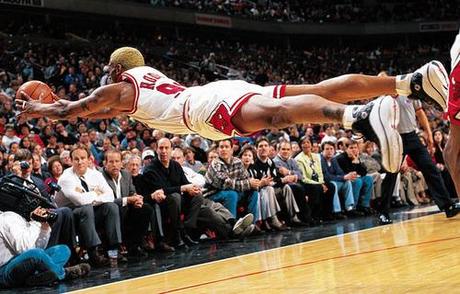 Alan Ameche, NFL Championship Game, Dec 28th 1958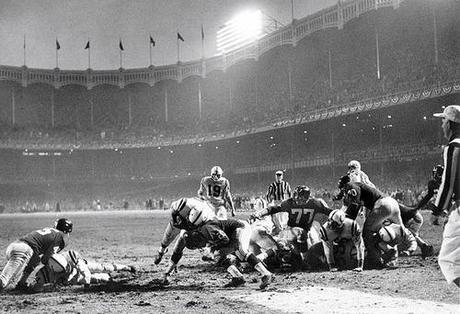 Julien Leparoux and Sanibel Storm, Keeneland Racecourse, April 28th, 2006.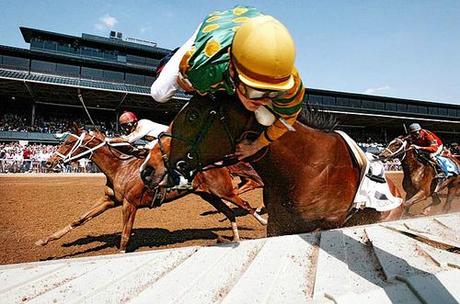 Ben Johnson, Summer Olympics September 24th, 1988.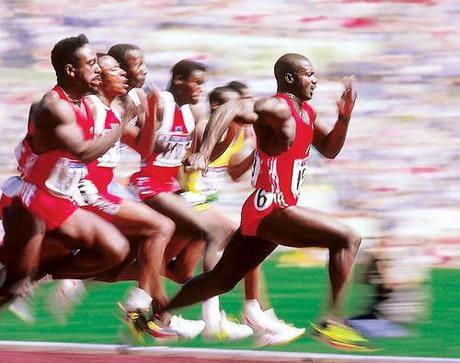 Vince Young, Rose Bowl, January 4th, 2006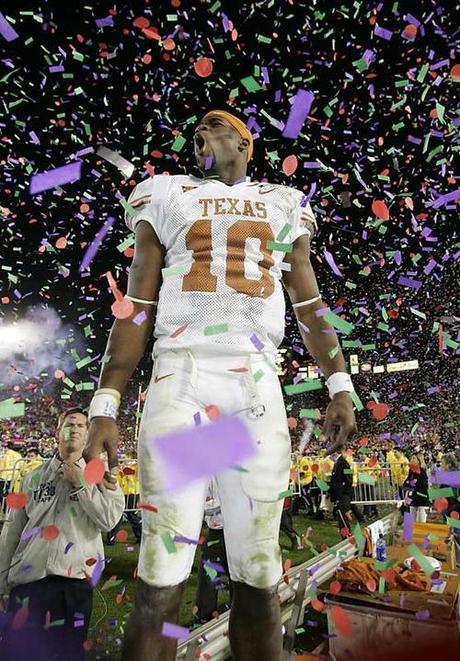 Joe Dimaggio, Yankees at Senators, June 29th, 1941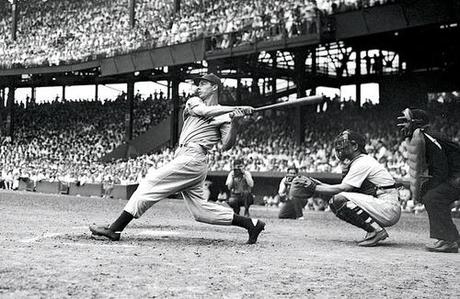 Check out the full list at Sports Illustrated here.
Follow Pretend Man on Twitter here.