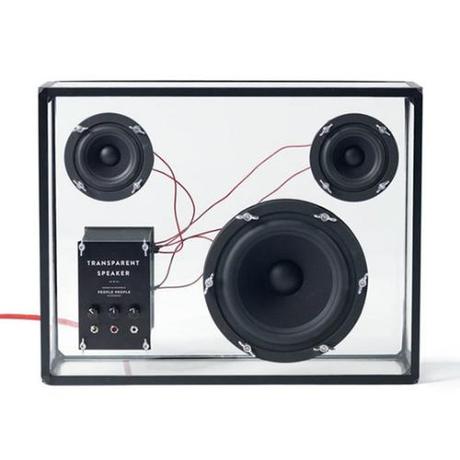 Billed as a speaker any space and any taste, the Transparent Speaker is a beautiful minimalist piece of kit that would make any living room better.
Managing to be eye-catching and yet subtle all at once the speaker has been created by Swedish (could they have been from anywhere else?) industrial design studio, People People, generating funds on Kick Start 11 months ago to start production.
The design replaces any non-essential bits and bobs with tempered glass, making the whole package airproof and devoid of any pesky vibrations or sound diffusion. Which essentially means that not only does it look amazing but it will also sound smoother than the love child of Adele and Marvin Gaye with Jay Z on hype duties.
Bloody beautiful.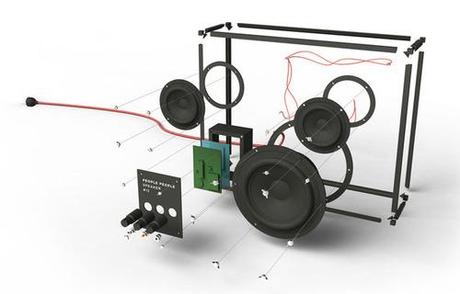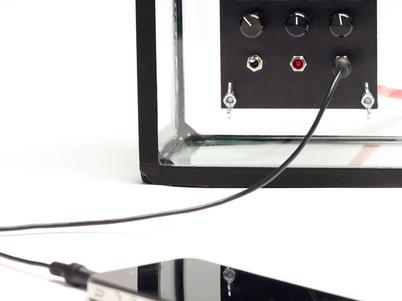 Follow Pretend Man on Twitter here.