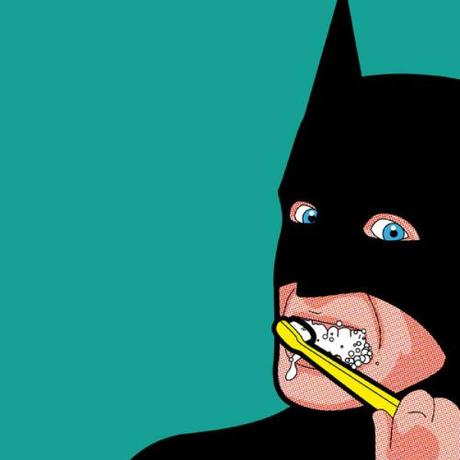 From the outside looking in, being a superhero seems amazing. You almost always have a bad ass costume, you usually get the girl (or boy), you're adored by legions of people, and unless you're Aqua-man (the most pointless superhero ever) you get an amazing superpower. Simply put, there's a good reason the word 'super' is used to describe them.
But they can't always be in work mode, what about when it's time to get off the streets and head home? Superheroes are just people after all and must have to kick back every now and then, do some shopping, laundry, get the MOT done on the Batmobile, eat, sleep, have relationships. They can't be super all the time.
The Secret Hero Life by Greg Guillemin takes this notion and paints it in wonderful technicolor pop-art showing that sometimes being a superhero can be just a little bit…normal. Albeit wearing awesome costumes.
Check out our favorite pieces below.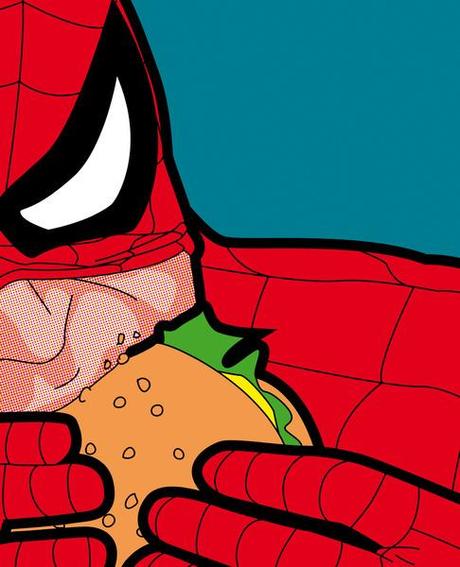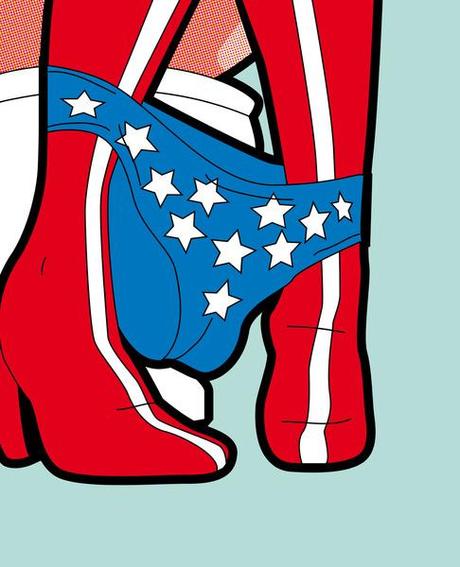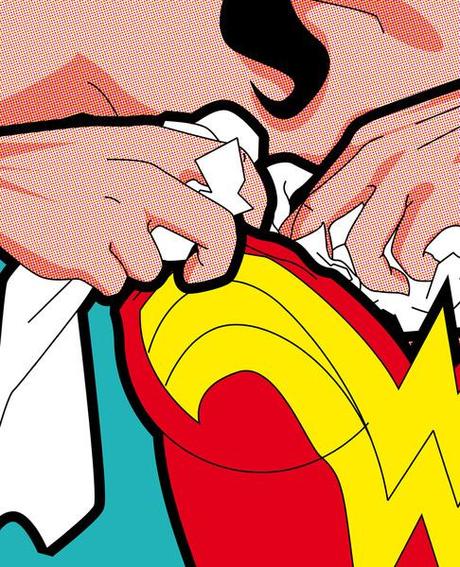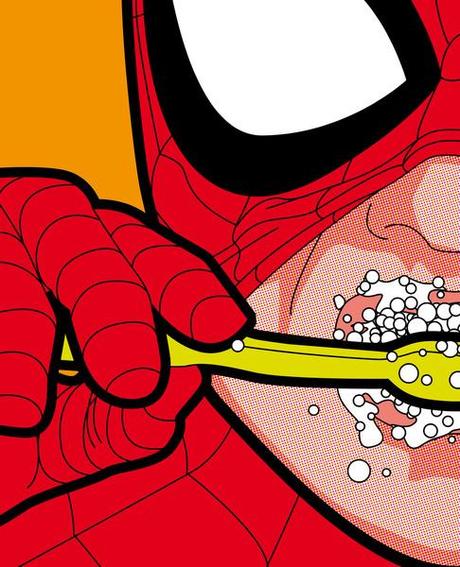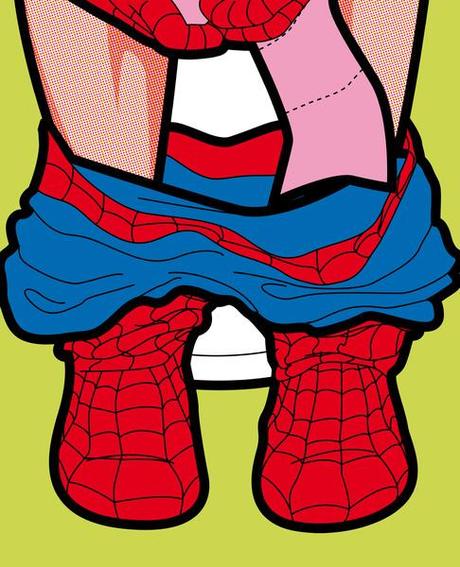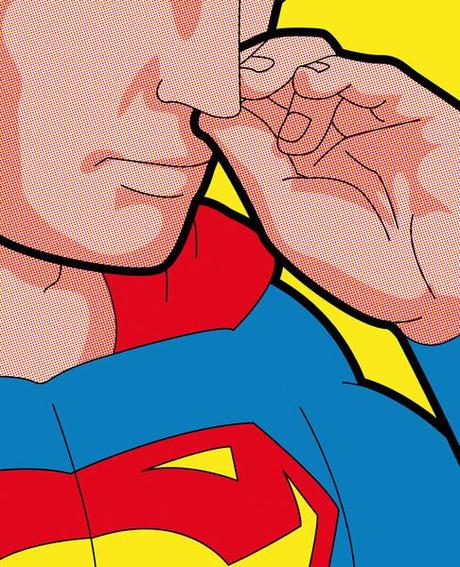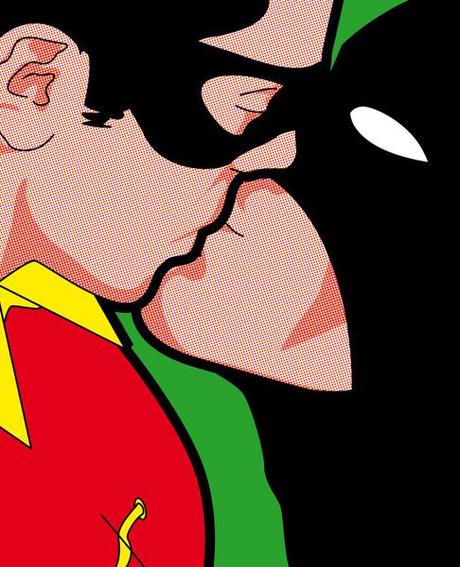 For more of Greg's work visit his website here.
Follow Pretend Man on Twitter here.