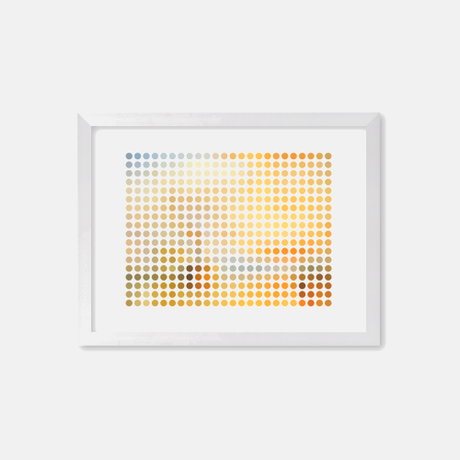 There's an air of familiarity to Gary Andrew Clark's work although you might not completely realize it on first viewing. 
Clark's collection, Art Remixed sees him revisiting classic work and breathing new life into them for the pixel generation. Kitschy and novel they may be, there's no disputing the fact that his work is eye-catching and would make a brilliant talking point. If you've got the Benjamin's to front for one that is.
Starting out as a Digg and Pinterest art shleb, Clark seems to have mastered the internet and more recently caught the roving talent spotting eye of Saatchi who now stock his work on their online store. Not bad for a load of dots really.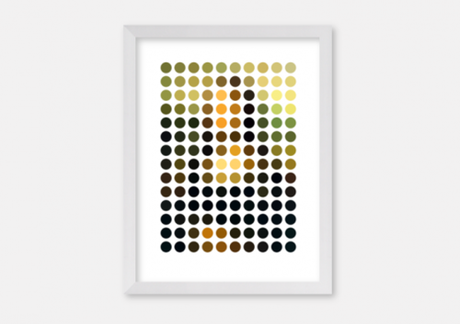 Da Vinci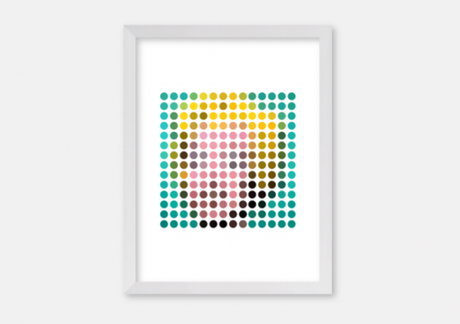 Warhol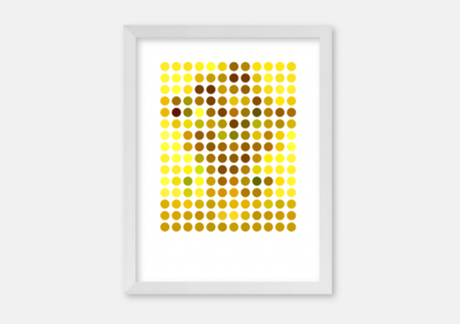 Van Gogh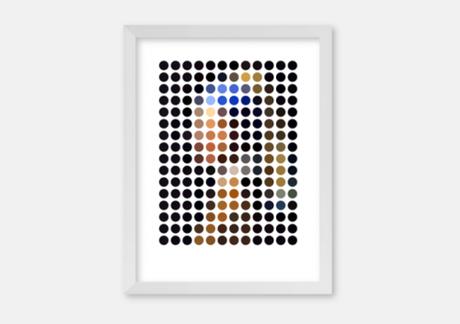 Vermeer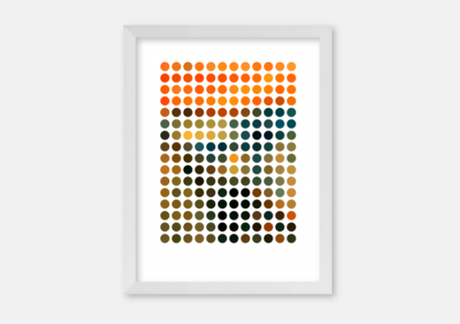 Munch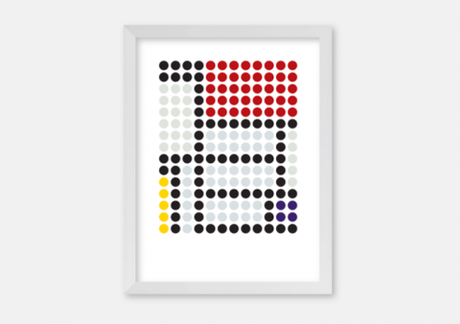 Mondrian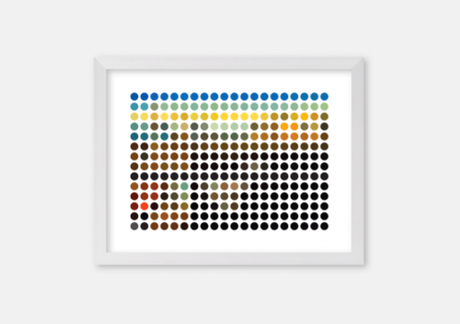 Dali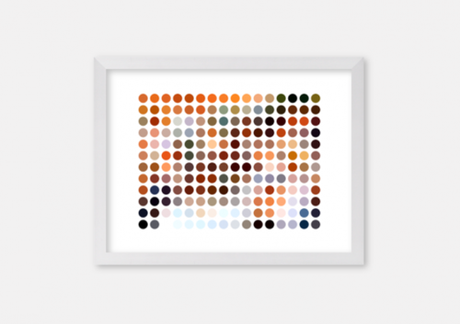 Renoir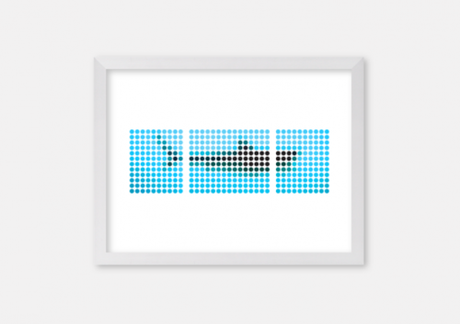 Hirst