Whether we like it or not, time is flying, and winter is on its way. If you're a homeowner, it's essential to make sure your home is weatherproof. If you tackle maintenance jobs now, you'll have peace of mind and a safe and cozy home ready for the holidays. Here are some of the key tasks you need to tick off without delay to prepare your house for chilly climes.
Roofing repairs
If you have a leaky roof, this can cause all kinds of problems when the weather changes. Heavy rain and plunging temperatures could make your life a misery if you have missing tiles or holes in the roof. The holidays are not far away, and unpredictable weather conditions are a distinct possibility for many. The sooner you contact a roofing firm, the better. Calling a roof repair expert can prevent flooding and damp, and improve your home's ability to retain heat. If you're new to the area, ask work colleagues or friends for recommendations. It's also a good idea to read some client testimonials online. Call a couple of firms and get some quotes before you make a final decision.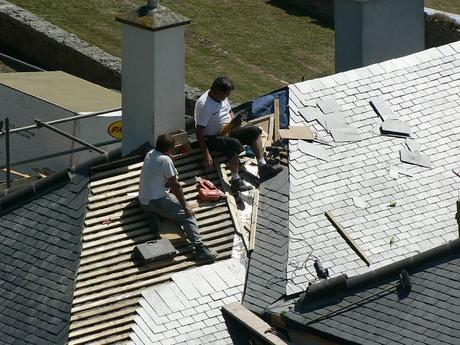 Image by http://www.geograph.org.uk/photo/221998
Insulation
Does your home always feel cold in the winter months? Are you paying a fortune for heating? If so, it may be time to investigate some money-saving options. Insulation is an excellent way of making your home more efficient and cutting bills. There are various ways you can insulate your home. You can use sealant to close gaps in window frames and doors. You can also invest in specially designed insulation materials, which can be placed inside cavity walls and attics. In some cases, funding may be available from local authorities. Even if you can't get financial assistance, there will be benefits in the long-run. If your home retains heat, you won't need to use as much energy going forward.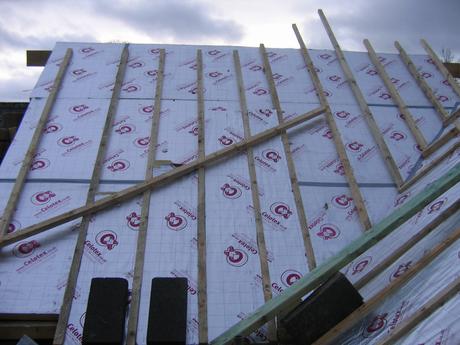 Image source: https://www.flickr.com/photos/[email protected]/3188627475
Boiler checks
If you've been basking in the warmth of the summer sun for the last few months, you probably haven't even given your central heating system a thought. With the winter fast approaching and the mercury dropping daily, it's time to make sure your system is in good working order. If your boiler hasn't been looked at for a while, call an engineer and book a routine check.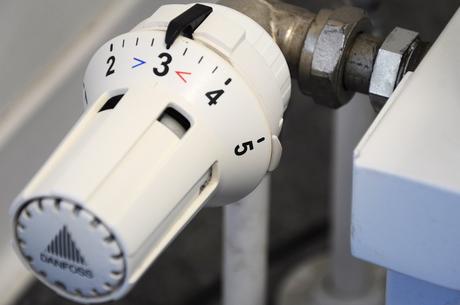 Image via https://pixabay.com/en/thermostat-heating-radiator-250556/
Gutter clearing
In the fall, heavy rain showers and tumbling leaves can be problematic for homeowners. Gutters become clogged, and this affects drainage. If your gutters are blocked, there's a risk of overspill. Take an afternoon to check all the gutters, or get an expert in to do the job if you don't have time. Take extra care if you're climbing ladders. Make sure the ladder is set on firm, level ground, and ask somebody to hold the base for you.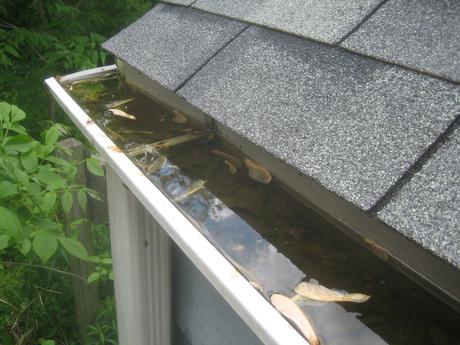 Image courtesy of https://www.flickr.com/photos/akeg/2529849524
Seasonal changes can wreak havoc for homeowners. With winter just around the corner, now is the time to plan ahead and make sure your home is ready. Draw up a list of jobs, and call in expert help. The sooner you get tasks ticked off, the lower the risk of damage and weather-related disasters.