When I became a first time Mum with Hayley I think anymore stressing out and I would have become a gray mess! You worry about every little thing, and even some things you don't even need to worry about- like checking every half hour during the night that baby is still breathing!!
But soon Hayley learnt what those two things that kick around could do and found her legs. She then went to crawl all over the house getting into real mischief- you cannot take your eyes off them, even briefly.
I was taping cardboard and thick blanket sections to corners of the table and every edge in the home.. If only I had come across Dreambaby
®
 when Hayley was first born I would have been saved a heck load of stress and worrying.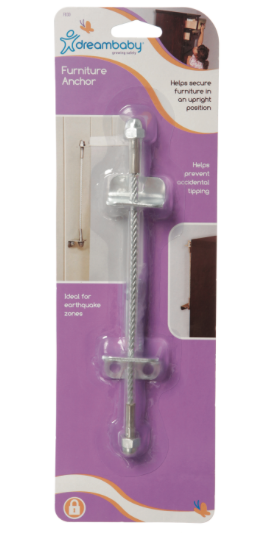 Dreambaby
®
 Furniture Anchor
I have this attached to my bookshelf as I have always been scared that the bookshelf will come tumbling down on one of the girls if they were to climb on it to get something. I think the things on my bookshelf would be heavy enough to crush their poor little bones, and it is not a risk I am willing to take.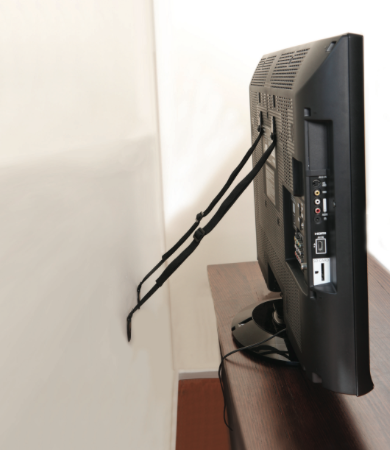 Dreambaby
®
Flat Screen TV Saver 
Our first causality was actually our TV. At the time I was not too worried about the TV as those things (with a bit of money) can be purchased again, but more I was worried about the safety of little Hayley. But Hayley had been left alone briefly and managed to push the TV over, making a big noise- big enough to make her cry, as she was frightened (but luckily not hurt!!)
If I had found these earlier I would probably still have that TV in the house now, but these straps work great to secure the TV down, and almost looks like a straight jacket for TV's.
I don't need these now as since that one incident every single TV in the house is mounted on the wall!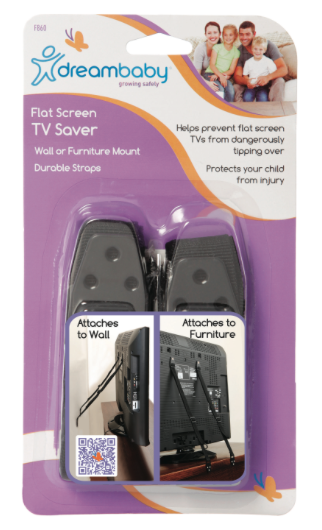 Dreambaby
®
F
urniture Straps
These are very similar to the Dreambaby
®
Furniture 
A
nchor and you just tighten them up until your satisfied it is tight enough and not going to tip. I don't know what would be better this or the anchor, but even their packaging say they do the same job.
I have popped this one on our cube bookcase in the kitchen, which the floor isn't even making the unit quite wobbly and that part of the house OUT OF BOUNDS! Now I don't have to restrict the girls to certain rooms as they have all been made safe now.
We now have a SAFE, FAMILY home.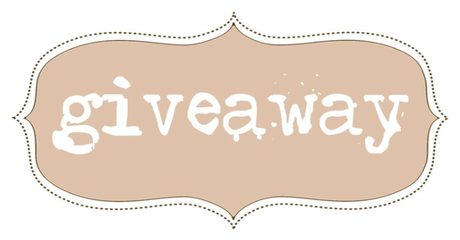 How would you like to keep your family home safe? Dreambaby

®

  and 3B's have come together to be able to offer my viewers the same items as I have reviewed on the blog for giveaway.




If you would like to make these mine tell me in 50WOL "What is the biggest danger around the house for you?"




Competition closes:

Only open to Australian Residents only




Good luck lovelies xx

ENTER BELOW!!! 




http://www.dreambaby.com.au/home-safety.html


Win a Dreambaby Home Safety Pack