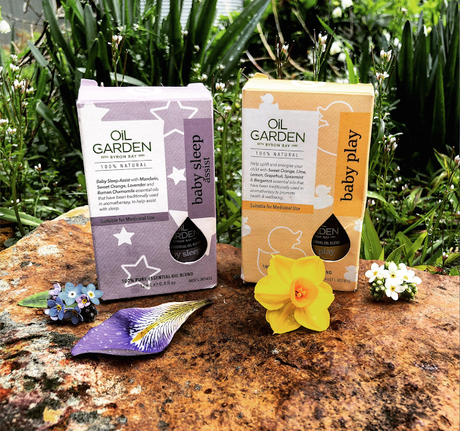 For the last 6 months or so the 3B's household has gone through some significant changes and taken a more natural approach to life and all we consume and use. One natural holistic product we have fallen in love with in our every day lives are essential oils!
I use them for everything from our baths, to showers, as steam masks and of course as aromatherapy on our bodies and in our diffusers.
A brand that I have crossed paths with recently and I am currently working on getting quite the collection going is - Oil Garden.
We prioritize Australian Made and owned products in this household, so to know Oil Garden is made in Byron Bay and has been around since 1985 says it is a brand people love and trust. And I can really see why, just trying out two of their blends I fell in love.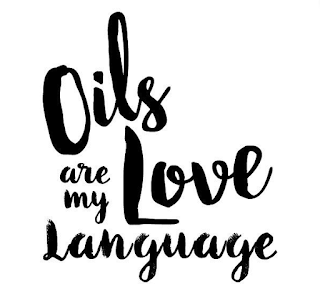 Oil Garden's focus when it comes to their products is creating pure, quality products and value all of which really show in their products.
One thing that is a stand out in any product is being ETHICAL and Oil Garden avoids animal derived products and DO NOT test on animals!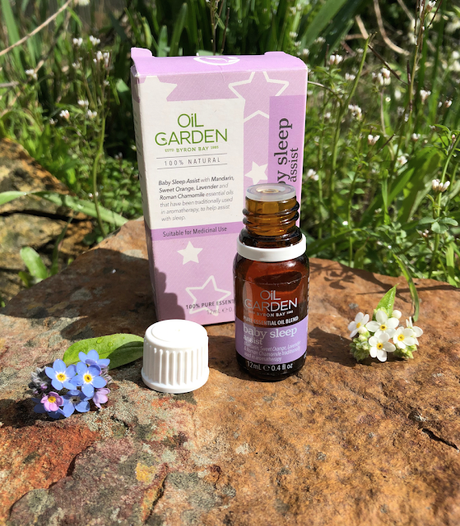 So the first oil I tried out was the - Oil Garden baby play 12mL
(sweet orange, lime, lemon, grapefruit, spearmint and bergamot).
To me this blend has a natural sweet citrus scent (not the man made scents you can sometimes get in blends that smell nothing like fresh fruit).
I love that once the scent settles you're left with the light linger of spearmint in the air.
These scents are traditionally used in aromatherapy to revive and uplift.
I love that even though they are products marketed to baby, the whole family can use them- but are gentle enough for the most newest of new skins of a newborn.
The girls love a few drops in a dish at the bottom of the shower each morning to help them get ready for the day! But I also love sneaking a few drops of this in my morning bath as well.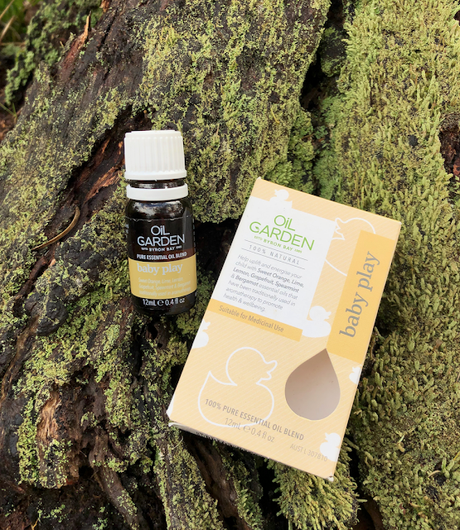 Oil Garden baby sleep assist 12mL
(mandarin, sweet orange, lavender and Roman Chamomile)
Everyone who knows me knows how much I love and rely on lavender! And this blend has the sweetest lavender I have found yet.
In Winter there is no other essential oil I turn to like lavender and it is our girls bed time essential. Traditionally used in aromatherapy to help assist with sleep and relaxation.
The girls actually keep this bottle beside the bed and it is one of the only blends I have been able to use directly onto Madi's sensitive skin without irritating it. They use it on their temples and chest and get me to massage their neck before tucking them in to sleep.
Can't wait for Baby bean to join us and be able to use them on baby as well as the rest of the family.