Changes in seasons bring big changes to our skin in this household. We can deal with a little moisturiser and a little extra TLC but generally for Madi it means her eczema flares up as well as rashes and we have to be very careful what we use on her. As when she has a flare up one wrong product and we have a screaming child in the bath or shower because it stings certain parts of her body far too much.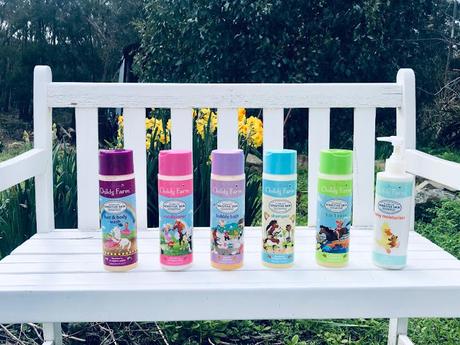 When Childs Farm was introduced to me I was very intrigued, as they seemed fun and really kept kids wants and needs in mind when developing their products. It was only then I realised I had finally hit gold and found a natural product that was gently on her skin that made her smell completely edible (not like a hospital or a herb garden, which I love but the girls not so much).
Since moving to the forest we have made a conscious effort to turn to natural products and find the more ethical way in the new home and our attitude along with the products we use. Childs Farm uses ingredients that are naturally derived and they also use great smelling essential oils.
Childs Farm are actually one of the very rare few products on the market today that go through clinical safety tests and controlled user trials so all their products are dermatologist and paediatrician approved as suitable for sensitive skin and safe for people who may be prone to eczema.
I cannot stress just how good this stuff smells (every single on of the products I used there was not a single flaw in scent)!! The girl's favorite smell is the Strawberry and organic mint, which I have to agree, is divine!
It is so hard to pick just three top products but if we had to we would pick:
Childs Farm Bubble Bath (organic tangerine) $10rrp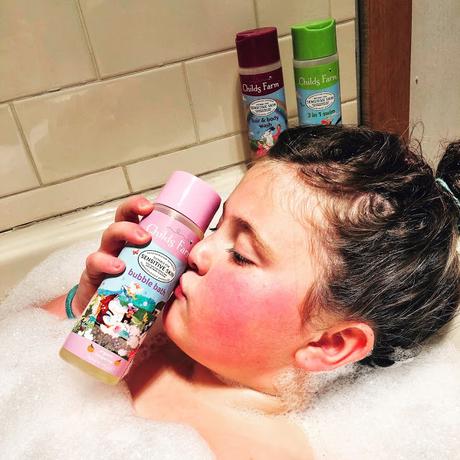 It has been almost dead impossible to find a good smelling bubble bath that has great bubbles and doesn't flare the girl's skin up or is filled with chemicals. But after testing this one out myself first in the bath I knew the girls would fall in love.
Sure enough I can report back and tell you the girls are having a lot more baths now just so they can use this stuff and make funny faces and character play in the bath with all the bubbles. 
The fruity tangerine scent takes me to those warm summer days biting into a freshly sliced tangerine- just pure zesty goodness- not a replicated scent of oranges or nectarines like some of those you get on the market these days.
The bubble bath in particular the girls have already told me I have to start them a collection so they can smell all the smells. I can't say no to that, if they love it I love it!
Childs Farm Shampoo (strawberry and organic mint) $10rrp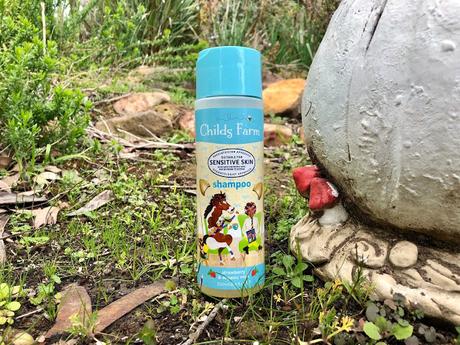 Madi has never really had the opportunity to use a shampoo and a conditioner as she is used to using her 2 in 1 and that is all she has ever known.
Hayley on the other hand is very dependent and for many years has wanted to be a big girl and copy all the things I do so has been using my shampoo and conditioner.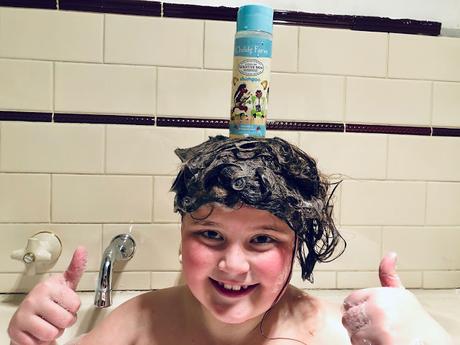 Madi now feels like such a big girl with her own two bottles of shampoo and conditioner. They both use the Childs Farm Shampoo and Conditioner and absolutely LOVE the smell and the smell just lasts until the next wash. I find myself cuddling them and just being like a creepy Mum and sniff their hair as they sit there; this smell is just something else. The shampoo is fresh and crisp and washes the girls hair to literally a squeaky clean state.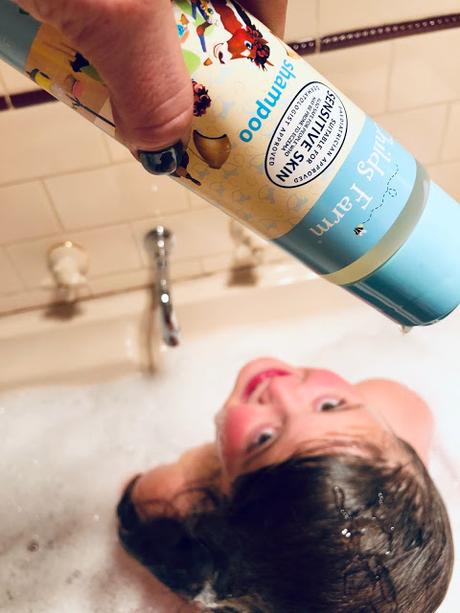 Madi had a giggle when she was washing her hair out in the shower and all the shampoo had washed away and as she continued to rub her hair it started to squeak.
 Childs Farm Conditioner (strawberry and organic mint) $10rrp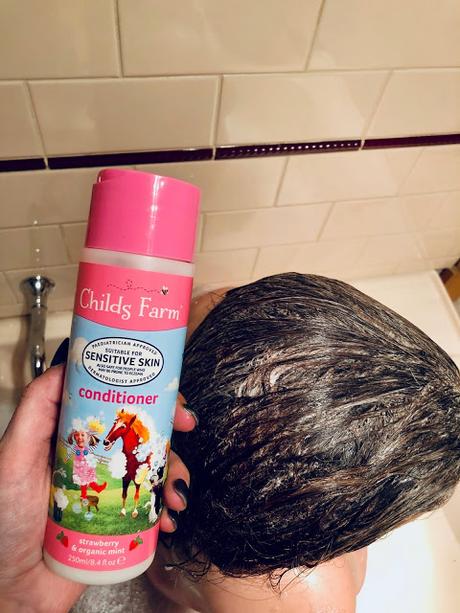 The conditioner is a creamy smell and has such a creamy texture as well, a little goes a long way too, which is important as the girls (especially Madi) have long hair. Sometimes with conditioner you have to leave it in the hair to feel the silky feel, but this conditioner gives the hair an instant silky feel for the girls. It is also super easy to wash away and you don't have to rinse the hair an excessive amount like the current conditioner used.


One product I sneakily use on Madison because I am head over heel with the real soft baby scent is the-

Childs farm baby moisturiser 250ml (mildly fragranced) $10rrp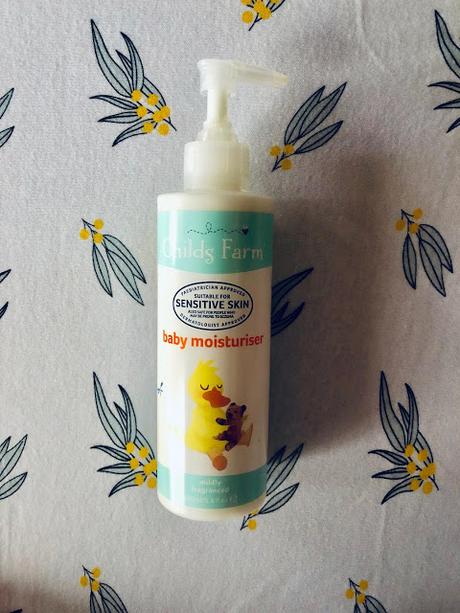 I seriously cannot wait to dowse my baby in this product when he/she arrives very early next year.
All the Childs Farm products are suitable from newborn onwards, which I love you can have one product and use it for the whole family (I have even had a cheeky squirt or two of the bubble bath and even used the shampoo and conditioner).
The amounts of products they have are endless and I cannot wait for them to hit Coles shelves soon so I can stock the girls bathroom cupboard up!
One thing this range has taught the girls (which I never really learnt until I was older was routine and making sure you have somewhat of a bathroom routine).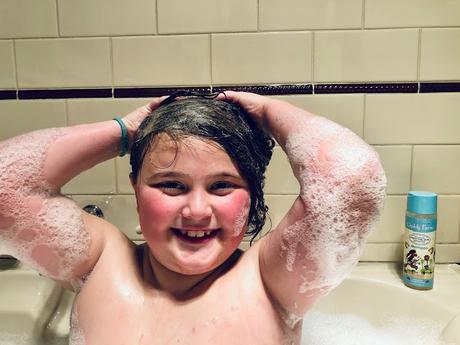 Madi especially loves starting with washing her hair, then conditioning it herself like a big girl, then washing her body and jumping out of the shower to finish it off with a good full body moisturise and she really feels a sense of accomplishment every morning or afternoon.
Available at Big W and better yet, we stock up on our weekly shop at Coles- super convenient.

https://au.childsfarm.com/