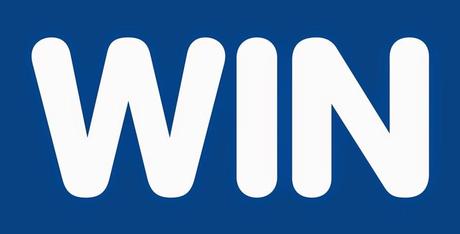 At Precious Little Worlds we are very happy to announce two yes, two separate competitions for you.
The second one is a toy battle hamster RRP of 9.99 kindly bought by me the owner of our little family blog.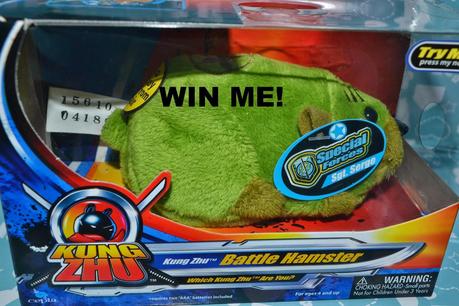 Kung Zhu Special Forces Hamsters Sergeant Serge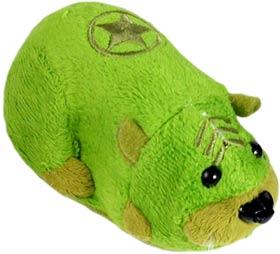 Ready to take his team into battle anytime, anywhere,
Sergeant Serge
is a brilliant second in command to Rivet. He's interactive with a unique personality and a range of his own phrases.
If a mission isn't going according to plan,
Serge
wants to know why, right now! He'll pull out all the stops to make sure all the
Special Forces
Hamsters have a nice day. There are no excuses for not having a great one!
Sergeant Serge is an all-American soldier who loves nothing more than a good old slice of apple pie and some warm apple cider. He loves the Army so much he's always in camouflage green. From his fur to his sturdy battle armour, Sergeant Serge is a lean, green, fighting machine!
Serge can't stand a cloudy day, and hates to see empty swings. Never go swimming when you've just eaten apple pie! Serge loves order and has an allotted time for everything, including digestion.
Make your life easier by using this site to compare prices and check stock for
Kung Zhu Sergeant Serge
with popular retailers at the top of this page. No more trawling through endless sites, just click and go.
Sergeant Serge needs 2 x AAA batteries. Those included are for 'try-me' purposes only.
Suitable for children aged 4 and up,
Kung Zhu Hamsters
Sergeant Serge is available for around £9.99.
Now would you like the chance to win a toy Battle Hamster ,well all you need to do is enter by the rafflecopter below pop in all the information asked of you .You will need to do all to be in with the chance of winning a battle hamster ,

UK OLNY

please thank you & good luck.
a Rafflecopter giveaway