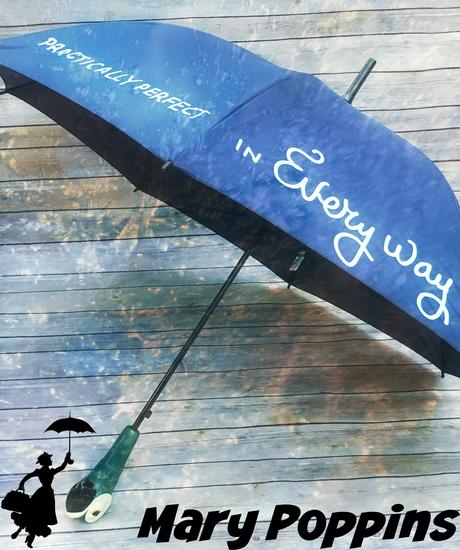 Mary Poppins is a much-loved musical that first aired in 1964 and was produced by Walt Disney.
Staring Julie Andrews in the lead role, the movie was such a huge success that it's now transcended cinema and has become a true cultural icon. With songs from the movie known world-wide Mary Poppins has touched the souls of many people across the globe.
The love for Mary Poppins is set to be higher than it's been in years with 2018 seeing the release of the sequel Mary Poppins Returns starring Emily Blunt as the magical nanny. The Mary Poppins Umbrella is an officially licensed Mary Poppins product. Follow in the footsteps of the magical nanny herself and venture out on your next mystical adventure with this beautiful Mary Poppins Umbrella.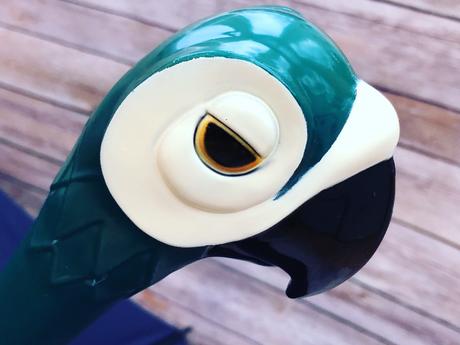 Having the new release of Mary Poppins just round the corner what a perfect time to celebrate with this outstanding Umbrella.
Winds in the east, there's a mist coming in, like something is brewing, about to begin! Protect yourself from the nasty rain with the help of this Mary Poppins umbrella. An adorable gift idea for any Disney fan.
It is a full size replica on Mary Poppins Umbrella and features the classic parrot head, which I may add is so unique and looks fantasic.
This will make a perfect gift for any Mary Poppins fan at around £24.99 from -> Paladone Store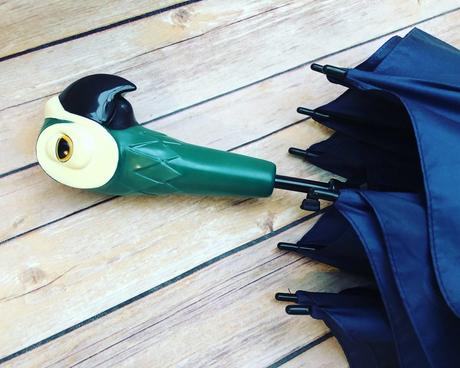 You also have a push button that will release the Umbrella to open very simple and effective plus time-saving.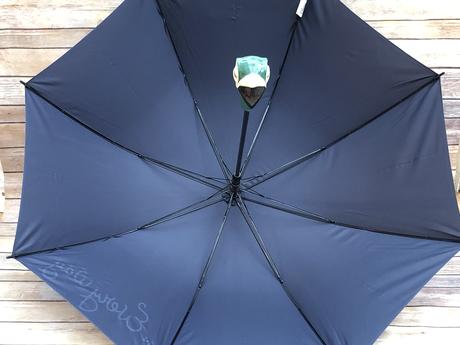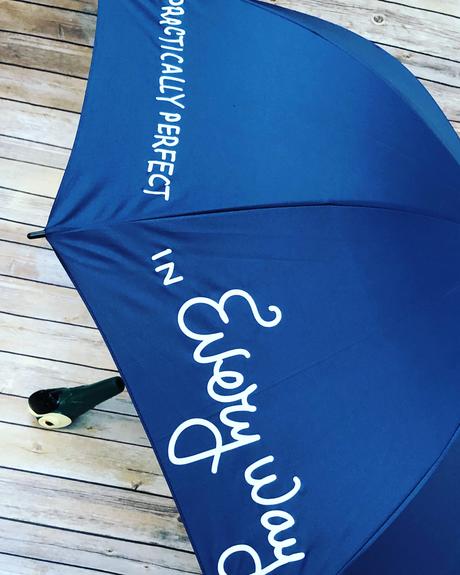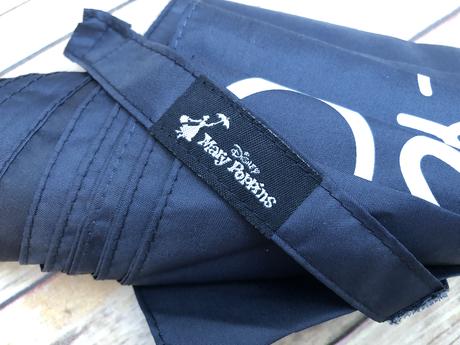 Super cool that it has the wording ( Practically Perfect in Every Way ) You can tell that this Umbrella is one of high quality plus so much time and effort has gone in to making it.
Sure to make other peoples head turn when out and around as it is a show stopper for sure.
We highly recommend this super fun Mary Poppins Umbrella never has our blog seen such a funky and stylish unique product such as this, you will sure be the envy of your friends and family when they see you wish this!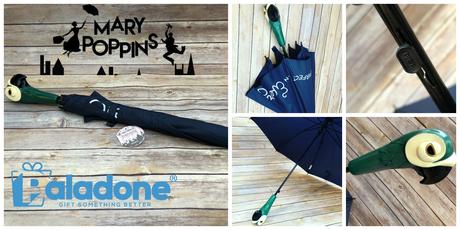 Why not pop on over to Paladone store and take a closer look.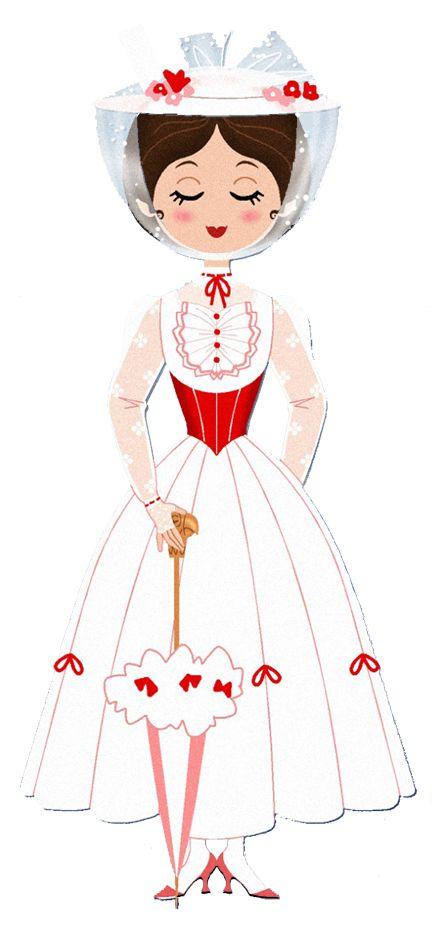 Disclaimer- Precious Little Worlds have been sent out some products in exchange for our honest opinion for the purpose of our blog to report back to you the viewers our findings.