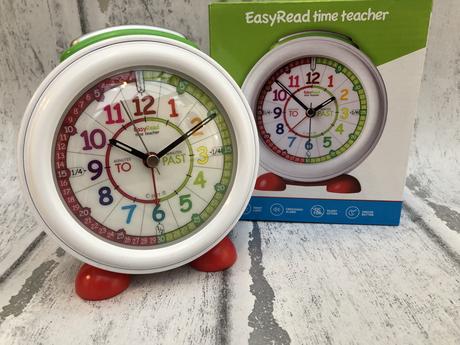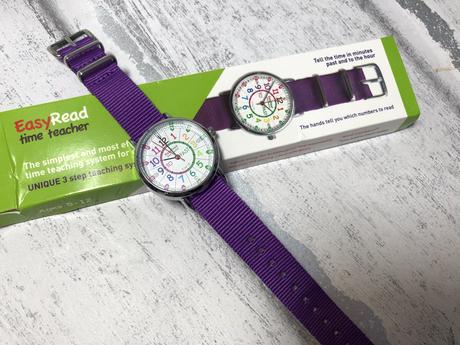 Having a Child who is disabled with Hydrocephalus and Autism plus so many other complex problems is certainty challenging, we are always looking for products or services that can be of benefit for all of us bust mostly for Millie our 8 year old Daughter having such problems.
Lets first look in to Autism ...
What is Autism?
Autism is a lifelong developmental disability that affects how people perceive the world and interact with others.
Autistic people see, hear and feel the world differently to other people. If you are autistic, you are autistic for life; autism is not an illness or disease and cannot be 'cured'. Often people feel being autistic is a fundamental aspect of their identity.
Autism is a spectrum condition. All autistic people share certain difficulties, but being autistic will affect them in different ways. Some autistic people also have learning disabilities, mental health issues or other conditions, meaning people need different levels of support. All people on the autism spectrum learn and develop. With the right sort of support, all can be helped to live a more fulfilling life of their own choosing.
Millie struggles with her sleep due to her Hydrocephalus as she does not produce Melatonin - A hormone that's made by the pineal gland in the brain, melatonin helps control your daily sleep-wake cycles.
If you are a new reader and wondering how and when Millie came to be disabled with Hydrocephalus this was due to her been 10 weeks early as a premature baby. Full story can be found over on - https://preciouslittleworlds.com/2014/01/my-true-life-story-battling-depression/
As she does not produce this Millie has problems getting to sleep not only that combined with her Autism she is very routine driven this has an impact on time concept, even waking up so many times in the night and wanting to go down stairs around 4am "yes I know"
So when our blog got the change to do a collaboration with EasyRead Time Teacher we just had to jump on board and test out some amazing products they have in their range including the watch and clock.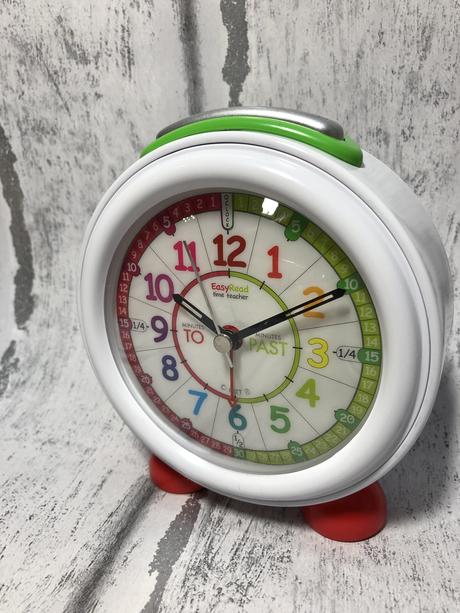 Description
Our Past and To Alarm Clock is a fully functioning alarm clock that also helps children learn to tell the time using our simple 3-step teaching system.
EasyRead children's electronic alarm clock with night light, 12 cm diameter. Ideal for children age 5+.
Designed to help children learn to tell the time. Supplied with a simple step-by-step teaching system, consistent with other EasyRead products.
Crescendo alarm, which starts with a gentle beep and gets progressively more urgent until it is turned off.
Snooze control -snooze button disables the alarm for 5 minutes before it starts again.
Night Light - Built-in light sensor controls the brightness of the clock face, which glows gently in the dark. Pressing the Snooze button makes the clock face glow brighter, strong enough to see items on the bedside table.
Silent sweep movement so there is no annoying ticking. Ideal for a bedside clock.
Battery operated - takes 3 AA batteries (not supplied).
Millie has been using EasyRead alarm clock in her bedroom for around a good few weeks now, at first we did not know if she would take to the change but happy to say things are going very well,not only that Millie is adapting to a better night time routine.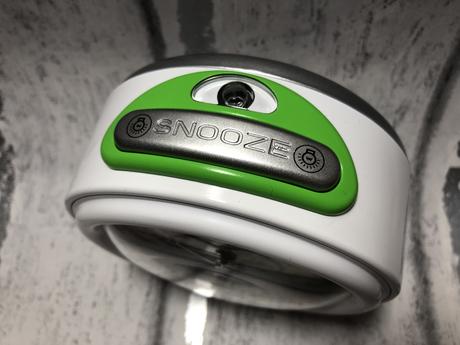 hhh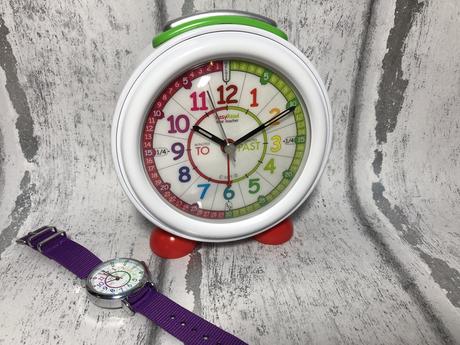 Description
Our Past & To Wrist Watches are an ideal first watch to help your child learn to tell the time. The clear design and simple 3-step teaching system make it easy for children to learn to read the time in terms of 'minutes past' and 'minutes to' the hour. Teach your child the 3 steps and they will quickly master this essential life skill, and gain confidence and pride in their achievement! Worn on the wrist your child will be able to practice their new skill wherever they go.
33mm diameter children's time teacher watch, designed to help your child learn to tell the time in 'minutes past' and 'minutes to' the hour.
The large clear dial shows every detail your child needs and the hands tell them which numbers to read.
Simple 3-step teaching system, easy to learn, consistent with the EasyRead Time Teacher Rainbow Past & To Clock.
Seiko PC21s movement, stainless steel back, non-allergenic plating. Battery installed.
Water resistant. Can withstand splashing, but not total immersion.
Washable nylon strap, 15 mm wide by 21.5 cm long. Fits wrists from 12 cm to 18 cm circumference (small child to medium adult).
Metal buckle.
This is one super cool learning watch that has so many benefits including telling the time in a way that you can break it down to simplify your Autistic Child to be able to build and grow in their own time and space as it can also help build up confidence. This has shown through in Millie feeling that she has a little more control over situations, also a fab idea to get them to were the watch as much as they can it can be very beneficial especially a situation when you are in the car.
Millie can struggle so much with this situation in any car due to having lack of control, make the EasyRead watch is fantastic in this way as she is able to control that fear.
They also come in a wide variety of colours to suite your Children's needs.
EasyRead Time Teacher items are of good high durable quality at are sure to last.
As a Parent of a Child who so many medial and mental issues we are always seeking out new inventions to make our Daughter feel safe and EasyRead Time Teacher is one of them that has helped our little family 🙂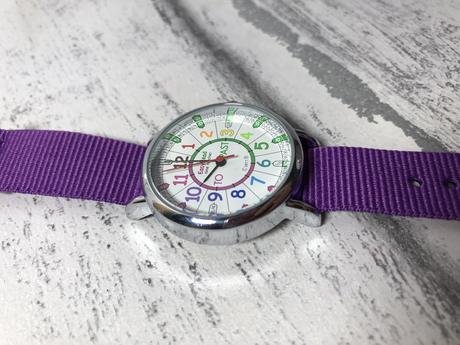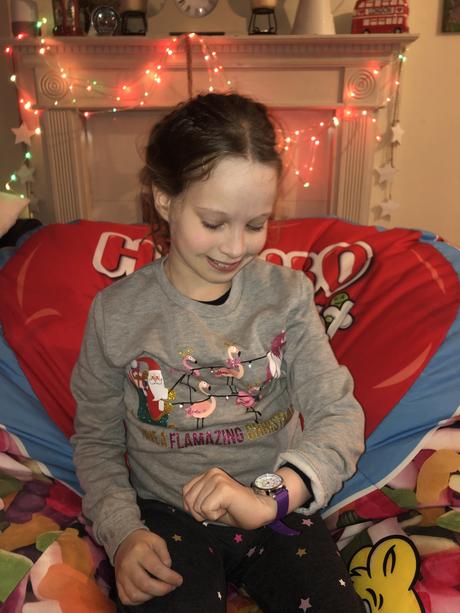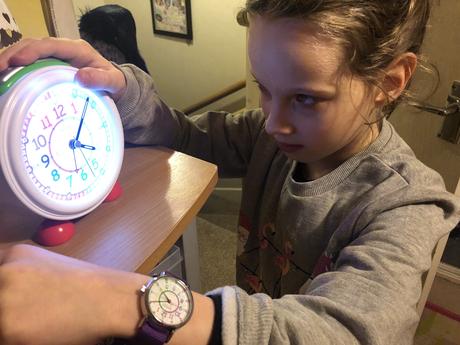 Disclaimer- Precious Little Worlds have been sent out some products in exchange for our honest opinion for the purpose of our blog to report back to you the viewers our findings.